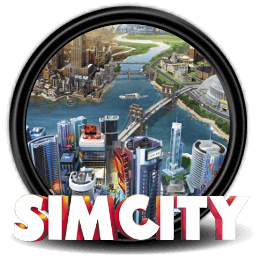 SimCity 2000 Alternatives
Create your own city with this classic simulation game.
Alternative apps to
SimCity 2000
:
Relive those childhood memories of playing on the classroom computer this educational and fun game.

Wolfenstein 3D is an action first person shooter published in 1992 by Apogee Software.

The general goal of this 90's games is to create a series of Rube Goldberg devices.

Sid Meier's Civilization is a turn-based strategy "4X"-type strategy video game created by Sid Meier and Bruce Shelley for MicroProse in 1991.

The game consists of twelve stages (or levels). To complete a game, all twelve stages must be completed in one session.