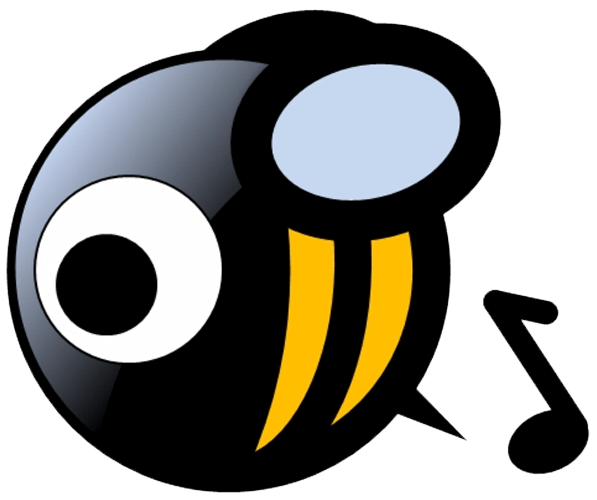 MusicBee
3.5.8698
If you are looking for an application geared toward managing extensive music collections, easy to use and with a comprehensive feature set - MusicBee is that application.
MusicBee makes it easy to organize, find and play music files on your computer, on portable devices and on the web.
Listen
Play your music the way that you want. Manage large music libraries and easily find what you want to hear.
Tag
Easily add metadata to your music with a number of powerful tools.
Connect
Utilize your Internet connection to automatically find useful information about your music collection or the currently playing song.
Party
Create the perfect party playlist and turn your computer into a music jukebox.
Synchronise and Rip
Add songs from your CD collection to your library and sychronise with your devices.
Customize
Create your own unique look and feel, and add more features with plugins.
Advanced Audio Tools
Get the most out of your speakers with tools for those who sound quality matters.
Support
Learn how to accomplish certain tasks and field your questions in the MusicBee community forum.
Lots of Other Features
Countless other features with more being added all of the often.
What's New
upgraded to .NET 4.8. Most people should already have this installed on their machine
Tools/ Artwork now includes an Artist Thumb Manager to manage artist thumb images used in the Artist view and thumbnail browser
right click/ "Add to Playlist" is now "Include in Playlist" where you can now add or remove the selected track from playlists
the track information panel can now show an indicator that there are PDF files in the album folder and clicking the icon opens the PDF file, or lets you select which one to view. See https://getmusicbee.com/forum/index.php?topic=3286.0
the track information panel now aggregates the following fields when multiple files are displayed: play count, skip count, date last played (set to most recent date), and file size
support for third header line in the artwork/ expanded panel view
you can now override the number of columns displayed in the expanded panel by setting a maximum number of columns
all fields now supported in custom views for the artwork layout
encoder tag is no longer automatically added when saving/ rating files and is now view only in the tag editor
"love" field can now be used in the column browser
enhancements to the "Locate Track at Source" command
multiple "lyricist" values are now supported
when switching views, the current selected track is made visible (previously the position was reset to the first track) hotkeys for:

Tools: Manage Duplicates
Tools: Album Artwork Manager
Tools: Artist Thumb Manager
Send To: Replace Selected File with Another
Send To: Selected File Replaces another File
Tools: Remove Tags

radio playlists can now allow you to specify a % or an absolute number of tracks in the mix
playlist header panel now supports custom text colours to be specified when a custom background is used
when the "tick" field is displayed, you can now right click/ Select all ticked files
custom or virtual tags can be defined as type: Url in Tags(2)/ Configure Fields. This data type makes the value displayed in the track information panel clickable as a url link that opens in your default browser various improvements to the Duplicates manager: https://getmusicbee.com/forum/index.php?topic=36076.0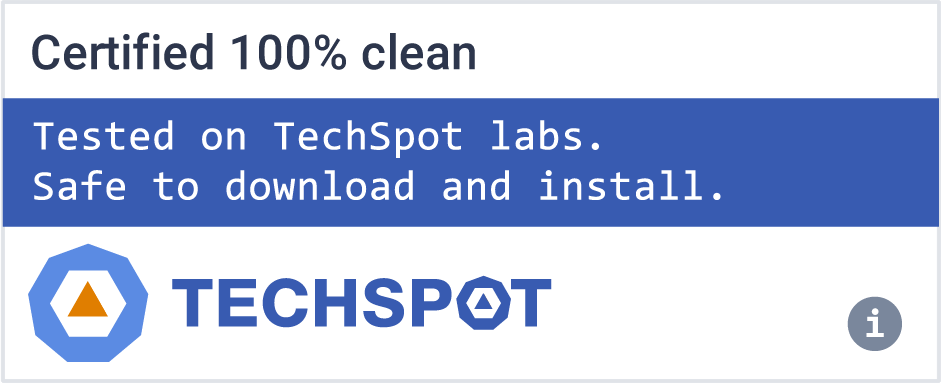 Software similar to MusicBee
4