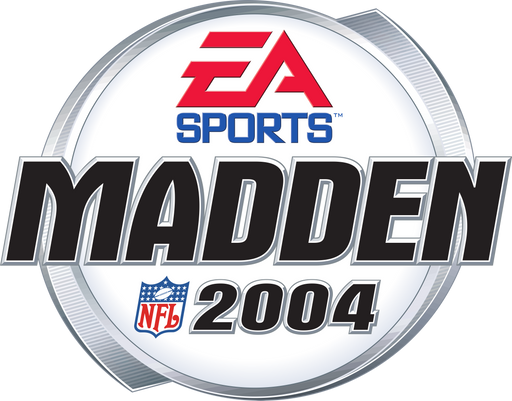 Madden NFL 2004 Demo
Sample the grueling gridiron action with our Madden NFL 2004 PC demo featuring the Oakland Raiders and the Tampa Bay Buccaneers. If the hits don't make you cry, the game graphics will. DirectX 9.0 required.
In its 14th season, Madden NFL Football remains the undisputed leader in authentic NFL football simulation. This year, players can make adjustments after the snap and create championship caliber plays with revolutionary Playmaker Control. With new EA Sports Talk, online tournaments, and new Owner Mode, no other football video game offers more depth. Madden NFL 2004 is the most complete, authentic sports video game ever, making it The Ultimate Judge for sports gamers.