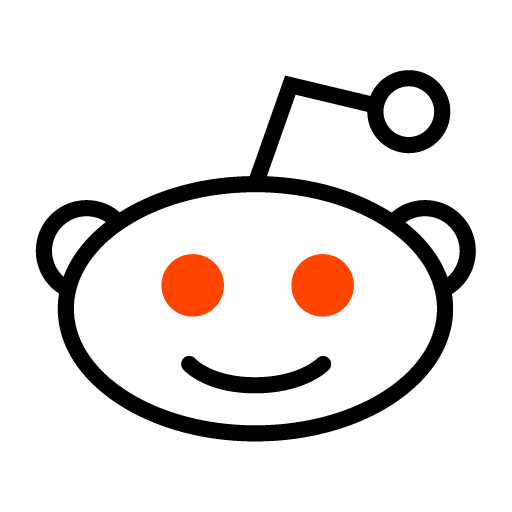 Reddit for Android
2023.38.0
Reddit anywhere with the official app. Get the latest news, trends, and memes on the Internet first on Reddit. You get to decide what's worthy: top content rises to the front page thanks to your upvotes.
There's a Reddit community for every subject imaginable: your favorite sports team, relationship advice, memes, silly gifs, the latest in news and politics---all in real time. What's that you say? "What about a community dedicated solely to photographs of cats standing on their hind legs?" We got that, too. (Cat.)
The best part about Reddit, after all, is you. Whether you're into movies or space travel, coding or baking, world news headlines or Hollywood gossip, astronomy or astrology---or all of the above---instantly share your content and ideas with millions.
The app is the best way to enjoy Reddit on mobile.
Browse all of Reddit, wherever you are
Search and discover communities by topic or interest
Submit your own comments, images, links, and stories for others to view and discuss
Customize Reddit with themes (including night theme)
View in either compact view or card view
Stay up to date with your orangereds with Inbox: messages, comment replies, post replies, and mentions.
What's New
Fixed crash on user profile screen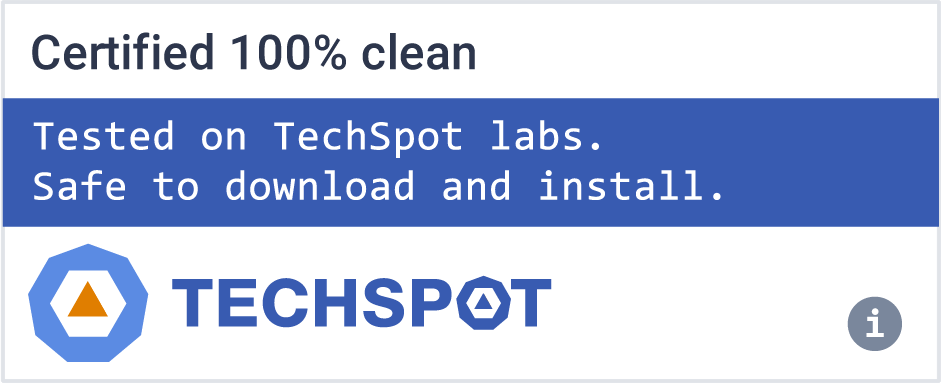 Recent Reddit for Android news
Reddit for Android is featured in...
Software similar to Reddit for Android
3
Over 1 billion users love Instagram! It's a free, fun, and simple way to make and share gorgeous photos on your Android.