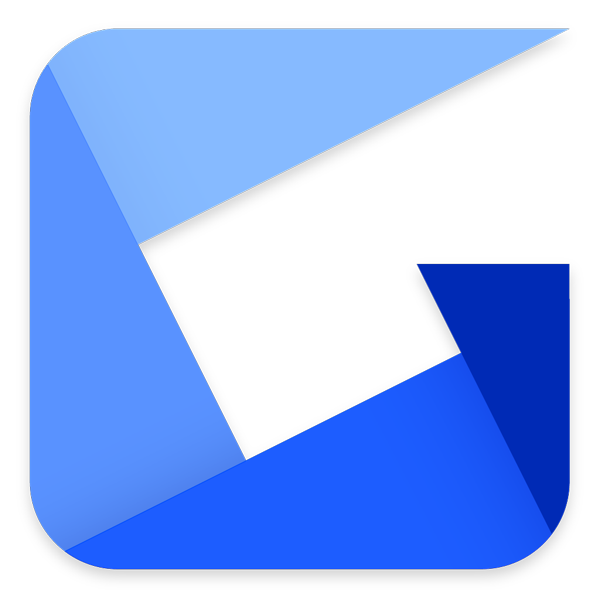 Gyazo
4.7.3
The easiest way to Capture Your Screen. Now supports GIF & video. Share screen captures in seconds.
Capture Everything
Click to capture your screen and release to instantly upload the image. The link to the image page is copied to your clipboard automatically. You can share anything on screen right away.
Share Faster than a Ninja
Simply paste the link into chat, facebook, twitter, tumblr, or anywhere else you want. Share screenshots with a small team or a big social network, across all connected devices.
Now Make Instant Gifs & Video
You can now also capture animated GIFs easily and instantly. Simply click the new GIF icon to record a section of the screen for up to 7 seconds.
What's New
Windows version updated to 4.7.3
Current support for each OS and browser has been clarified. See below.
The version of each OS is not specified, and the most recent up to date version is assumed.
Only the latest versions of Microsoft Edge (MS edge) based on Chromium will be supported.
Internet Explorer 11 (IE11) is no longer supported. If you are using an unsupported browser including IE 11, please switch to using a supported browser.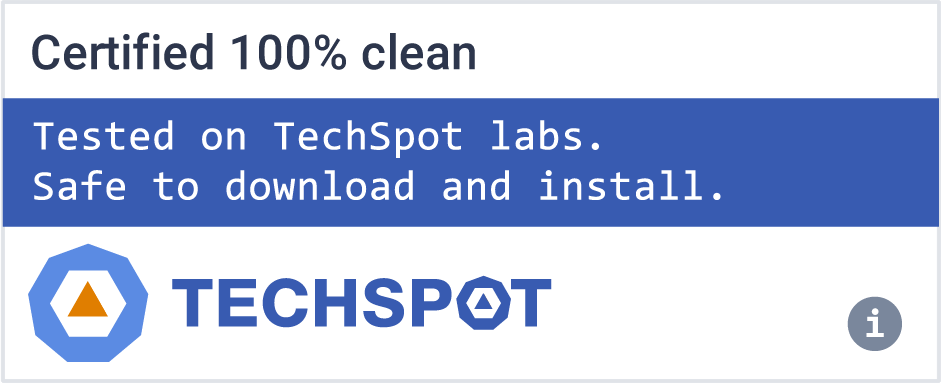 Software similar to Gyazo
5
Dropbox allows you to sync and backup your files on the cloud and across your computers automatically.

Freeware
Windows/macOS/Linux

Simple sharing for files, links, text and screenshots. Built on the awesome CloudApp service. In one little app for Windows.