RockNES
5.80
Highly recommended NES (Nintendo Entertainment System) emulator, completely free.
Features:
PPU color emphasis and monochrome mode.
Gameplay joypad data logging, also known as NES movies.
Save states, at any time.
GUI and configuration file auto generated.
Sound recording in WAV format.
Built-in 6502 CPU disassembler.
Pseudo stereo sound output.
Famiclone-style sound output.
Various screen blitters with stretched and scanlined modes.
Video triple buffering in full screen, avoiding screen tearing effect.
Almost any NES PPU/CPU memory dumping.
Palette RAM viewer.
What's New:
The savestate version has been changed to 8, so older states are no more compatible.
Added/fixed proper savestate support for ALL mappers. [sound]
Added support for Namco 163 sound (mapper 19).
Added mapper 210.
Fixed NSF init/play/reset.
Fixed sound recording status when stopped. [mappers]
Fixed MMC1 (mapper 1), plus support for 512k games (Dragon Warrior III and IV works).
Fixed mappers 69, 72, 76, 78 and 92.
Fixed IRQ counter on mapper 19 reset (Sangokushi II: Haou no Tairiku works). [gui]
You can press Ctrl+F to call the "File info" dialog while in the GUI.
CPU state info dialog now supports NSF. [general]
General adjustments, cosmetic changes and cleanups.
Documentation reworked and usual fixes.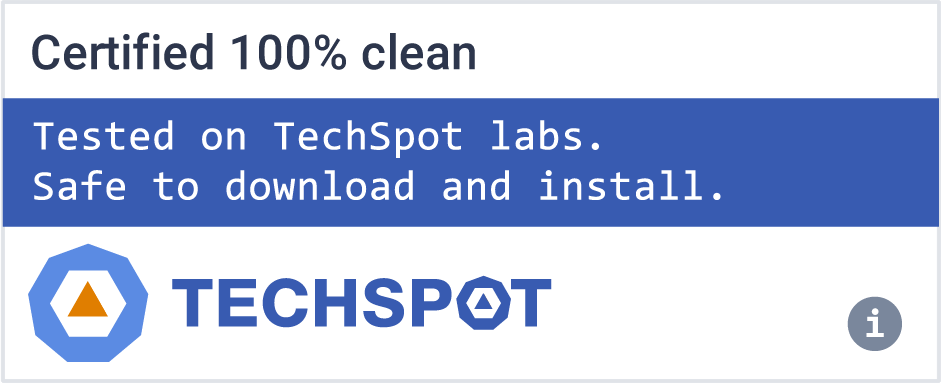 Software similar to RockNES
3
Nestopia is a highly reccomended Nintendo NES emulator for Windows, Mac and Linux.

Freeware
Windows, macOS, Linux