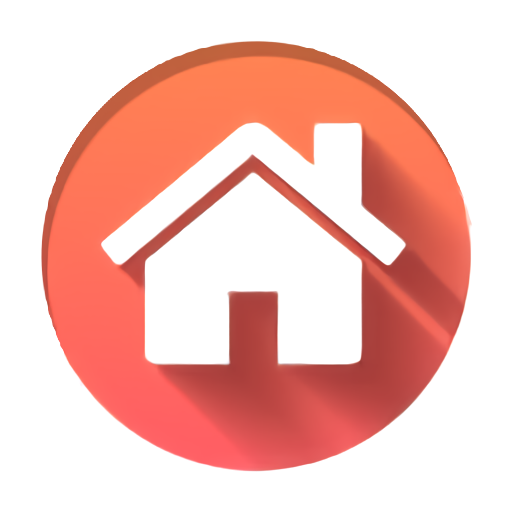 Iconion
2.5
Iconion allows you to convert any icon font into fantastic-looking png icons by adding color, shadow, background, gradient, stroke and many other fancy elements.
What you can do with Iconion?
Select icons from Font Awesome, Entypo, Linecons, Typeicons and any other symbol fonts you like.
Save as png, bmp, jpeg or ico files.
Select any size, no matter 8px or 1024px, the images will be of the same crisp quality.
Add style: Icon color, Icon shadow and Icon long shadow, Gradient, Stroke, Icon rotate, Background, Background color, Background gradient, Background shadow, Background border, Rotate.
Icon colorIcon shadowIcon long shadowIcon gradientIcon strokeIcon rotateBackgroundBackground colorBackground gradientBackground shadowBackground borderBackground rotate
Or just apply one of awesome pre-made templates!
Which icons you can create with Iconion?
Flat icons, round icons, square icons, long-shadow icons, Windows 8 icons, iOS icons, Mac icons, custom social media icons: facebook icon, twitter icon, google plus icon and many more.
Select Icon
Select icons you like from available vector themes to save them as images.
Preview & Save
This area allows you will create and edit your icons. Control the look of your icon by changing the "Icon" or "Background" properties in their respective tabs.
Selected icons. Icons from this area will be saved as images after a click on Save Icon button.
Add style
Select a style for your icons. There are a lot of fancy styles to choose from. Also, you can easily customize icon and background color, border, size, shadow, gradient and many other parameters.
Save icons
Click this button to convert selected vector graphics into PNG, JPG or BMP images. Use PNG format to save your icons with transparency. You can save your icons into different sizes at the same time.
Software similar to Iconion
5
Change the icon for any file type

Iconoid is a Windows desktop icon manager.

Change properties for various icons on your Windows desktop and in Explorer, plus attributes.