Winaero Tweaker
1.55
Winaero Tweaker is an an all-in-one customization utility that helps you to tweak Windows in just a few simple clicks.
The program includes tweaks for every version of operating system from Windows 7 to Windows 10. Winaero Tweaker automatically detects the version of Windows OS you're running and shows tweaks and customization options accordingly. The software can be installed as a portable app so you can take it with you as you move from one computer to another.
Features
Information - View information about your PC hardware and OS.
Aero Colors - Change all Windows Aero settings including those which can't be changed with Control Panel.
Aero Lite - Activate the hidden Aero Lite theme.
Alt+Tab Appearance - Change hidden secret options of the Alt+Tab dialog.
Colored Title Bars - Enable colors for window title bars in Windows 10.
Dark Color Scheme - Here you can enable the dark color scheme for Windows 10 system settings and apps.
Inactive Title Bars Color - Change the color of inactive title bars in Windows 10.
Disable Aero Shake - Disable or enable the Aero Shake feature.
Disable Driver Updates - Turn off driver updates in Windows Update.
Disable Web Search - Disable Web Search in taskbar and Cortana in Windows 10.
Disable Action Center - Disable or enable the Action Center feature in Windows 10.
Disable Live Tiles - Disable Live Tiles all at once for Universal(Metro) apps.
Activate Windows Photo Viewer - Activate Windows Photo Viewer in Windows 10.
Auto-update Store apps - Disable or enable auto-update of Store apps in Windows 10.
Disable Cortana - Disable Cortana in Windows 10.
Disable Windows Defender - Disable Windows Defender in Windows 10.
Microsoft Edge Download Folder - Change the default download folder in Microsoft Edge.
Stop Unwanted Apps - Stop unwanted apps Windows installs automatically.
Windows Defender Tray Icon - Show or hide Windows Defender tray icon.
App Switcher Hover Timeout - Change the App Switcher hover timeout delay.
Charms Bar Hover Timeout - Change the Charms Bar hover timeout delay.
Modern App Closing Options - Speed up closing time of Metro apps for mouse and touch.
Start Screen Power Button - Show or hide the Power button on the Start screen.
Disable Telemetry - Prevent Windows 10 from spying on you.
What's New
New features
Added the ability to disable the "Let's finish setting up this PC" screen.
Added the option to disable "Follow creators" in Edge that can leak your data.
Added the option to disable "Enhance images" in Edge that can leak your data.
Added extra checks to the "Disable Edge Updates" option.
Moved all Edge Chromium options to a new dedicated category.
Fixes
Fixed a few bugs in the Hide Settings Page option. Actualized its ms-settings list.
Fixed a bunch of typos and wrong tweak descriptions.
Fixed the "take ownership" context menu for non-English locales, e.g. for Spanish & German users.
Under a limited account, the app no longer tries to use the Administrator's Desktop folder path when creating shortcuts.
Fixed a bug in the "Select visible tweaks" that rarely causes some of the "root" categories disappear from the list.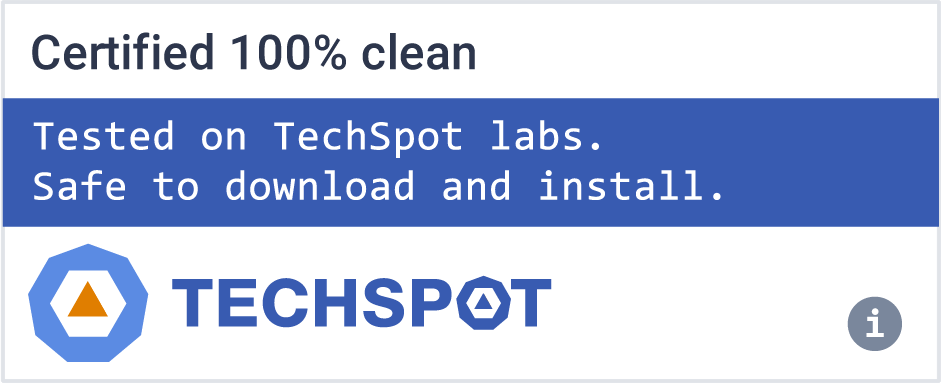 Software similar to Winaero Tweaker
3
Ultimate Windows Tweaker is a freeware TweakUI Utility for tweaking and optimizing Windows.

All-in-one repair tool to help fix a large majority of known Windows problems including registry errors and file permissions as well as issues with IE, Windows Update and more.