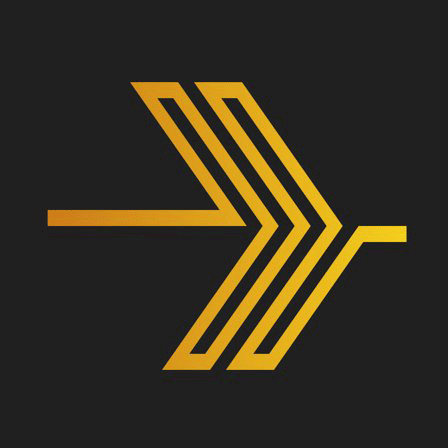 Plexamp
4.7.4
Plexamp is a small music player for your desktop, with a number of unique features.Throw your best FLACs at it and experience sonic bliss.
A beautiful Plex music player for audiophiles, curators, and hipsters.
Built with Love, Right at Home on your Desktop
Global media key support, a high-quality audio path, and a permanent home in your tray.
Gapless Playback
No more buzz kill when listening to live albums. Seamlessly transition between tracks on an album.
Visualizers
Beautiful animations for music, with key colors extracted from album art.
Loudness Leveling & Smart Transitions
Stop reaching for the volume knob. Loudness is normalized and smart transition points are computed between tracks, ensuring optimal listening flow.
SoundPrints & Waveform Seeking
Enjoy beautiful graphical views of songs, and seek easily to specific places in a song.
Library & Artist Radio
Explore your library in new ways with Library Radio, Time Travel Radio, and Artist Radio.
What's New
Android version updated to 4.7.4
Added
Write NFC tags via the Share menu.
Guest DJ Groupie adds tracks by the current artist.
Guest DJ Contempo adds tracks from same era.
Handle Companion controls as deep-links.
Upgraded Chromecast library.
Allow reordering and hiding of home screen hubs.
Allow rating of albums and artists through menu.
Show rating of albums and artists in list view.
Show recently used EQ presets in settings.
Show your current active EQ preset in settings.
Mesh: Show volume control per player, add skip button.
Mesh: Split Home/Cast buttons, no need to connect to mesh to control.
Fixed
Failed attempts to register player were not retried, leading player to "disappear" after 2 days.
Cast dialog playback status could flicker between playing and not for a remote player.
Mesh could show a player node as inactive incorrectly.
Remote control wasn't enabled after signing in.
Play Queue button spacing and icon.
Don't skip track and resume playback if we encounter error in paused state.
Differences in menu title alignment and spacing.
Improve visibility of Mixes For You card text in some cases.
Show Similar Tracks and Album Radio menu options incorrectly showing for TIDAL content.
Increase visual distinction between visible and hidden home screen items.
Incorrect left margins with carousels with large grid mode.
Improve performance of loading of albums on artist page.
Improve showing/hiding home button with network changes.
Stop blacklisting some home screen hubs now that home screen can be customized.
Hang when changing downloads sort mode.
Improve connection testing speed on cellular.
Improve behavior of view state sync on cellular to use less battery in some cases.
Flash of Recent Plays zero state message on startup.
Headless: Casting in a paused state showed playing state even though it was paused.
Mesh: Fix dialog not working properly in some cases.
Mesh: Improve reliability of mesh dialog.
Mesh: Partitioning issue when nodes are coming up.
Mesh: Issues when booting or restarting.
Mesh: Fixed loop trying to reconnect which could cause home icon to disappear or flicker.
iOS: When searching, the keyboard state sometimes gets stuck.
iPad: Excessive vertical padding in menus.
Desktop: Using a mouse to rate an item would cause stars to shift.
Desktop: Overlapping icons on player screen at small widths.
Desktop: Album art not always showing.
Browser: Use high-DPI images.
Desktop: Improved app icons.
Android: switching from Chromecast to local playback no longer ignores bluetooth headphones.
Android: don't crash if player service can't start.
Android: will now display warning dialog if battery usage is set to Restricted.
Android: Android Auto would not always autoplay.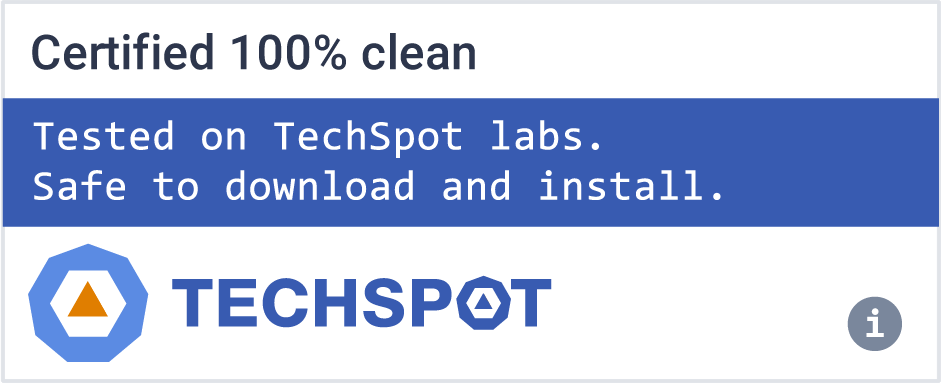 Software similar to Plexamp
5