Elmedia is a versatile tool that is aimed to enhance your video playback experience. This universal media player for Mac offers an impressive set of features among which are syncing audio with subtitles, configuring subtitles according to your taste, adjustable playback speed, highlighting bookmarks, AirPlay, and DLNA streaming along with support for almost any file format.
Advanced video playback
Full-screen mode with the possibility to choose the output monitor
Supports native macOS full-screen mode
Easily adjustable playback speed
Loop any part of video or audio file continuously
Create and manage bookmarks that allow you to mark the favorite parts of a video or audio
The possibility to float on top of other apps
Convenient audio playback
Multiple audio tracks support with preferred audio language selection
Native volume control
Vast playlists options: create, manage, search through, edit
Possibility to load external soundtracks: all with video name, same name as video or all in directory.
AirPlay
Stream content from Elmedia Player to other AirPlay devices and Mac computers with media player installed. You can also stream content from any AirPlay device to Elmedia Player. Keep these facts in mind if using AirPlay feature:
You can watch AVI, FLV, MKV, and 3GP videos on Apple TV without conversion.
Note: Elmedia can stream any format, except for VIDEO_TS, EXE, and SWF.
Embedded and external subtitles are supported by the player.
Elmedia can stream YouTube videos to Apple TV with the resolution depending on te generation of Apple TV. E.g. fourth generation - up to 1080p, previous versions - up to 720p.
Note: that YouTube videos in MP4 format are supported by AirPlay, whereas FLV, MKV, and 3GP ones are not.
What's New:
Added: option to use hardware acceleration when preparing video for streaming.
Added: ability to create a screenshot by pressing the Command+C hotkey (PRO).
Added: ability to resize the controls window when "Show controls in a separate window" mode is activated.
Fixed: subtitles display when streaming to some devices.
Lots of other fixes and improvements.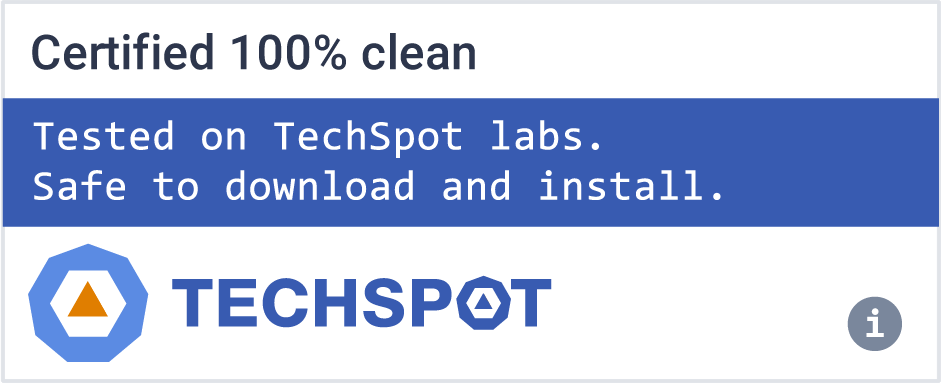 Software similar to Elmedia Player
4