Classic Sticky Notes for Windows 10
1.1
This is the Classic Sticky Notes app Microsoft omitted in the Windows 10 Anniversary Update.
With Windows 10 Anniversary Update, Microsoft discontinued the classic Desktop app "Sticky Notes". Now, its place is taken by a new app with the same name. The new Sticky Notes app is a Universal (UWP) app, which comes with different features but as is Microsoft's way of doing things, it doesn't include all the features of the classic app. For example, the new app lets you create Cortana reminders from your notes. You can type a phone number and have it recognize it, and recognize URLs too which you can open in Edge. You can create check lists and use it with Windows Ink. Starting in version 3.0, the modern Sticky Notes app includes a dark theme, the ability to sync notes between your devices, and tons of other new features.
However, a lot of users are not happy with this new change. Many prefer the good old classic Sticky Notes app. It consumes notably less system resources. It starts immediately and works much faster. The performance difference is especially visible on less powerful hardware like Atom and Celeron CPUs. The notes themselves are also a bit smaller, so users like their compact appearance more.
The old app does not depend on Cortana and Windows Ink, which also makes it useful for privacy-conscious people.
Starting in Windows 10 build 17763, version 1809 "October 2018 Update", the classic Sticky Notes app has stopped working. Here is a new package that resolves the issue.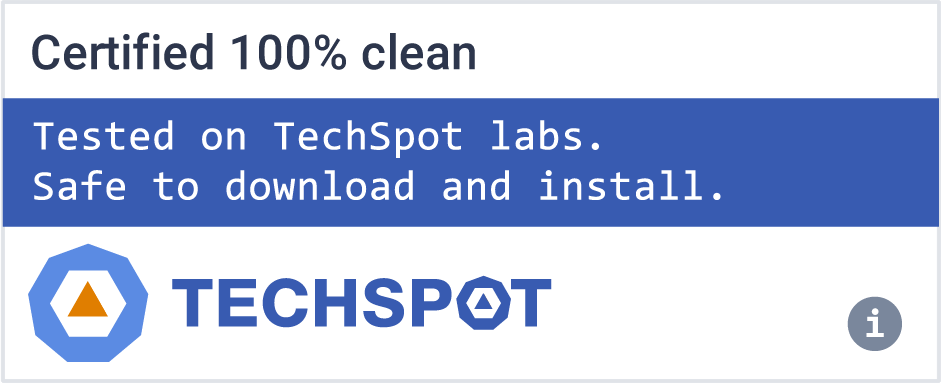 Software similar to Classic Sticky Notes
5