BlueGriffon
3.1
The next-gen Web and EPUB Editor based on the rendering engine of Firefox.
BlueGriffon has a long list of famous ancestors and proudly inherits from all of them: Netscape, Mozilla Composer and Nvu. It is powered by Gecko, the same rendering engine you can find at the heart of Firefox, and is filled with tons of powerful features.
Features:
Native standalone Windows, MacOS X and Linux app
Black and Light themes
HTML 4
XHTML 1.0
XHTML 1.1
html 5 (html) including audio, video and forms
html 5 (xml) including audio, video and forms
copy/paste between all flavors of html
OCR
Responsive Design
supported supported
CSS 3 including 2D and 3D Transformations, Transitions, Shadows, Columns, Font Features and more
CSS Variables
CSS Grids
SVG
Internationalization Tag Set (ITS) 2.0
WAI-ARIA 1.1
DPUB-ARIA 1.0
Opquast® Accessibility First Step
Wysiwyg Authoring
Editable source view
Editable @media print view
Dual View (Source + Wysiwyg in sync)
User Interface in 20 languages
Modifyable menu and button keyboard shortcuts
Style Properties panel
DOM Explorer panel
Script Editor panel
Stylesheets Manager panel
Table of Contents with one-click update
Markdown support
FontSquirrel font manager
Google Fonts font manager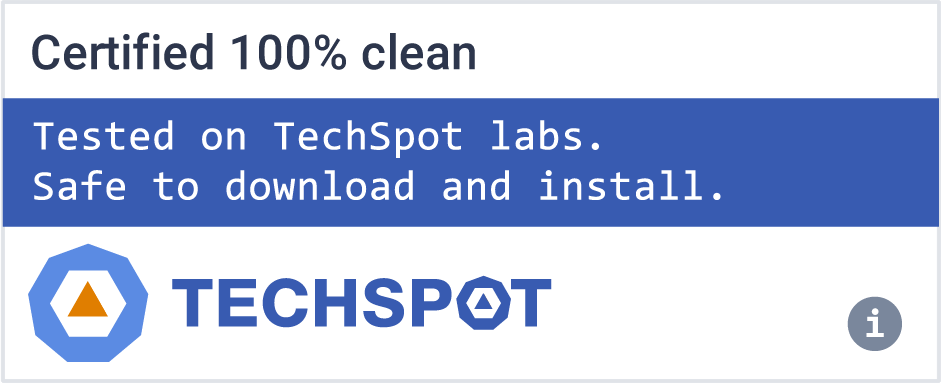 Software similar to BlueGriffon
8
Web Builder is a WYSIWYG (What-You-See-Is-What-You-Get) program used to create web pages.

Next-generation web design application to help you easily create professional looking web sites in minutes.

Design, develop, and maintain standards-based websites and applications.