Binance for Android
2.41.6
Get started today and buy Bitcoin, Ethereum, ChainLink, Rune, Cardano, Binance Coin, SHIB, and more, all with some of the lowest fees in crypto.
Trusted by millions of users worldwide. Use Binance to shop Bitcoin, Ethereum, Bitcoin Cash, Litecoin, and more. Simply add a debit or credit card to buy and sell crypto instantly.
Want to be able to trade more than just Bitcoin and Ethereum
Choose from 200+ supported cryptocurrencies, including Bitcoin, Ethereum, Link, Tezos, Cardano and Binance Coin while always being at the forefront of new coin launches.
Is it safe?

Sad that this question still needs to be asked in the Bitcoin and crypto space, but we get it! At Binance, security is our highest priority when it comes to safeguarding your Bitcion and other cryptocurrencies. Your funds are protected by our Secure Asset Fund for Users (SAFU Funds) which means we have your back.
Did you know you can earn interest on your Bitcoin and Crypto holdgins?

Earn money on your crypto and enjoy some of the highest interest rates on the market with Binance Savings & Staking. USD Stablecoin interest rates all over 5%. Can your traditional savings account beat that? No way.

Want to be alerted when price moves on certain coins?

You can set price alerts with a single tap to stay up to date on the latest prices and trends.

Are you a beginner? We got you.
New to crypto? Our Binance app's mobile-first design lets you switch between Lite and Pro interfaces with a single tap. Keep it simple or access advanced trading features, all in one app.

Looking for recurring buys?

We're making it easier than ever to buy crypto. Set a recurring buy to purchase Bitcoin and other crypto on a regular basis. You choose how much you want to buy and how often, and our Binance app does the rest!

Looking for a way to spend your crypto?

Spend Bitcoin or BNB at over 50 million merchants worldwide when you sign up for the Binance Card. Available in select markets.

Send and receive Crypto instantly
Send and receive crypto from friends and family, to and from your Binance wallet with QR codes.
What's New:
Binance App - Trading Bitcoin and Cryptocurrencies with ease using our crypto app.
This update:
Margin market page optimization
P2P added chat message push notification
Withdrawal page supported transfers between Binance accounts
Sell Crypto to Visa/Mastercard with our new service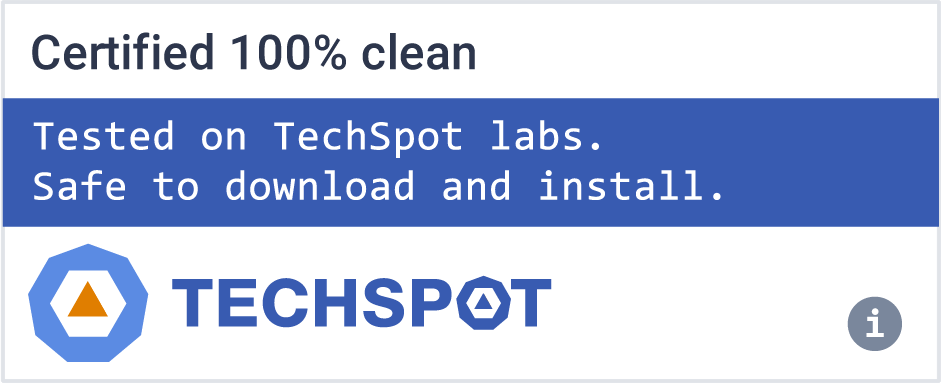 Software similar to Binance
2