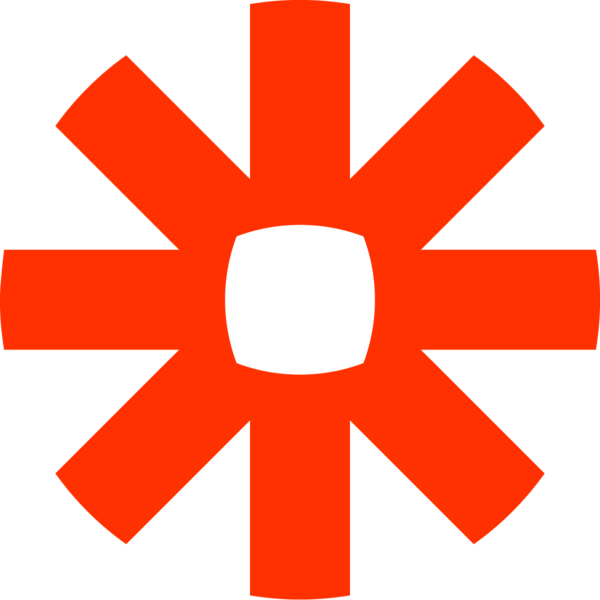 Zappy for macOS
The fastest, all-in-one way to share screenshots, GIFs, and recordings with your teammates.
Zappy makes it easy to collaborate visually while working remotely. When you're spread out, communication gets harder. We know: Zapier's fully remote team of 300+ works across 17 time zones. We've spent 8 years finding ways to collaborate without an office.
That's why we made Zappy, an incredibly fast screen capture tool for remote teams. It lets you communicate more effectively by sharing what you see. It's built for speed and makes annotations way quicker than futzing with your computer's built-in tools.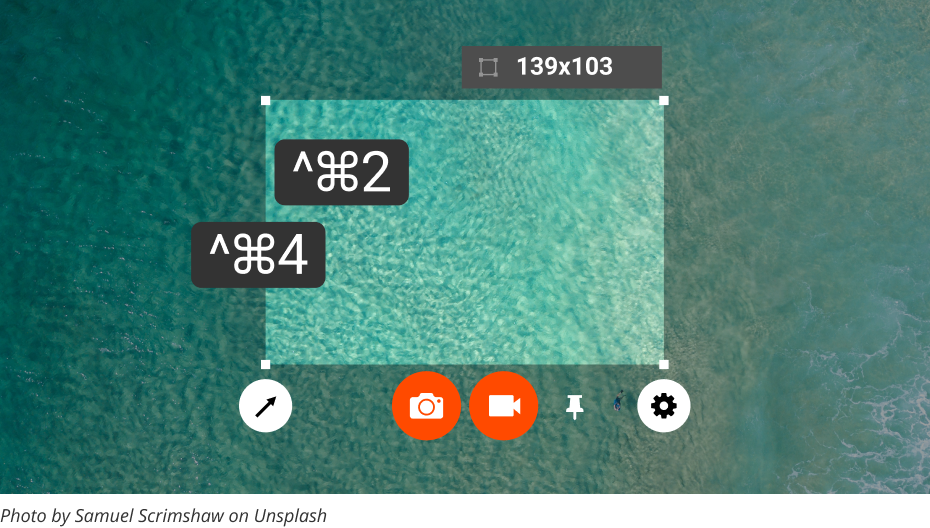 Capture, annotate, and record in a snap
Capture with a shortcut. Choose your own keyboard shortcut, then click and drag to select an area of your screen, in any app, anywhere.
Highlight what's important with annotations. Place colorful text, arrows, or drawings in a couple clicks, so you can communicate visually. Use keyboard shortcuts for extra speed.
Press enter to save. As soon as you hit the enter key, Zappy generates your capture and saves it to your computer.
(Paid) Upload captures instantly Paid Feature. If you have a paid Zapier account, Zappy can automatically upload captures to the cloud and copy a sharable URL to your clipboard.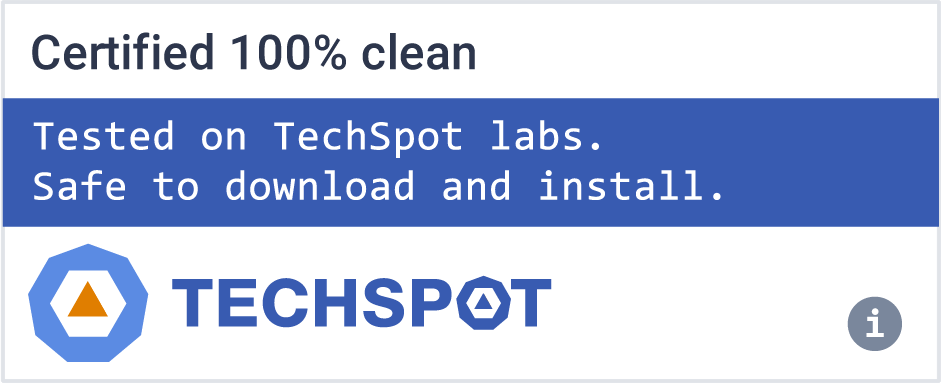 Software similar to Zappy for Mac
9