ChatGPT Mobile App
1.2023.23
The official ChatGPT app is free, syncs your history across devices, and brings you the newest model improvements from OpenAI.
The ChatGPT app is free to use and syncs your history across devices. It also integrates Whisper, OpenAI's open-source speech-recognition system, enabling voice input. ChatGPT Plus subscribers get exclusive access to GPT-4's capabilities, early access to features and faster response times, all on iOS.
Discover the versatility of ChatGPT:
Instant answers: Get precise information without sifting through ads or multiple results.
Tailored advice: Seek guidance on cooking, travel plans, or crafting thoughtful messages.
Creative inspiration: Generate gift ideas, outline presentations, or write the perfect poem.
Professional input: Boost productivity with idea feedback, note summarization, and technical topic assistance.
Learning opportunities: Explore new languages, modern history, and more at your own pace.
Join millions of users and try out the app that's been captivating the world. Download ChatGPT today.
What's New
This update of the ChatGPT app brings the following improvements:
Enhanced battery efficiency,
Haptic feedback will be auto-disabled on low battery,
Better full-screen sheet accessibility,
Resolved message input field visual glitches.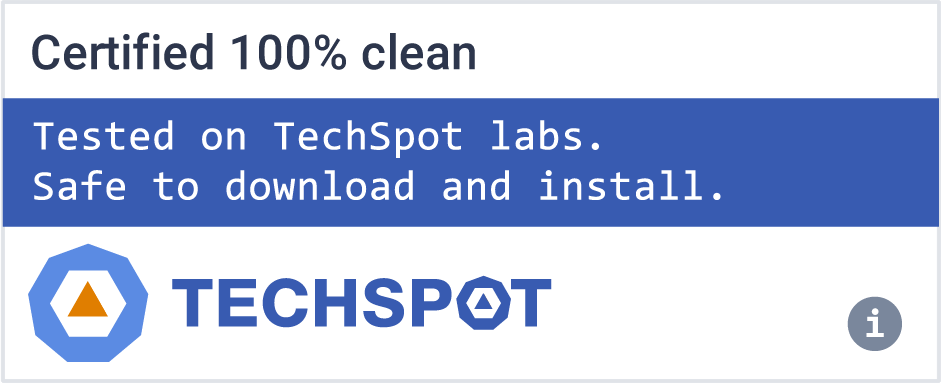 Recent ChatGPT Mobile App news
ChatGPT Mobile App is featured in...