Threads, an Instagram app
303.0.0.35
Say more with Threads – Instagram's text-based conversation app.
Threads is a new app, built by the Instagram team, for sharing text updates and joining public conversations. Like Twitter, users write posts – up to 500 words – for followers, who can then like, reply, and share them. There's also a direct message option, and being linked to Instagram means you can log in with your Instagram handle and find and follow your Insta friends.
You log in using your Instagram account and posts can be up to 500 characters long and include links, photos, and videos up to 5 minutes in length.
Your feed on Threads includes threads posted by people you follow, and recommended content from new creators you haven't discovered yet. Posts can be up to 500 characters long and include links, photos, and videos up to 5 minutes in length. You can easily share a Threads post to your Instagram story, or share your post as a link on any other platform you choose.
Threads is Meta's first app envisioned to be compatible with an open social networking protocol – we hope that by joining this fast-growing ecosystem of interoperable services, Threads will help people find their community, no matter what app they use.
Whatever it is you're interested in, you can follow and connect directly with your favorite creators and others who love the same things - or build a loyal following of your own to share your ideas, opinions and creativity with the world.
Everyone who is under 16 (or under 18 in certain countries) will be defaulted into a private profile when they join Threads. You can choose to follow the same accounts you do on Instagram, and find more people who care about the same things you do. The core accessibility features available on Instagram today, such as screen reader support and AI-generated image descriptions, are also enabled on Threads.
We're rolling out Threads today in more than 100 countries for iOS and Android, and people in those countries can download the app from the Apple App Store and Google Play Store.
What's New
Directly share a post to your Instagram DMs
Custom alt-text for photo/video
New mention button to easily mention someone's account in your Thread
Access your Instagram followers
Your Instagram username and verification badge are reserved for you. Automatically follow the same accounts you follow on Instagram in a few taps, and discover new accounts too.
Share your point of view
Spin up a new thread to express what's on your mind. This is your space to be yourself, and you control who can reply.
Connect with friends and your favorite creators
Jump to the replies to get in on the action and react to commentary, humor and insight from the creators you know and love. Find your community and connect with people who care about whatever it is you're interested in.
Control the conversation
Customize your settings and use controls to manage who can see your content, reply to your threads, or mention you. Accounts you've blocked will carry over from Instagram, and we're enforcing the same Community Guidelines to help ensure everyone interacts safely and authentically.
Find ideas and inspiration
From TV recommendations to career advice, get answers to your questions or learn something new from crowd-sourced conversations, thought leaders and industry experts.
Never miss a moment
Stay on top of the latest trends and live events. Whether it's about new music, movie premieres, sports, games, TV shows, fashion, or the latest product releases, find discussions and receive notifications any time your favorite profiles start a new thread.
Open social networking – coming soon
In the future, there will be ways to discover more content and reach wider audiences: we are planning features that allow you to search for, follow and interact with users on open, interoperable social networks that we believe can shape the future of the internet.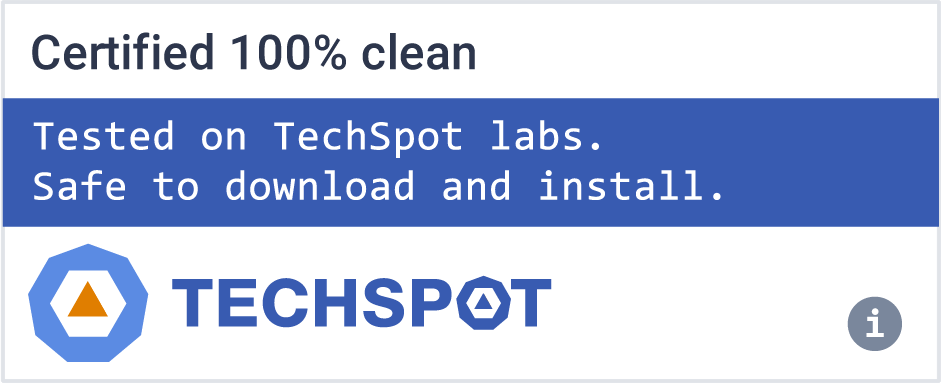 Software similar to Threads App
5