macOS Sonoma
14.1.2
With macOS Sonoma, work and play on your Mac are even more powerful. Elevate your presence on video calls. Access information in all-new ways.
Come for the power. Stay for the fun. Boost gaming performance. And discover even more ways to personalize your Mac.
Stunning new screen savers
New slow-motion screen savers of breathtaking locations from around the world look beautiful on your large Mac display. When you log in, they seamlessly become your desktop wallpaper.
Add widgets to your desktop
Place widgets on your desktop from the new widget gallery. And you can now play a podcast, turn off the lights, and more – right from a widget.
Access iPhone widgets on Mac
With Continuity, you can add your iPhone widgets to your desktop without having to install the corresponding apps on your Mac.
Widgets fade for better focus
When you open an app or window or use Stage Manager, widgets fade into the background so you can concentrate on the task at hand. Switch your wallpaper and the colors of the widgets instantly adapt.
Put yourself front and center
The new Presenter Overlay keeps you part of the conversation when sharing your screen. Choose from two overlays, large and small. The large overlay keeps the spotlight on you, with your screen framed next to you on a separate layer. You can move, walk, and talk in front of your content.
Float over your shared screen
Use the small overlay to appear in a movable bubble over your shared screen, so it's easy to be seen while showcasing your work. Move yourself around the screen and point to important details.
Major Updates to Safari
Safari, the world's fastest browser, introduces new features to enhance the browsing experience for Mac users. This year brings a significant update to Private Browsing, which provides even greater protection during browsing both from trackers and from people who might have access to the user's device. Advanced tracking and fingerprinting protections in Private Browsing go even further to help prevent websites from tracking or identifying the user. Private Browsing windows also lock when users are not using them, allowing them to keep tabs open even when they step away from their device.
Additionally, profiles help users stay organized by offering a way to separate browsing between topics, while also keeping cookies, history, extensions, Tab Groups, and Favorites separate. Users can sign in to the same site with both work and personal accounts – and quickly switch between them – ensuring a smooth browsing experience. Safari also enables the creation of web apps that behave like normal apps, putting users' favorite sites at their fingertips and providing a simplified toolbar for an app-like experience.
What's New
Streamlined PDFs: Enhanced PDF functionality allows for quick form-filling with AutoFill, and smart recipient recommendations.
Inline PDFs in Notes: Notes now displays PDFs and document scans in full width, and with linked notes, users can quickly connect related notes like recipes or homework.
Siri: Users have the ability to simply say "Siri" to activate Siri.2
Passwords: Users can now create a group to share a set of passwords. Everyone in a group can add and edit passwords to keep them up to date, and since sharing is through iCloud Keychain, it's end-to-end encrypted. Additionally, the one-time verification codes received in Mail will now autofill in Safari, making it easy to securely log in without leaving the browser.
Messages: Users can connect with those closest to them with an all-new stickers experience, enhancements to features like search, reply, groups, and syncing with Messages in iCloud.
Reminders: Intelligent grocery lists in Reminders streamline weekly trips to the store. Additionally, users can organize lists into sections and arrange them horizontally using a new column view.
Keyboard: An all-new autocorrect makes corrections more accurate and easier to fix. Inline completions help users quickly finish sentences, while Dictation brings accuracy improvements through next-level speech recognition.
Privacy and Safety: Communication Safety expands to AirDrop, the Photos picker, incoming calls, and FaceTime messages, further broadening protections for children. Additionally, Sensitive Content Warning prevents unexpected exposure to sensitive images and videos in AirDrop and Messages, incoming calls, and FaceTime messages, while giving the user the option to block the contact or seek further resources for help.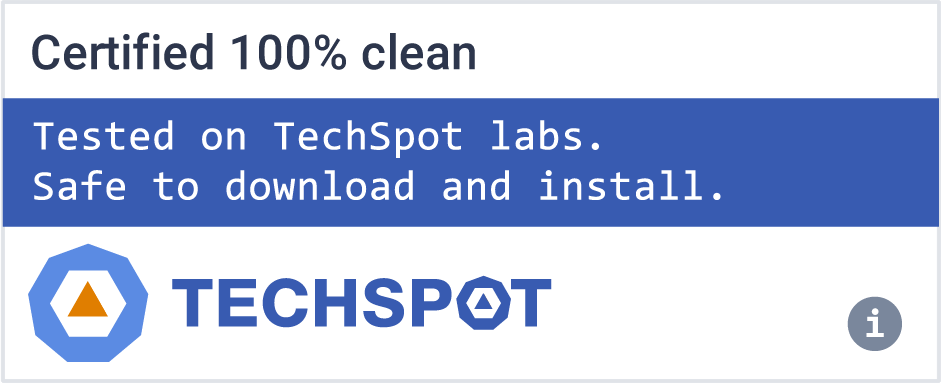 macOS Sonoma is featured in...
Need a tablet for work, study, or content consumption? Our guide will show you the best iPads, and alternatives running Android and Windows

Our smartphone recommendations for the 2023 holiday season focuses on key categories based on features, value, and pricing
Software similar to macOS Sonoma
6