Read before downloading...
Zip Archiver is a powerful tool, can read and write any Zip archive formats like WinZip or 7zip. Learn what's new on this latest version.
This file has to be downloaded directly from the
Apple App Store
.
To continue downloading
click here
. The site will open in a new window.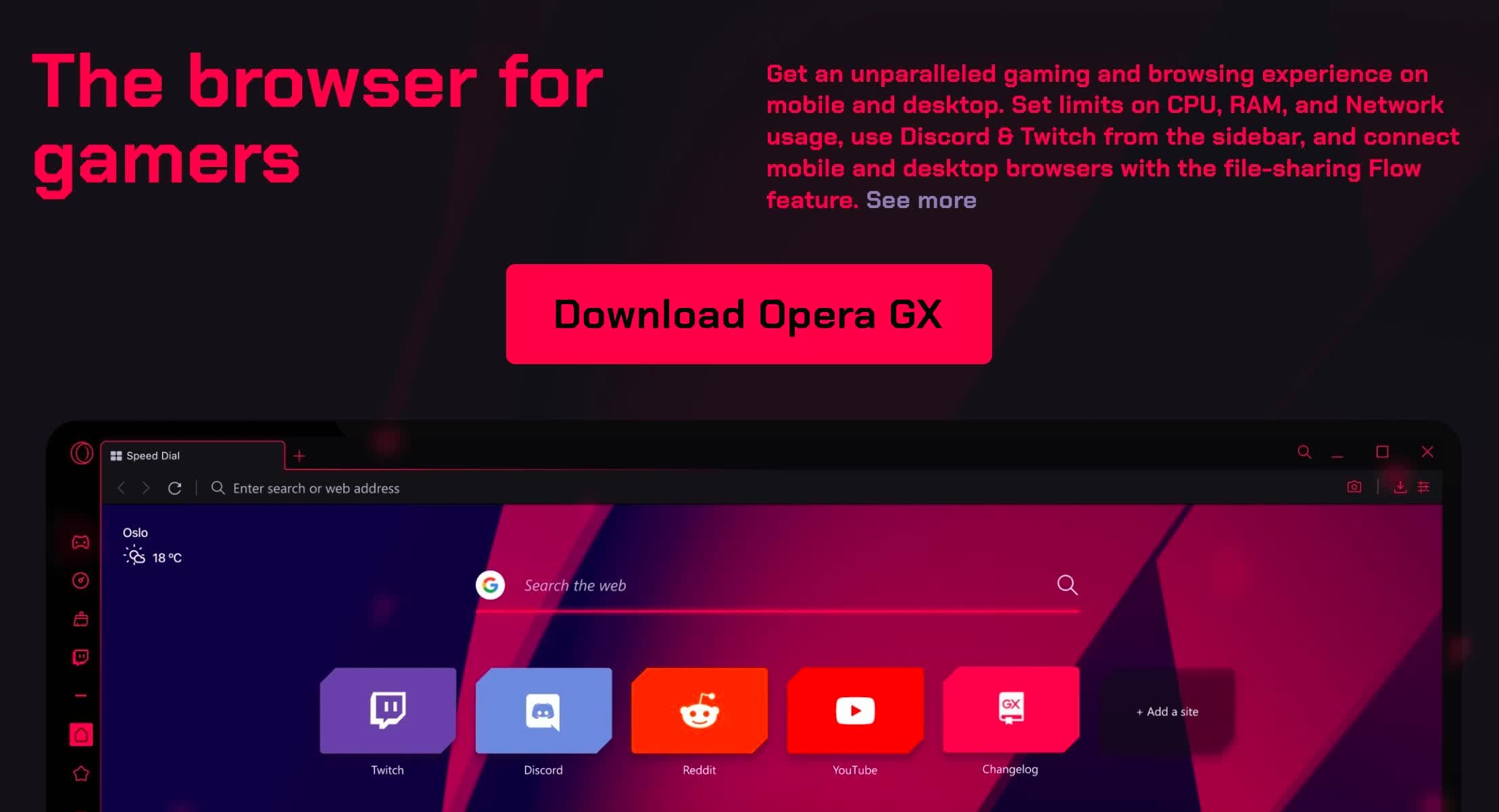 While you download, you should know...
More about Hamster Free Zip Archiver
Zip Archiver is a very powerful tool, it works with Zip, WinZip, 7zip, WinRAR and other archive formats. The main advantage over other archivers is a new improved Zip algorithm for archiving, which reduces the time required to create an archive by more than 2-fold and it has multi-core processor support. New user-friendly interface and full integration with the operating system makes Free Download Zip Archiver indispensable for every day use and is recommended for use at both home and in the office.
Features:
Read more
.
You may also be interested in...
Powerful archive manager can backup your data and reduce the size of email attachments, decompress RAR, ZIP and other files.

Free to Try
Windows/macOS/Linux/Android

WinZip is bar none, the most popular and useful file compression utility out there.