Now downloading...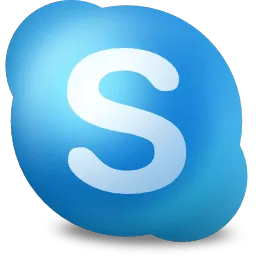 The next generation of Skype is available in preview on desktop computers. We're committed to providing a Skype experience you love, enhancing the way you talk, text, and experience the world – all from the comfort of your desktop. Learn what's new on this latest version. Click here if the download does not begin automatically.
While you download, you should know...
This download has been

certified 100% clean.

Tested in TechSpot labs using VirusTotal technology.
Our editors have curated a list of 6 alternatives to Skype Preview, check them out.
Skype Preview has been downloaded 34,380 times so far.
All files are on their original form. No installers or bundles are allowed.
Thank you for choosing TechSpot as your download destination.
More about Skype Preview
For Mac and non-Windows 10 PC users, Skype Preview delivers most of the great features of our next generation mobile experience but is specifically designed with desktop in mind, to take full advantage of the larger screen. Skype Preview puts chat front and center---making this the most expressive Skype ever. Group chats are livelier with new features that improve your connection with friends and family. You can also do more together in group calls, with real-time screen and photo sharing.
Note:
Skype Preview is intended for non Windows 10 computers, but if you want to install in Windows 10 you must right click on the installer (Skype-Preview-xxx.exe), go to Properties -> Compatibility Tab -> Select "Run this program in compatibility mode for Windows 8" -> Press OK.
Read more
.
You may also be interested in...
Download the latest version of WhatsApp Messenger for free. Enjoy texts, voice notes and free phone calls.

Make calls, send messages and much more - freely and securely. Viber works on most Android, iOS, and Windows devices, as well as Mac and Windows computers.

Freeware
Windows, macOS, Linux, Android