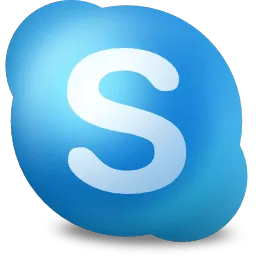 Skype Preview
8.94.76.421
The next generation of Skype is available in preview on desktop computers. We're committed to providing a Skype experience you love, enhancing the way you talk, text, and experience the world—all from the comfort of your desktop.
For Mac and non-Windows 10 PC users, Skype Preview delivers most of the great features of our next generation mobile experience but is specifically designed with desktop in mind, to take full advantage of the larger screen. Skype Preview puts chat front and center---making this the most expressive Skype ever. Group chats are livelier with new features that improve your connection with friends and family. You can also do more together in group calls, with real-time screen and photo sharing.
Note: Skype Preview is intended for non Windows 10 computers, but if you want to install in Windows 10 you must right click on the installer (Skype-Preview-xxx.exe), go to Properties -> Compatibility Tab -> Select "Run this program in compatibility mode for Windows 8" -> Press OK.
We're also previewing some features to make you more productive on your desktop. Try them out, let us know what you think, and share any ideas on how we can make them better.
@mentions, message reactions and a new notification panel---Stay on top of your day with help from the notification panel. Quickly jump back into conversations where you were @mentioned to see how people reacted to what you've said.
New chat media gallery---Finding shared content---such as links, documents, or media---in a chat has never been easier with the chat gallery.
Enhanced group calls---Customize your group call experience with drag and drop ease. Say it with an emoji using our new in-call reactions, too!
If you're using Skype for Windows 10, great news! We've already started rolling out some of these features. To learn more, check out the Windows blog.
Skype brings people together to experience more every day and make life a little simpler and more convenient. Start experiencing it for yourself by downloading Skype Preview for non-Windows 10 PCs and Macs today at Skype Insider. Skype Preview will install alongside Skype classic, making it easy to switch back if needed. However, we recommend running one instance of Skype at a time so that you don't get duplicate notifications for messages or calls.
What's New
Android version updated to 8.88.76.303
Windows version updated to 8.88.76.200
Sharing is caring! We have added the ability to share files directly from File Explorer to Skype. The feature is part of the context menu of each file.
Improved call controls so you can end an ongoing call directly from your Recent Chat list. Moreover, you will see the call duration here.
Too many contacts? We have improved our deletion function so you can even delete multiple contacts right from the contact list. Just use the Shift or Ctrl/Cmd buttons.
Improved subscriptions searching for iOS - now on you can search for any available subscriptions
What's fixed?
Skype is starting in foreground when it set to start in the background.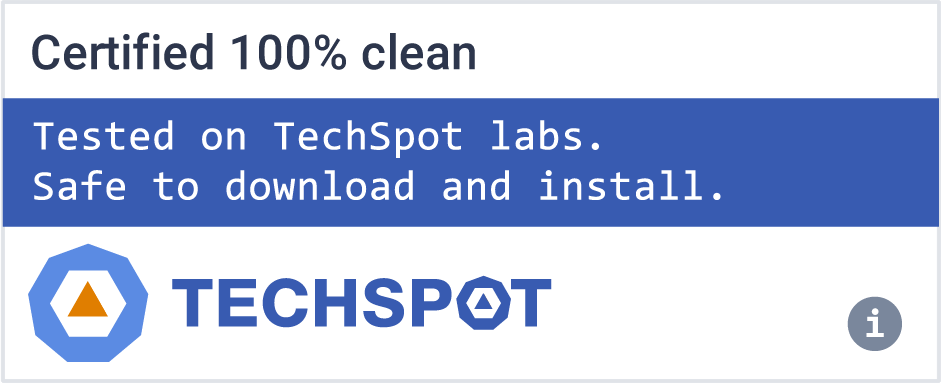 Recent Skype Preview news
Software similar to Skype Preview
6