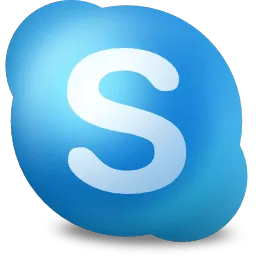 Skype Preview Alternatives
The next generation of Skype is available in preview on desktop computers. We're committed to providing a Skype experience you love, enhancing the way you talk, text, and experience the world – all from the comfort of your desktop.
For Mac and non-Windows 10 PC users, Skype Preview delivers most of the great features of our next generation mobile experience but is specifically designed with desktop in mind, to take full advantage of the larger screen. Skype Preview puts chat front and center---making this the most expressive Skype ever. Group chats are livelier with new features that improve your connection with friends and family. You can also do more together in group calls, with real-time screen and photo sharing.
Read more
.