Now downloading...
Driver update in Graphics Cards. Operating system support: Linux.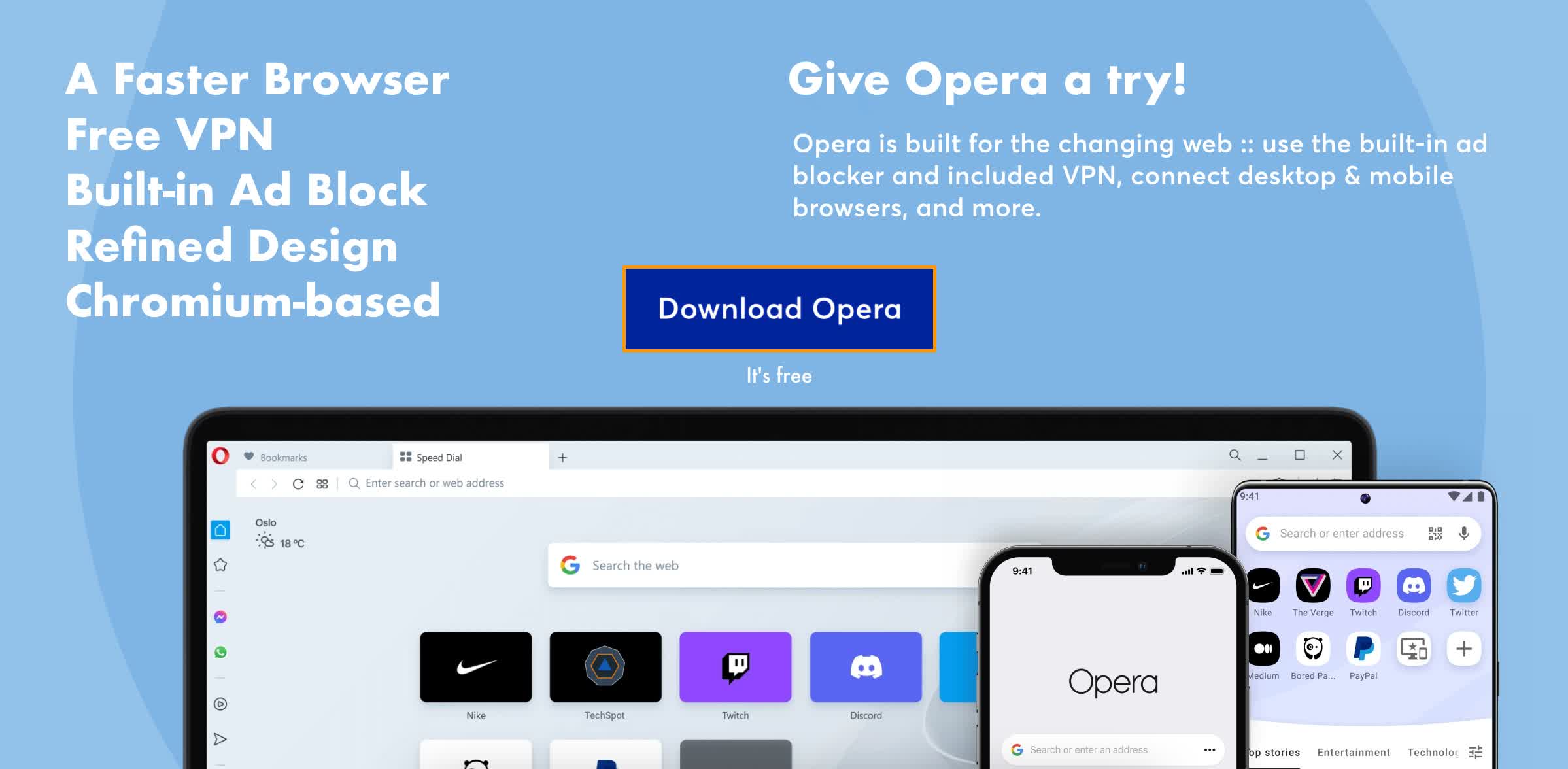 While you download, a few facts
Thank you for choosing TechSpot as your download destination. If the download does not begin automatically, click here
This driver is available for multiple platforms/operating systems.
This driver has been downloaded 701 times so far
We have found several related drivers to this one, check them here under the "Related Drivers" tab.
All downloaded files are on their original form. No installers, download managers or other crappy additions are allowed.
More about this driver
What's New:
Fixed CVE-2013-0131: NVIDIA UNIX GPU Driver ARGB Cursor Buffer Overflow in "NoScanout" Mode. This buffer overflow, which occurred when an X client installed a large ARGB cursor on an X server running in NoScanout mode, could cause a denial of service (e.g., an X server segmentation fault), or could be exploited to achieve arbitrary code execution.
For more details, see:
https://nvidia.custhelp.com/app/answers/detail/a_id/3290
Additional Information:
Note that many Linux distributions provide their own packages of the NVIDIA Linux Graphics Driver in the distribution's native package management format. This may interact better with the rest of your distribution's framework, and you may want to use this rather than NVIDIA's official package.
Learn more
.