Now downloading...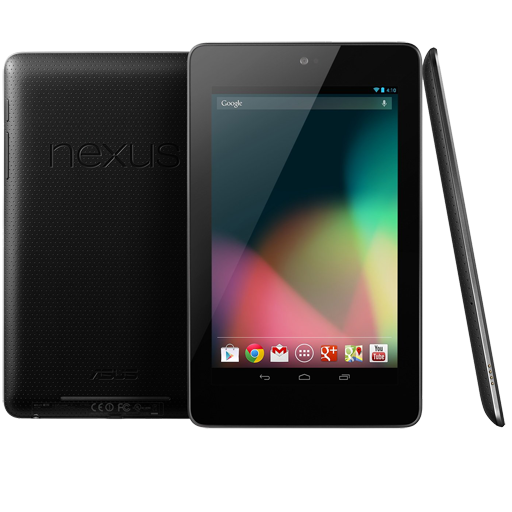 Android 5.0.2 Mantaray, offers various fixes as well as all the important features from Android 5.0. This download contains the factory image file for the Nexus 7 "Razor".
While you download, a few facts
Thank you for choosing TechSpot as your download destination. If the download does not begin automatically, click here
This driver is available for multiple platforms/operating systems.
This driver has been downloaded 8,949 times so far
We have found several related drivers to this one, check them here under the "Related Drivers" tab.
All downloaded files are on their original form. No installers, download managers or other crappy additions are allowed.
More about this driver
Material design
Android 5.0 brings Material design to Android and gives you an expanded UI toolkit for integrating the new design patterns easily in your apps.
New 3D views let you set a z-level to raise elements off of the view hierarchy and cast realtime shadows, even as they move.
Built-in activity transitions take the user seamlessly from one state to another with beautiful, animated motion. The material theme adds transitions for your activities, including the ability to use shared visual elements across activities.
Learn more
.