Now downloading...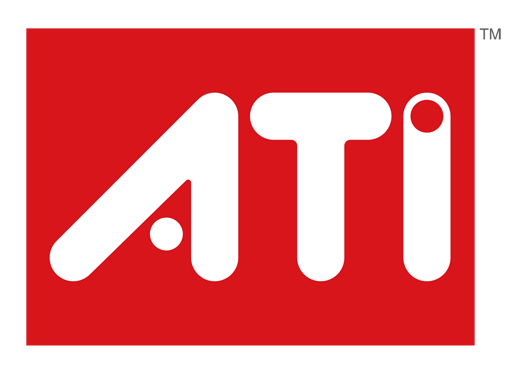 This program is a tool to download and install the driver for the AMD Radeon Series.
While you download, a few facts
Thank you for choosing TechSpot as your download destination. If the download does not begin automatically, click here
This driver has been downloaded 9,280 times so far
All downloaded files are on their original form. No installers, download managers or other crappy additions are allowed.
More about this driver
The ATIc Install Tool checks your system to make sure you have the latest AMD/ATI drivers installed in your computer. It also verifies that they are working properly.
What's New:
Added "Adrenalin 2020 Edition 20.9.2 Optional" and "Adrenalin 2020 Edition 20.10.1 Optional"
Minor changes
Learn more
.