Now downloading...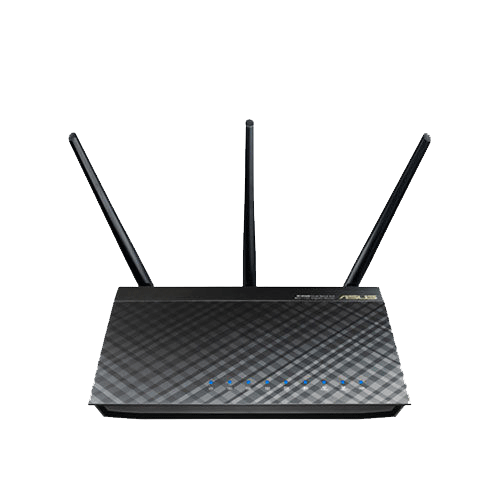 802.11ac Dual-Band Wireless-AC1750 Gigabit Router with 5th generation 802.11ac chipset gives you concurrent dual-band 2.4GHz/5GHz for up to super-fast 1.75Gbps.
While you download, a few facts
Thank you for choosing TechSpot as your download destination. If the download does not begin automatically, click here
This driver is available for multiple platforms/operating systems.
This driver has been downloaded 880 times so far
All downloaded files are on their original form. No installers, download managers or other crappy additions are allowed.
More about this driver
What's New:
Fixed a security vulnerability regarding XSS.
Fixed a security vulnerability regarding CSRF.

Fixed IPTV GUI issue

Fixed two guest networks had same mac address problem.
Fixed view list in network map cannot be closed.
Fixed network map device icon issue
Fixed client cannot get new IP when changed router IP and subnet mask.
Fixed wrong notification when using quick internet setup wizard in static IP environment.
Fixed wrong notification when client was blocked by Time scheduling.
Fixed DNS response error issue.
Fixed client list name cannot be changed issue.
Learn more
.