Now downloading...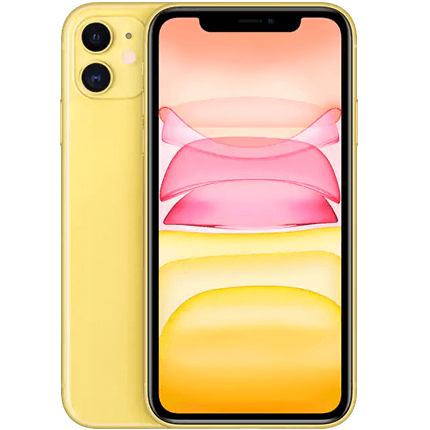 iOS 13 is faster and more responsive with optimizations across the system that improve app launch, reduce app download sizes and make Face ID even faster.
While you download, a few facts
Thank you for choosing TechSpot as your download destination. If the download does not begin automatically, click here
This driver is available for multiple platforms/operating systems.
This driver has been downloaded 1,080 times so far
We have found several related drivers to this one, check them here under the "Related Drivers" tab.
All downloaded files are on their original form. No installers, download managers or other crappy additions are allowed.
More about this driver
iOS 13 introduces a dramatic new look for iPhone with Dark Mode, new ways to browse and edit photos, and a private new way to sign in to apps and websites with just a tap.
This update introduces new features and improvements to:
Dark Mode
A beautiful new dark color scheme that delivers a great viewing experience especially in low-light environments
Can be scheduled to turn on automatically at sunset, at a certain time, or turned on from Control Center
Four new system wallpapers that automatically switch appearances with Light and Dark Mode
Camera & Photos
Learn more
.