The IRS says Microsoft owes $29 billion in back taxes, but Redmond disagrees
Microsoft's financial practices from the years 2004-2013 are under the spotlight
By Kishalaya Kundu 10 comments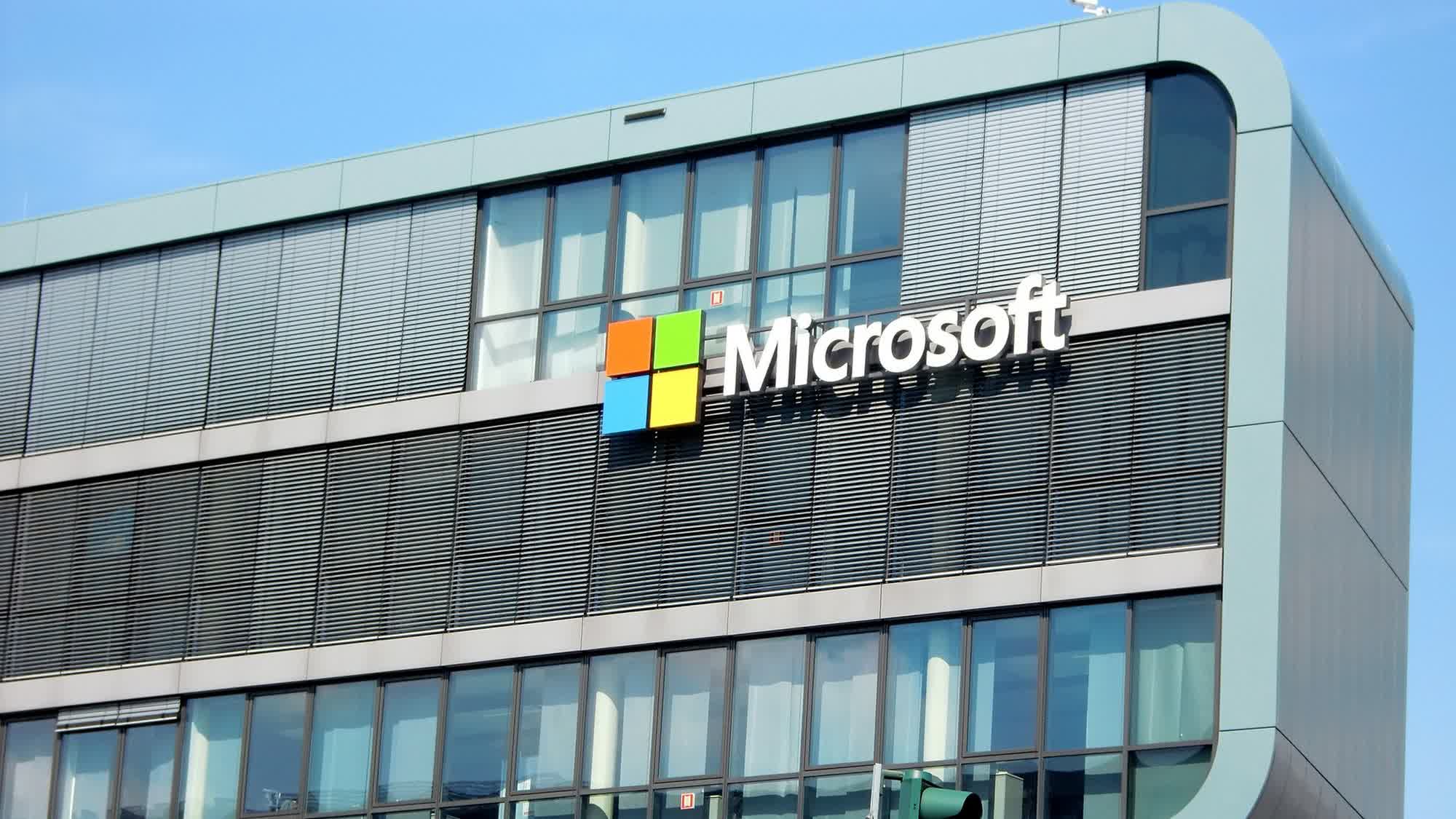 TechSpot is celebrating its 25th anniversary. TechSpot means tech analysis and advice
you can trust
.
The big picture: The Internal Revenue Service (IRS) says Microsoft owes the U.S. government nearly $29 billion in back taxes. The claim comes after a long-running IRS audit into Microsoft's finances from the years 2004-2013 and centers around a controversial practice called "transfer pricing" that is reportedly used by companies to minimize their tax liabilities.
Microsoft disputes the IRS' claims and says it followed all rules and paid all the taxes it ever owed, both in the U.S. and around the world. The company also claimed that it has been one of the top U.S. corporate income taxpayers over the years, having paid over $67 billion in taxes to the government since 2004. Microsoft added that it will appeal the IRS' decision, though the process could reportedly take "several years."
It is worth noting that Microsoft has changed its corporate structure and practices since the years covered by the audit, meaning the inconsistencies found by the IRS do not apply to the company's current practices. However, they are still very much relevant to the audit period, so it will be interesting to see if Microsoft will be able to get away without footing the massive tax bill as claimed by the IRS.
According to Microsoft, many large corporations use the same 'cost-sharing' arrangement, which allows them to share their profits with non-American subsidiaries and pay lower taxes in the U.S. The practice is entirely legal, with the IRS having long-established regulations that allow companies to use cost-sharing while reporting their earnings.
However, the practice faces strong pushback from many critics, who argue that companies should pay higher taxes in the countries they are based in, and should not be allowed to get away with reporting lower profits in nations with higher taxes, as well as higher profits in countries with lower taxes, to cynically reduce their tax liabilities.
The audit into Microsoft's financials started back in 2007, with the agency describing it as one of the largest in its history. The probe ended "recently," with the IRS apparently finding the company liable to pay $28.9 billion in back taxes, plus penalties and interest. Microsoft, however, says that the taxes it paid under the Tax Cuts and Jobs Act (TCJA) are not reflected in the IRS' figures, so the unpaid tax amount could be lower by up to $10 billion.