DRAM and NAND prices projected to edge upward in Q4 following production cuts
Now might be the best time to buy a new SSD
By Daniel Sims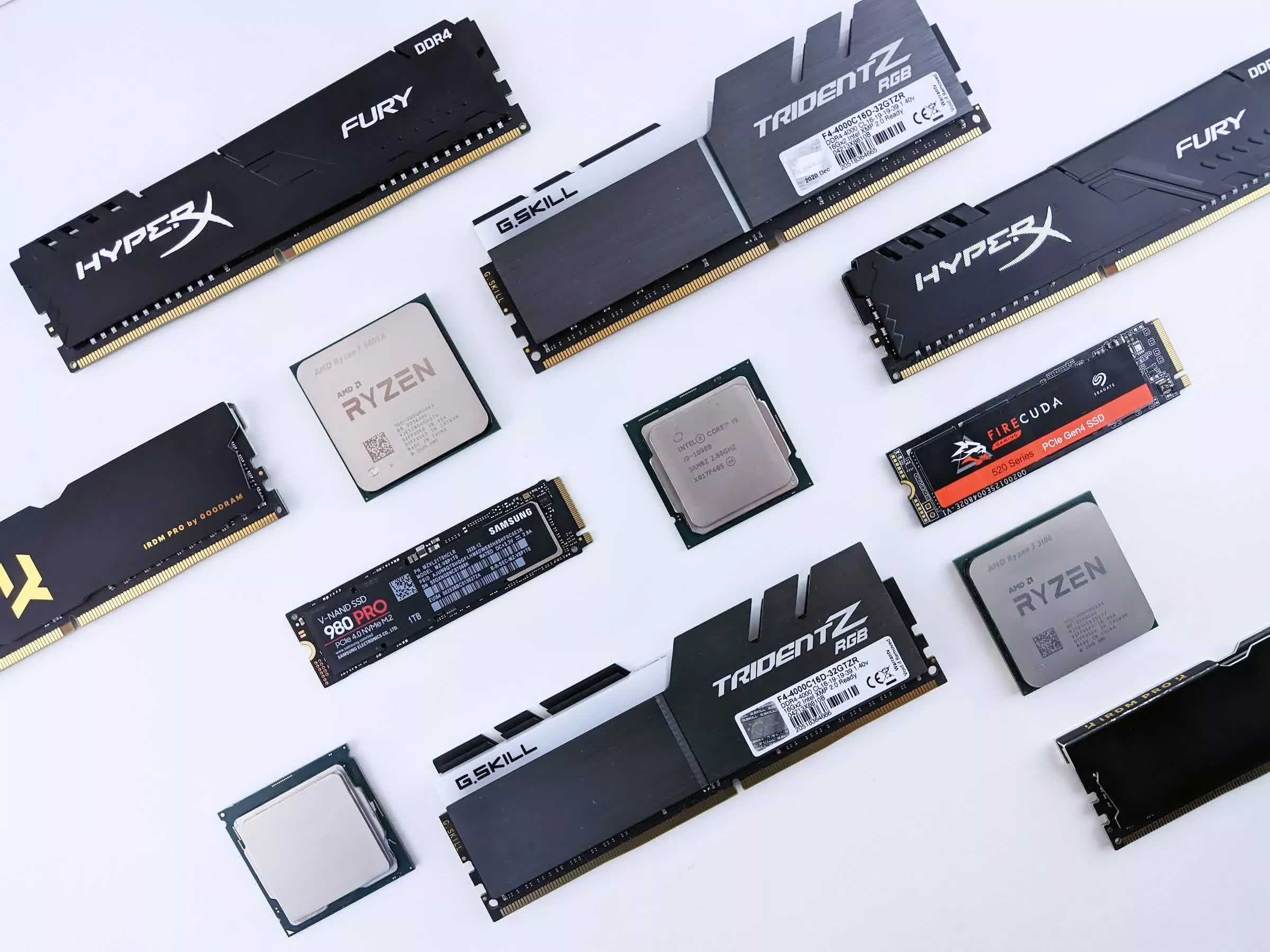 TechSpot is celebrating its 25th anniversary. TechSpot means tech analysis and advice
you can trust
.
In brief: Oversupply of DRAM and NAND led to plummeting storage and memory prices throughout the year. Following production cuts from manufacturers, prices began stabilizing and will likely rise during the holiday season. For consumers who spent 2023 waiting to save money, buy now.
Analysts and manufacturers have begun reporting rising revenue due to increasing DRAM and NAND shipments in the third quarter of 2023, signaling market stabilization and recovery going into Q4. The trend likely indicates an end to the falling memory and storage sales consumers have seen throughout the year.
Like PCs, computer components, and other electronics, NAND and DRAM suffered significant sales declines and oversupply following the pandemic boom. The subsequent crash dragged SSD prices down by over 30 percent since January, but the industry is beginning to turn a corner. DRAM prices started flattening in the summer, while analysts predicted a gradual recovery in NAND flash last month. Those forecasts have now begun playing out.
Taiwan's United Daily reports that companies like Adata, Phison, and Teamgroup posted positive Q3 results following production cuts. The CEO of Phison attributes the company's impressive recent gains to a 60 percent year-over-year rise in SSD module shipments.
Business-to-business sales brought Teamgroup's revenue to record highs, with an over 100 percent annual increase in Q3. The company is optimistically focused on harnessing rising demand during Chinese and Western shopping holidays in the fourth quarter. Adata projects that DRAM and NAND prices could soon climb by 10 to 15 percent.
Meanwhile, TrendForce predicts its Q4 DRAM price hike at three to eight percent, with DDR5 RAM prices rising by the same amount and DDD4 prices either freezing or increasing by a more modest 5 percent. The arrival of new CPUs could be a primary cause. We expect similar movement in server, mobile, and graphics DRAM.
Samsung's decision to cut production in half during September is a primary reason behind the sector's reversal in the 2nd half of 2023, and the company will likely make further cuts into Q4. However, stubbornly low consumer demand is a central factor behind TrendForce's tepid outlook toward the end of the year. A more pronounced recovery could begin in 2024.
Memory and storage aren't the only things starting to bottom out. Declines in PC shipments are ongoing but softening. Analysts hope the sector can return to growth before the end of 2023, leading to a comeback next year.