Google wants EU regulators to force Apple to open up iMessage
Apple's messaging platform could fall under Digital Markets Act regulation
By Daniel Sims 12 comments
TechSpot is celebrating its 25th anniversary. TechSpot means tech analysis and advice
you can trust
.
In context: Google, Meta, and other message service operators have long fought to convince Apple to make the advanced features of iMessage interoperable with competitors. The Cupertino giant hasn't budged so far, but European regulators could force its hand if Google and a few telecoms get their way.
Google and some of Europe's largest telecoms have asked the European Union to designate Apple's iMessage as a "gateway" platform under its recently passed Digital Markets Act (DMA). The designation could force Apple to offer iMessage on non-Apple devices and operating systems, making its advanced features compatible with other messaging services and perhaps most importantly, breaking iMessage exclusivity.
iMessage features end-to-end encryption and other advanced communication features so long as everyone in a conversation is using Apple devices. Anyone chiming in with a non-Apple device reverts to unencrypted SMS or MMS messages, signified by a "green bubble."
The restriction has long irritated companies like Google and Facebook because it establishes a wall between Apple's service and everyone else's. Messages on Android, Facebook Messenger, and WhatsApp (also owned by Meta) all operate across devices, and they've used this to chastise Apple.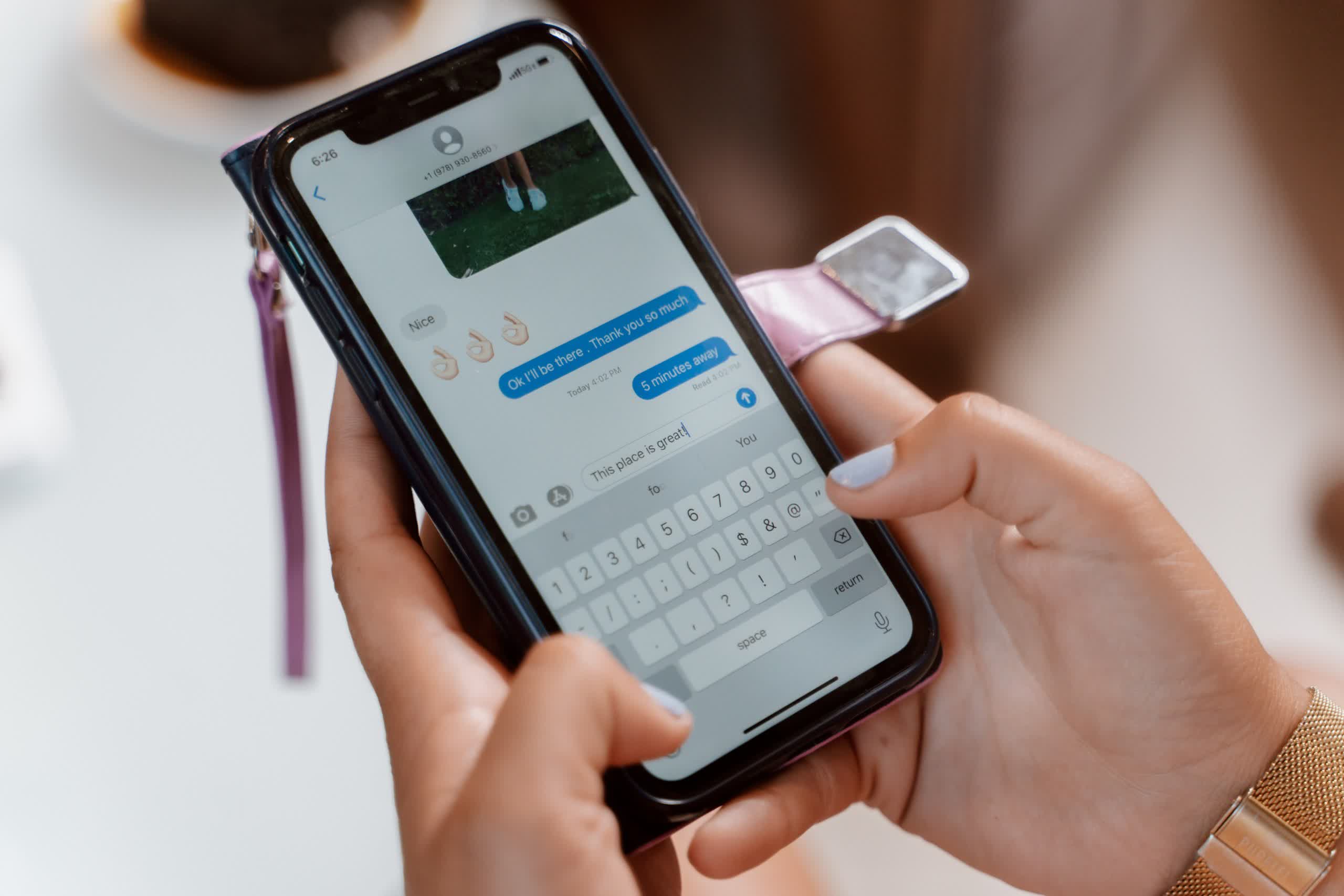 Epic Games also criticized Apple's policy during their legal battle in 2021, claiming the company used iMessage to lock users inside its walled garden. The Fortnite maker accused the iPhone company of admitting in internal emails that bringing iMessage to Android would hurt hardware sales by removing a significant barrier stopping iPhone-owning parents from buying their children Android devices.
Apple may not have a choice pending an EU investigation. The DMA, which European regulators passed late last year, is designed to fight large walled gardens. It requires "gatekeepers" – platforms or services that provide critical functions for a significant number of businesses and users – to maintain a certain degree of openness and interoperability with competitors.
The EU recently designated products and services like iOS, Android, Windows, Chrome, Safari, YouTube, Google Search, TikTok, and many others as gatekeepers. Apple has acknowledged that the law might force it to make its mobile operating system and App Store more open, which it has previously vehemently opposed.
Google and telecom operators Vodafone, Deutsche Telekom, Telefonica, and Orange recently sent the European Commission a letter asking it to apply the same rules to iMessage. The regulator is currently considering the move, but Apple argues its platform isn't popular enough to earn the gatekeeper label.