Banning sex offenders from social media sites violates free speech, Federal court rules
By Rick Burgess 20 comments
TechSpot is celebrating its 25th anniversary. TechSpot means tech analysis and advice
you can trust
.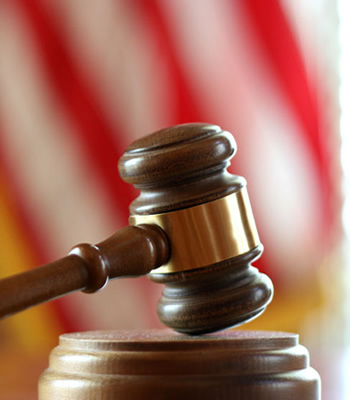 Due to First Amendment concerns, the U.S. Seventh Circuit Court of Appeals has invalidated an Indiana law barring registered sex offenders from using social network sites. "The Indiana law targets substantially more activity than the evil it seeks to redress," the judgment warned. The ruling can be found here (pdf).
Although criticized as being too broad, the Indiana law did attempt to target social media and networking websites specifically. The bill explicitly afforded sex offenders the ability to continue using message boards, instant messenger tools and chat rooms – but the terms which defined a "social networking web site" were apparently too fuzzy for the appellate court's taste:
A 'social networking web site' means an Internet web site that: (1) facilitates the social introduction between two or more persons; (2) requires a person to  register or create an account, a username, or a password to become a member of the web site and to communicate with other members; (3) allows a member to create  a web  page or a  personal profile; and (4) provides a member with the opportunity to communicate with another person. The term does not include an electronic mail program or message board program."

Source: ca7.uscourts.gov (pdf)
The legislation was actually more lenient than some existing state laws. Louisiana is one such example -- a state where sexual convicts are precluded from social networking, instant messaging, P2P networks, chat rooms and more. However, violating Indiana's law under certain conditions could still result in a felony conviction.
Of course, Indiana isn't the first state to impose Internet restrictions upon registered sex offenders. In 2007, New Jersey essentially banned convicted sex offenders from using the Internet. New York, on the other hand, has been taking away online gaming privileges through "Operation: Game Over" – an ongoing effort where state officials are cooperating with private companies to ban online gaming accounts of sexual miscreants.
In addition to government-sponsored online restrictions for sex criminals, some websites have themselves taken steps to impose limits. Facebook, for example, states in their Terms of Service, "6. You will not use Facebook if you are a convicted sex offender."