HBO Go bundle for broadband subscribers could happen, says CEO
By Jose Vilches
TechSpot is celebrating its 25th anniversary. TechSpot means tech analysis and advice
you can trust
.
HBO has produced some of the best shows to ever hit the small screen, from pop-culture masterpieces like The Sopranos to epic fantasy novel adaptations like Game of Thrones. Unfortunately the network doesn't make its content available on services like iTunes or Hulu, so unless you spend $100 a month or more on a full cable service package with HBO's channels, your only other legal option is to wait for the DVD or Blu-ray set.
It's no wonder their series are among the most pirated online.
The company does make its programming available online through HBO Go, but with the exception of four Nordic markets, that's only available to those who subscribe to the network though a traditional cable contract.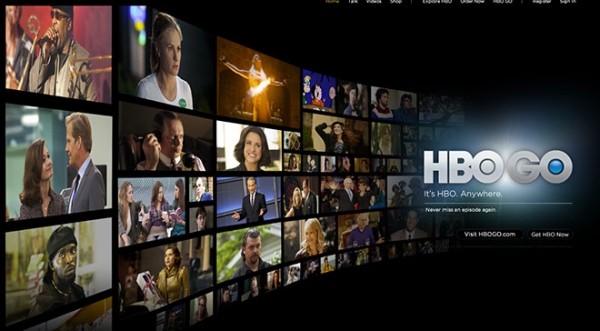 Could a wider rollout of HBO Go as a standalone, online-only service be in tow, however? We wouldn't count on it for now, as the company has been clear it doesn't want to upset their lucrative distribution deals with cable providers. But today the channel's chief executive Richard Plepler offered a glimmer of hope for cable cutters.
Speaking to Reuters, Plepler suggested HBO Go could maybe evolve as an additional service offered by partner broadband providers. Customers could pay $50 a month for their Internet and an extra $10 or $15 for HBO to be packaged in with the service, he explained, adding that they "would have to make the math work."
Exactly how serious the company is about making such a move is unclear, but you can be sure its cable partners aren't going to let this happen so easily. With billions of dollars at stake it will be a while before they work something out, but Plepler says that doesn't mean HBO isn't mindful that a content availability problem exists.