iPad Air 2 teardown reveals smaller battery, tweaks to internal layout
By Shawn Knight
TechSpot is celebrating its 25th anniversary. TechSpot means tech analysis and advice
you can trust
.
The teardown specialists over at iFixit have had a busy week. After tackling Apple's new 5K iMac just days ago, the team finds yet another Apple product on the operating table: the iPad Air 2.
The iPad Air 2 didn't create the same level of fanfare that the iPhone 6 and iPhone 6 Plus enjoyed last month but nevertheless, there are some out there curious to see what makes the new tablet tick (perhaps even more so after rumors of a triple-core processor and double the RAM surfaced).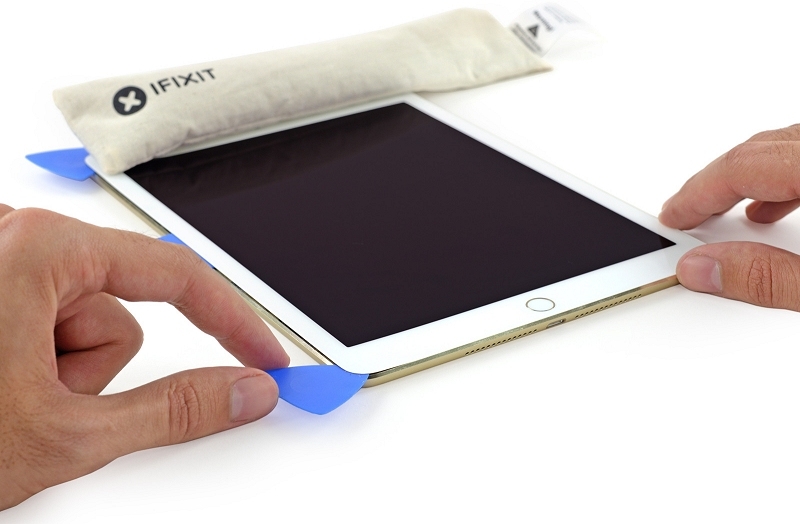 With no visible screws on the outside, iFixit had to use heat and lots of gentle prying to breach the perimeter of the Air 2 at its only access point - the front display. For anyone trying it at home, you'll want to know that all of the display cables now reside near the lower edge of the tablet.
Once inside, the team notes that the Touch ID sensor cable is very similar to the one used in the new iPhones. The dual speaker assembly came out next, followed by the FaceTime HD camera and rear iSight camera.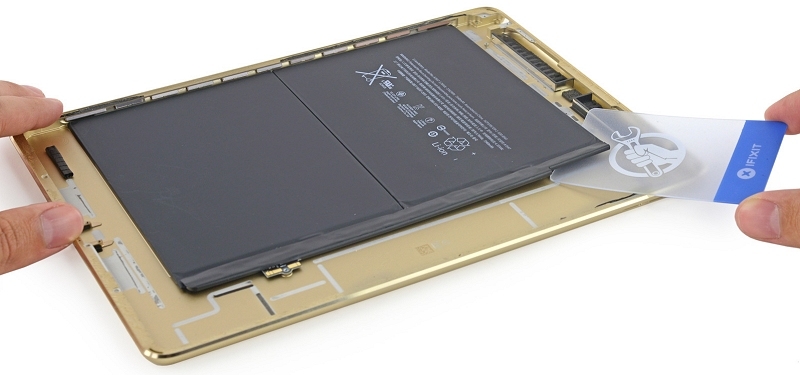 In comparison to last year's model, the Wi-Fi antennas are now located at the top of the tablet versus the lower edge. And interestingly enough, the FaceTime HD camera's ambient light sensor has been split into two sensors (the other now resides on the headphone jack - odd).
Removing the logic board required more heat and revealed a wealth of chips from the likes of Murata, SK Hynix, Elpida/Micron Technology and Broadcom, just to name a few. The dual-cell battery, meanwhile, is a bit smaller than the previous model, down from 32.9 Wh capacity to just 27.62 Wh. Apple claims the battery life is still the same at 10 hours although early reviews tend to disagree.
All said and done, the iPad Air 2 earns a repairability score of two out of 10 (10 being the easiest to fix). Apple's slate earned praised because the battery wasn't soldered to the logic board. What's more, the Air 2 is a little easier to open due to the fact that the LCD and front glass are now fused together. That bond, however, increases the cost of repairing a cracked screen.
Apple's latest also earned poor marks due to the gobs of adhesive holding everything in place.