For Minecraft creator Markus 'Notch' Persson, life as a billionaire isn't all it's cracked up to be
By Shawn Knight 33 comments
TechSpot is celebrating its 25th anniversary. TechSpot means tech analysis and advice
you can trust
.
Money doesn't buy happiness. Too much of a good thing is bad. More money, more problems. There are clichés out the wazoo that seem to describe the position that Markus "Notch" Persson has found himself in since offloading Mojang to Microsoft for a cool $2.5 billion nearly a year ago.
You'd be hard-pressed to find people that wouldn't be willing to trade places but as Persson shared on Twitter over the weekend, not having to ever worry about money for the rest of your life isn't as glamorous as one might thing.
The outpouring of emotions began when Persson pointed out that the problem with getting everything is that you run out of reasons to keep trying and human interaction becomes impossible due to imbalance.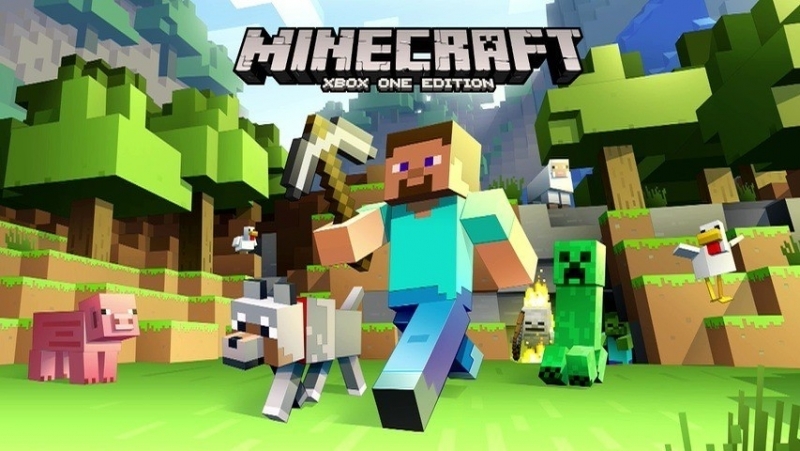 He added that he was hanging out in Ibiza (one of the Balearic islands in the Mediterranean Sea) with a bunch of friends and famous people and is able to do whatever he wants yet he's never felt more isolated. Persson said in Sweden, he will sit around and wait for friends with jobs and families to have time to do shit while watching his reflection in the monitor.
It didn't stop there, however, as he said the biggest effort when selling the company was making sure the employees got taken care of. Now, they all hate him. The fortune may have cost him a relationship as well, pointing out that he found a great girl but she was afraid of him and his lifestyle and opted to go with a "normal" person instead.
Persson seemed a bit optimistic in the end, noting that others who have made success told him such feelings are normal and will pass.
The cascade of tweets elicited plenty of support from his nearly 2.5 million followers, many of whom offered to hang out or just open their ears if he needed someone to talk to. As an introvert, however, Persson said making new friends isn't all that easy although he did say the outpouring meant a lot.
While it's probably hard for some to fathom, Persson's predicament is quite common among celebrities and the ultra-wealthy. Finding and making new friends when you've got a net worth in the billions presents obvious concerns while anyone with a decent work ethic would quickly become bored without something productive to do.
Lead image courtesy Emma Johansson, Press Association Images