WhatsApp to start sharing more user data, including phone numbers, with Facebook
By Rob Thubron 9 comments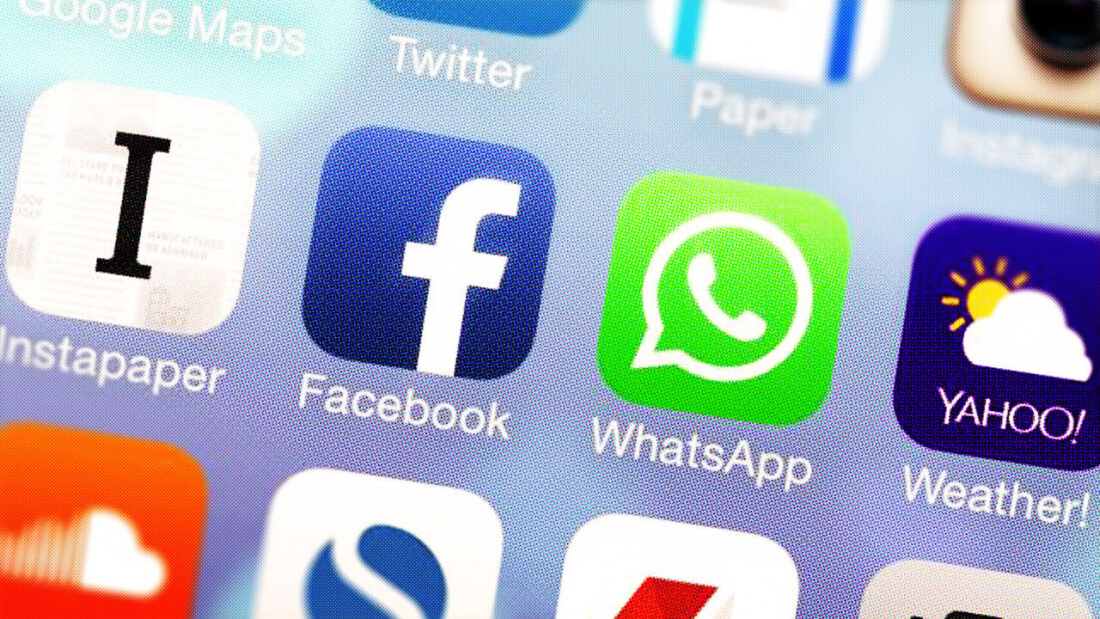 TechSpot is celebrating its 25th anniversary. TechSpot means tech analysis and advice
you can trust
.
When WhatsApp introduced full end-to-end encryption enabled by default, it became regarded as one of the best messaging services in terms of privacy. But that distinction could be thrown into question after an update to its policies and T&Cs today, which revealed that it wants to share more user information, including phone numbers, with its parent company, Facebook.
The messaging service wrote that by sharing the info, Facebook, which purchased WhatsApp in 2014, will be able to make better friend suggestions and deliver more relevant ads. WhatsApp said doing this will also enable it to "fight spam and abuse, and improve experiences across our services and those of Facebook and the Facebook family."
"But by coordinating more with Facebook, we'll be able to do things like track basic metrics about how often people use our services and better fight spam on WhatsApp. And by connecting your phone number with Facebook's systems, Facebook can offer better friend suggestions and show you more relevant ads if you have an account with them."
WhatsApp added that the update is part of its plans to test ways for people to communicate with businesses in the months ahead. It hopes that the service could eventually be used by banks to inform customers of fraudulent transactions, or by airlines to issue notifications of delayed flights, for example, all without third-party banner ads or spam.
There's no way for WhatsApp users to stop their phone number from being shared with Facebook, but the company does provide a way to opt-out of having it used to improve "ads and product experiences." It's also worth remembering that if you don't have a Facebook account, nothing will change - the updated policy isn't going to require that you create one.
Unsurprisingly, some people have already voiced concerns over the update. WhatsApp has responded with a blog post, called "Setting the record straight," which states that members can continue to use the service and speak their mind without fear.
Respect for your privacy is coded into our DNA, and we built WhatsApp around the goal of knowing as little about you as possible: You don't have to give us your name and we don't ask for your email address. We don't know your birthday. We don't know your home address. We don't know where you work. We don't know your likes, what you search for on the internet or collect your GPS location. None of that data has ever been collected and stored by WhatsApp, and we really have no plans to change that.

If partnering with Facebook meant that we had to change our values, we wouldn't have done it. Instead, we are forming a partnership that would allow us to continue operating independently and autonomously.
Despite these words of assurance, there's a chance the updated policies could see some people leaving the messaging service, though with one billion monthly users, it's unlikely to have a significant impact on WhatsApp.