Pornhub ordered to turn over user data by May 1
Porn purveyor demands all user information connected to illegally posted videos
By Cal Jeffrey 18 comments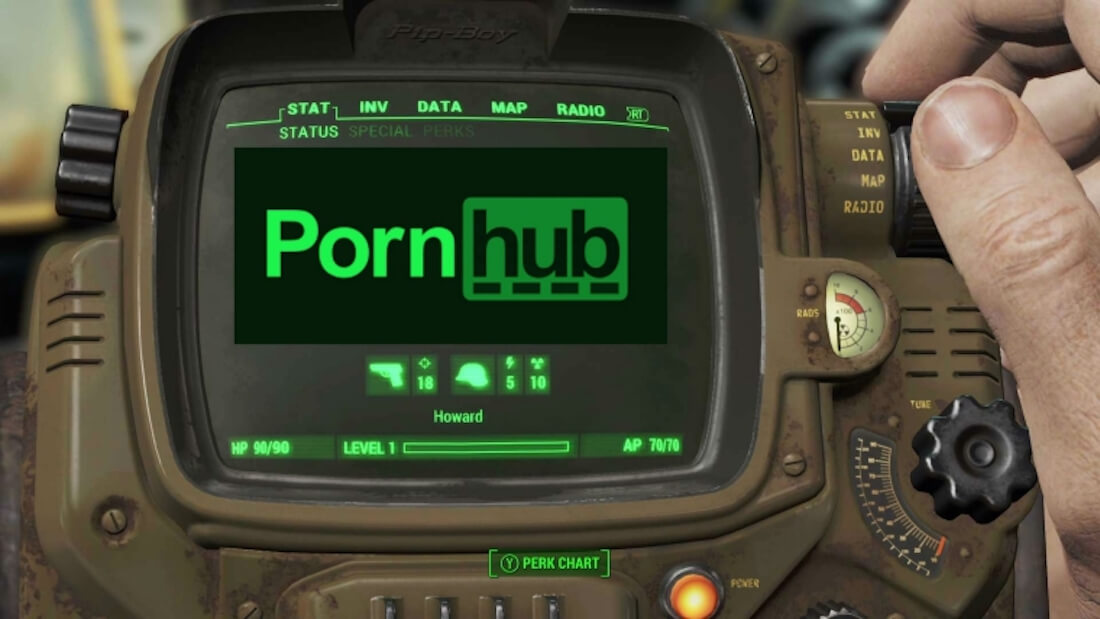 TechSpot is celebrating its 25th anniversary. TechSpot means tech analysis and advice
you can trust
.
The adult site Pornhub has been handed a DMCA subpoena demanding the personal information of users that have uploaded copyrighted material to the website. The order stems from a request from Foshan Ltd., which owns the production company "Wankz."
According to TorrentFreak, a federal court in California granted the request the day after it was filed. The adult site has until May 1 to comply with the order.
The DMCA subpoena covers over 1,000 videos that have been uploaded to Pornhub. The court order is asking for not just the typical names, emails, IP addresses, and user posting histories, but is also demanding physical addresses, telephone numbers, and any other identifying information connected to the offending uploads.
The streaming porn site has rules against uploading copyrighted content and does take actions against infringers. Sanctions against porn pirates include deleting content, blocking users or videos, disabling suspect material, and banning or terminating users' accounts.

However, it seems clear that Foshan is skipping the usual "cease and desist" effort that most copyright holders launch at YouTube users and is going straight for legal action against infringing parties.
TorrentFreak states, "This is the first time that a rightsholder has used a DMCA subpoena to obtain information about Pornhub uploaders."
Pornhub, which has been described as the "XXX YouTube," was asked if they would comply with the subpoena or whether they would file an appeal, but as of this writing, the adult video site has not issued a statement.
Top image by HackRead, Subpoena image by TorrentFreak