Microsoft might have a price hike in store for Windows 10
Sources say Redmond is looking at increasing downgrading fees as well
By Cal Jeffrey 11 comments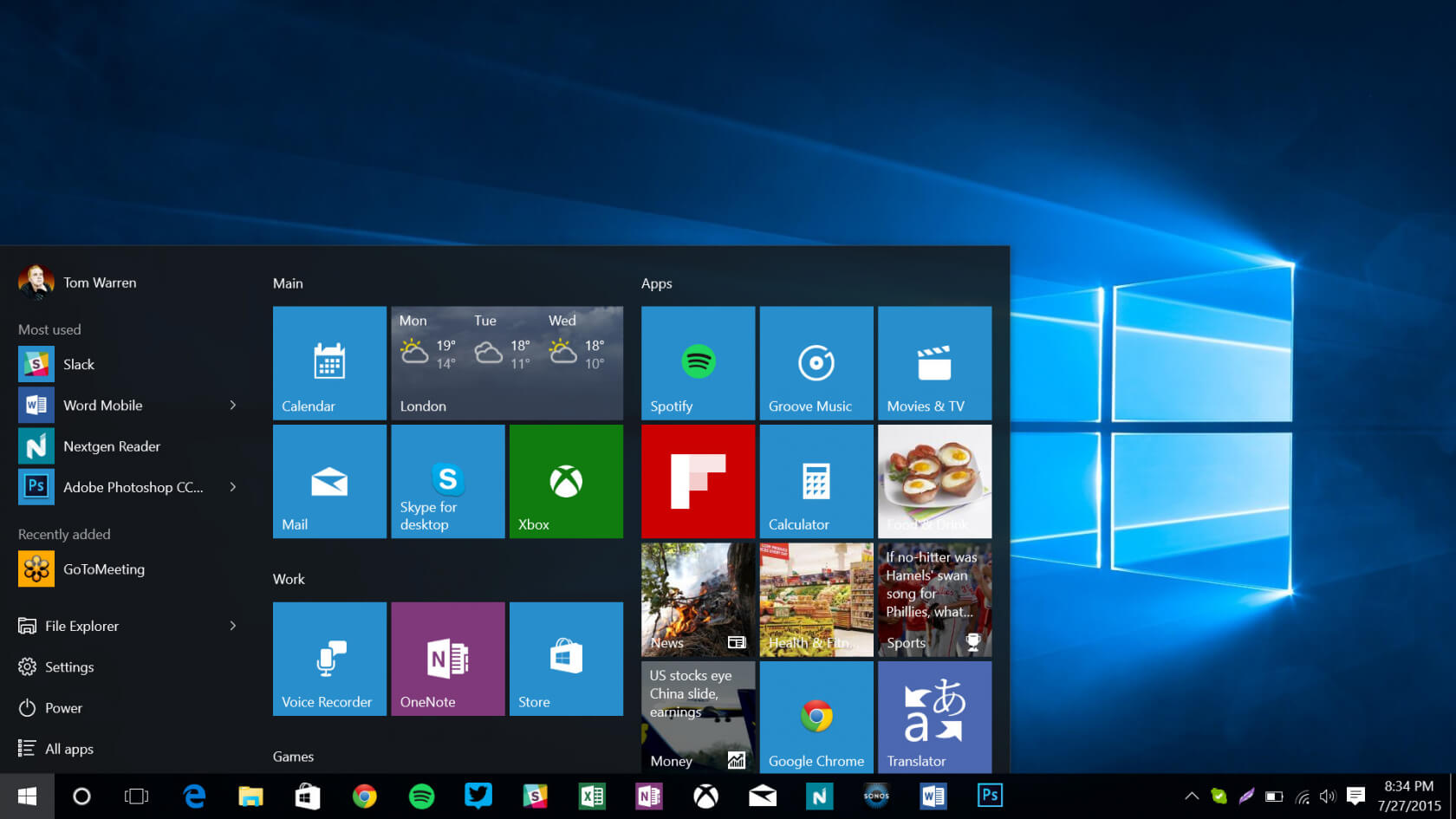 TechSpot is celebrating its 25th anniversary. TechSpot means tech analysis and advice
you can trust
.
Microsoft may be changing its pricing for Windows 10 according to ZDNet sources. With the release of Windows 10 Pro for Workstations, Redmond is considering restructuring its pricing system based on processor class.
"Microsoft will begin licensing the Windows 10 Desktop operating system by processor family, and all PCs sold with Intel Xeon workstation processors will be affected by this change," said ZDNet.
For processors with four cores or less, the increase will be about $70 per licensed machine. For Xeon rigs with more than four cores, the jump will be around $230 per system.
Similar pricing was mentioned in an e-mail from Dell to a customer back in September.
An engineering guide for OEMs that leaked on Twitter (below) indicates that Windows 10 Pro for Workstations will be required on "systems with Intel Xeon or AMD Opteron processors," while being optional on other equipment.
The new Workstation version of Windows 10 is looking to provide support for features such as "Fast I/O with persistent memory, fast file sharing, Resilient file system (ReFS) and up to four physical CPUs and 6 TB of memory."
Interesting excerpts from the Microsoft confidential document Windows 10 Pro for Workstations WEG (Windows Engineering Guide) #1 - Overview pic.twitter.com/t9Xk2kdv1D

--- WZor (@WZorNET) October 6, 2017
Additionally, OEM suppliers have been notifying customers that Microsoft is extending its downgrade period for another year. Businesses will now be able to downgrade Windows 10 systems to Win 7 or 8.1 until October 31, 2018.
For enterprises with volume licensing, downgrading is at no cost since it is part of their agreement with Microsoft. However, smaller businesses without volume licensing are at the mercy of OEM licensing terms. This means that if a company wants to downgrade a Windows 10 system to an earlier version, it will be subjected to a downgrade fee.
This charge is nothing new but what is new is that the cost of Windows 10 with downgrade rights is going to increase. The OEM prices for Windows 10 with downgrade rights is going from $135 to $165. Considering Microsoft's heavy-handed push to get users to move from Windows 7 and 8.1 to 10, the downgrading increase is not too surprising.
Keep in mind that none of this is official. Sources of the new pricing information remained anonymous and there have been no formal announcements regarding pricing as of writing.
When asked about the rumors, a Microsoft spokesperson told ZDNet that the "company had no comment on the Windows 10 Pro for Workstations pricing."
Windows 10 Pro for Workstations is supposed to be rolling out around the same time as the Fall Creators Update on October 17.