The most popular TechSpot news stories of 2017
Happy New Year TS'ers!
By Julio Franco
TechSpot is celebrating its 25th anniversary. TechSpot means tech analysis and advice
you can trust
.
Happy New Year TS'ers! As we put the old year behind us we're taking a look back at the most popular stories on TechSpot during the past 12 months. We hope you enjoyed our daily dispatch of technology news and analysis as much as we've enjoyed bringing it to you. Here's to an even more exciting 2018!
A Dutch electronics designer named Tom Wimmenhove has discovered a vulnerability in the key fob system used by several Subaru vehicles. By exploiting the vulnerability, a thief can clone a key fob and gain access to a vehicle with relative ease. Wimmenhove says he informed Subaru of the security flaw but was not taken seriously and the issue has not been patched...
There have been plenty of rumors in recent years about Samsung's plans to release a smartphone with a foldable display, but solid evidence that such a handset was coming has been lacking. Now, however, it appears that Samsung could be moving ever closer to releasing the device...
Founder of WikiLeaks Julian Assange has taken to Twitter to publicly thank the US government for denying access to credit card and banking systems in 2010. The goal was to prevent money from being funneled to WikiLeaks, but that plan may have ended up backfiring...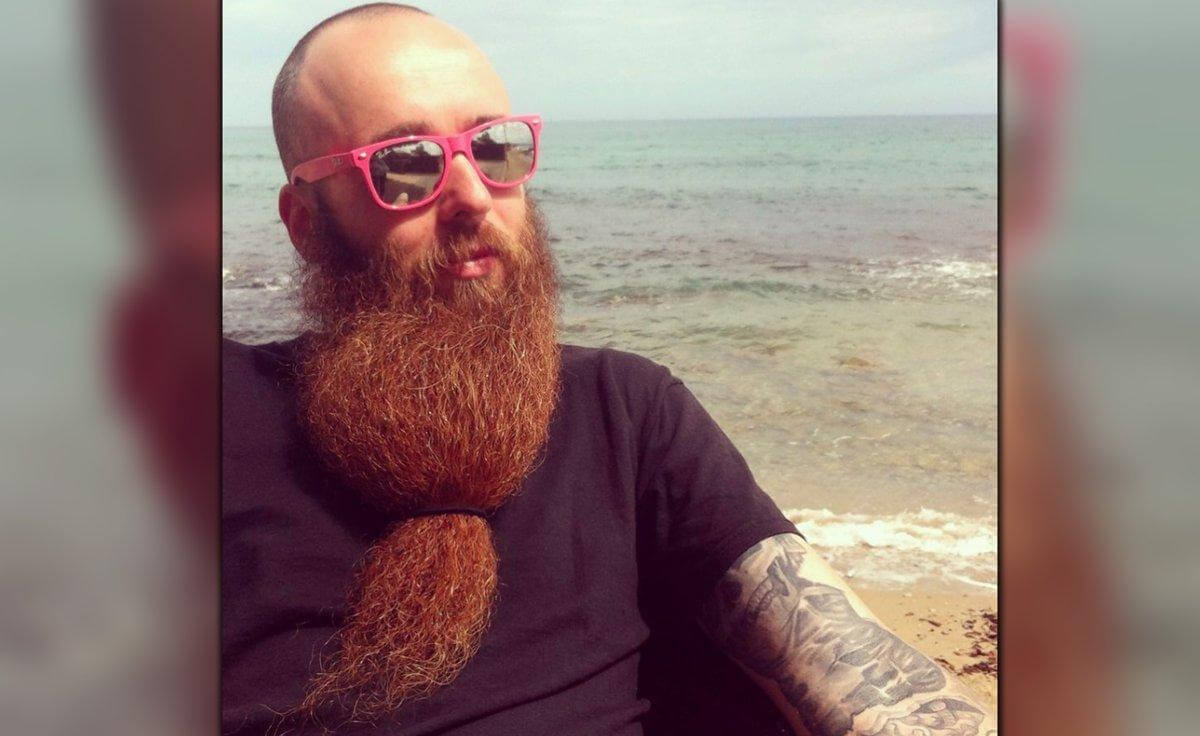 If you're a dark web drug dealer, it's probably best to take certain precautions if you want to avoid being caught. Traveling to the US from your home in France to compete in the World Beard and Mustache Championships, for example, seems like an unnecessary risk, but that's how one suspected drug kingpin was caught...
Those still clinging to the narrative that PC gaming is dead should seriously consider reevaluating their stance. Valve at the Casual Connect USA conference in Seattle this week revealed that Steam, its digital distribution platform for computer users, currently enjoys 67 million monthly active players...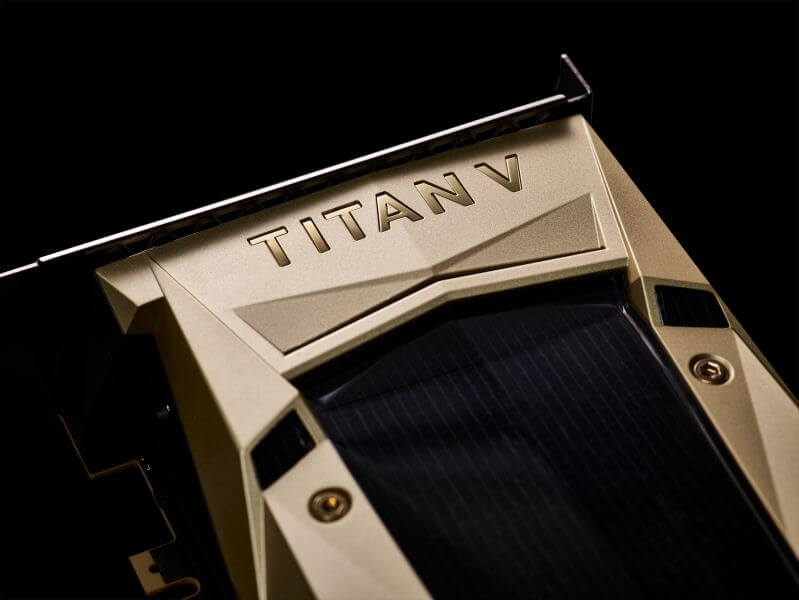 Friday brought the unexpected news that Nvidia had launched "the most powerful PC GPU ever created," the Titan V. While this $3000, Volta-based GPU is aimed at researchers, developers, and scientists working in the fields of AI and machine learning, we're more interested in its benchmark scores and game performance. Thanks to Redditor MrOmgWtfHaxor, we now know how it stacks up against the competition...
One of the most annoying things about browsing the web is autoplaying videos. In my experience, news websites such as CNN are particularly egregious with blaring videos as I'm trying to read the article. Google previously hinted that they were testing muting features last month. Now it appears it will be rolling out for all users...
It seems that there is some more trouble with Samsung's Galaxy Note line of phones. Today the US Consumer Product Safety Commission (CPSC) issued a recall on batteries used in the Galaxy Note 4. The power supplies are being recalled due to the potential to "overheat, posing burn and fire hazards." The CPSC urges anyone with an affected device to immediately stop using it and power it down...
Update: On an earlier revision of this story, wording may have suggested that Google Drive was shutting down. That is not the case. Google Drive and Google Photos are not going anywhere. If you use Google Drive mostly through a web browser or Photos via Android, you probably won't notice any changes. What is happening is that the old version of the Drive sync client called "Drive for Mac/PC" will no longer be supported. Users will simply migrate to the new "Backup and Sync" application.
The Google's Brain team of researchers has been hard at work studying artificial intelligence systems. Back in May they developed AutoML, an AI system that could in turn generate its own subsequent AIs. Their next big task was to benchmark these automatically generated AIs against more traditional human-made AIs...
Mark Zuckerberg may believe Elon Musk's warnings about the dangers of artificial intelligence are "irresponsible," but a recent incident at the social network appears to suggest the Tesla boss could have a point: Facebook researchers decided to shut down an AI they invented after it started speaking its own made up language...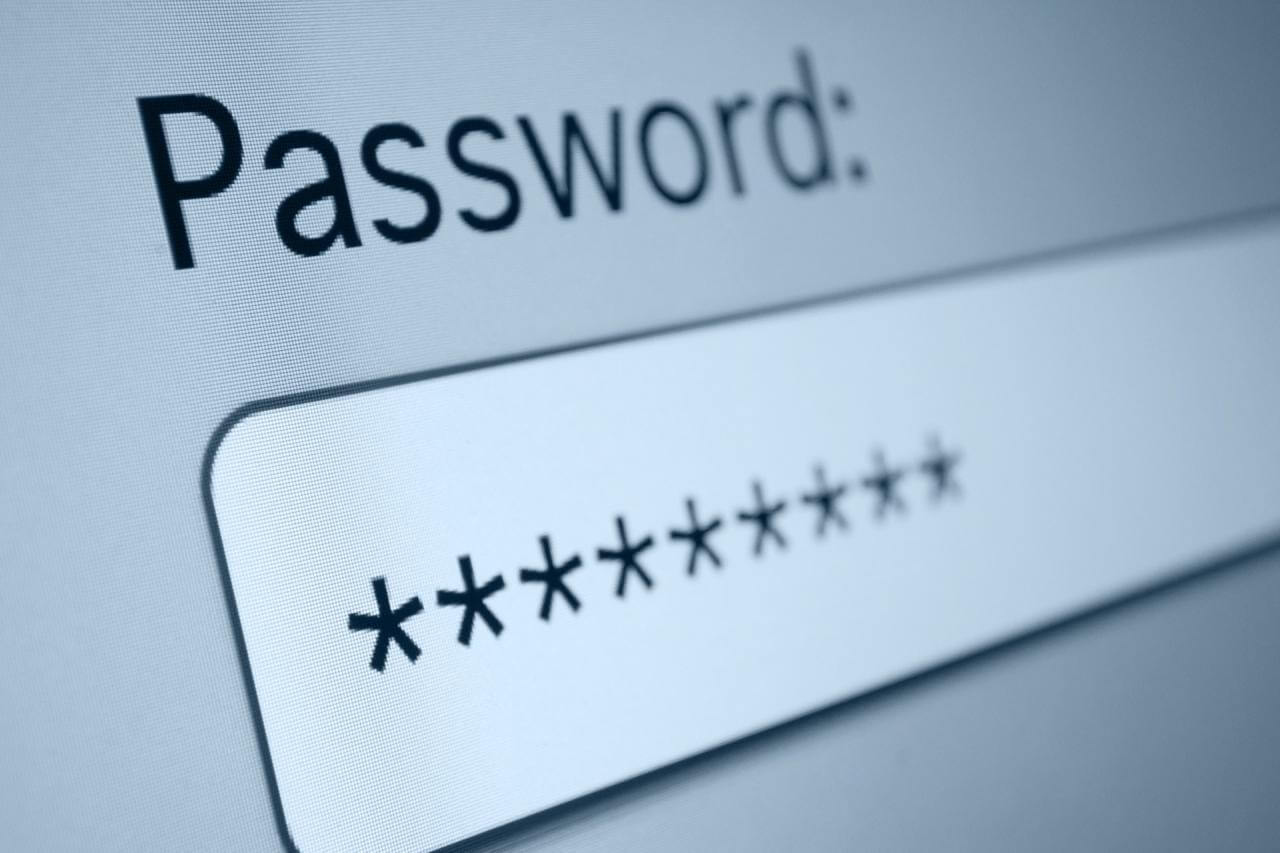 No matter how many times people are warned, the most popular passwords are still terrible. They make it easy for hackers to steal identities and are the main source of data loss. It's one of the reasons why Microsoft has called for the password to be killed off...
Last week saw the Federal Communications Commission's chairman, Ajit Pai, release a plan to eliminate net neutrality protections. An FCC vote is set for December 14 when the repeal is expected to pass on a 3-2 majority. This may sound depressing, but there may still be some hope: the fact Pai's proposal is so extreme and lacks evidence supporting the change means it could be shot down in court...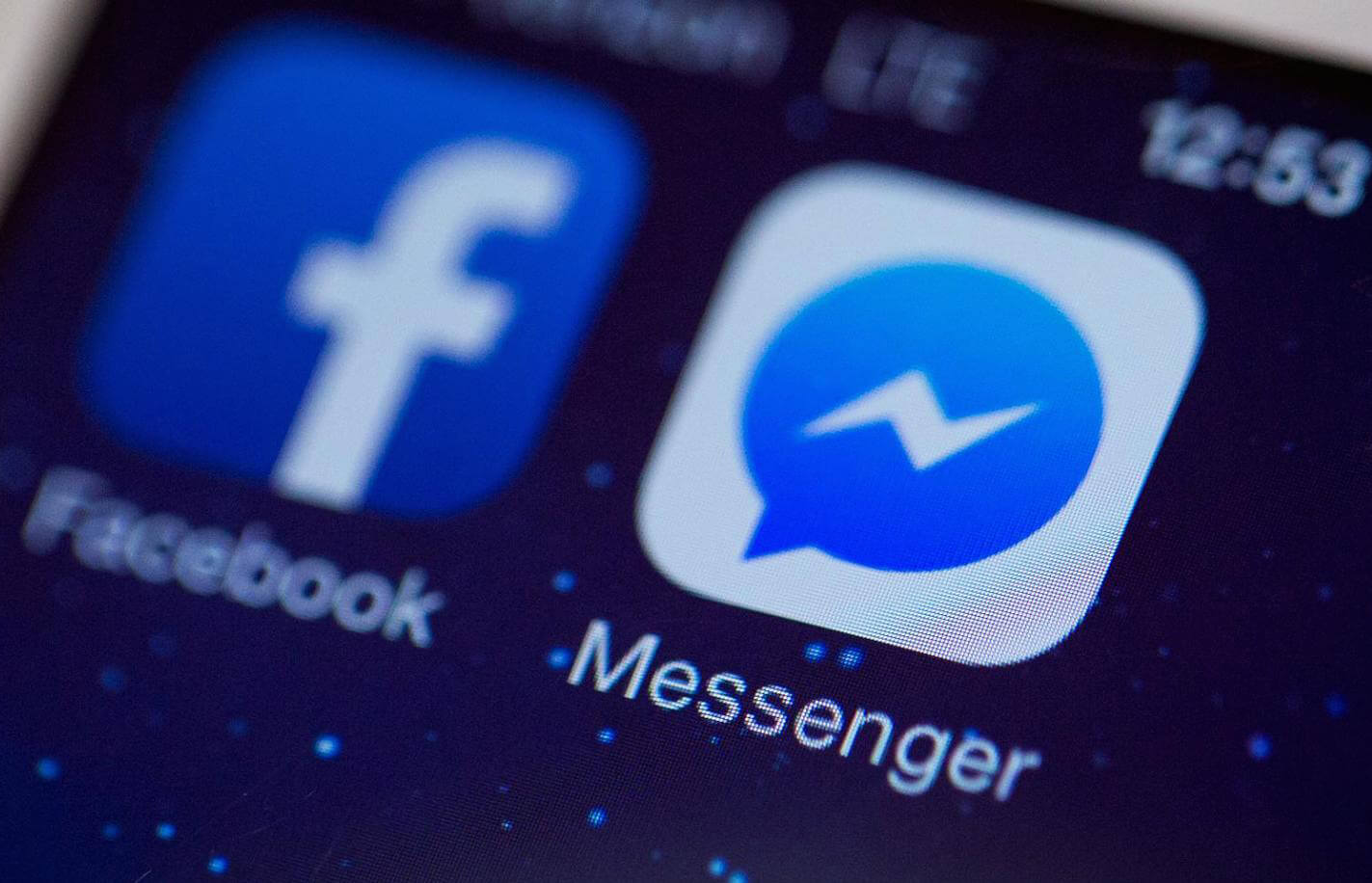 Either by choice or through hacks, drive-by cryptomining is becoming popular. The increasing price of cryptocurrencies has seen more websites surreptitiously mine Monero using visitors' CPUs. But a newly discovered mining malware is even more malicious, and it's being spread through Facebook Messenger...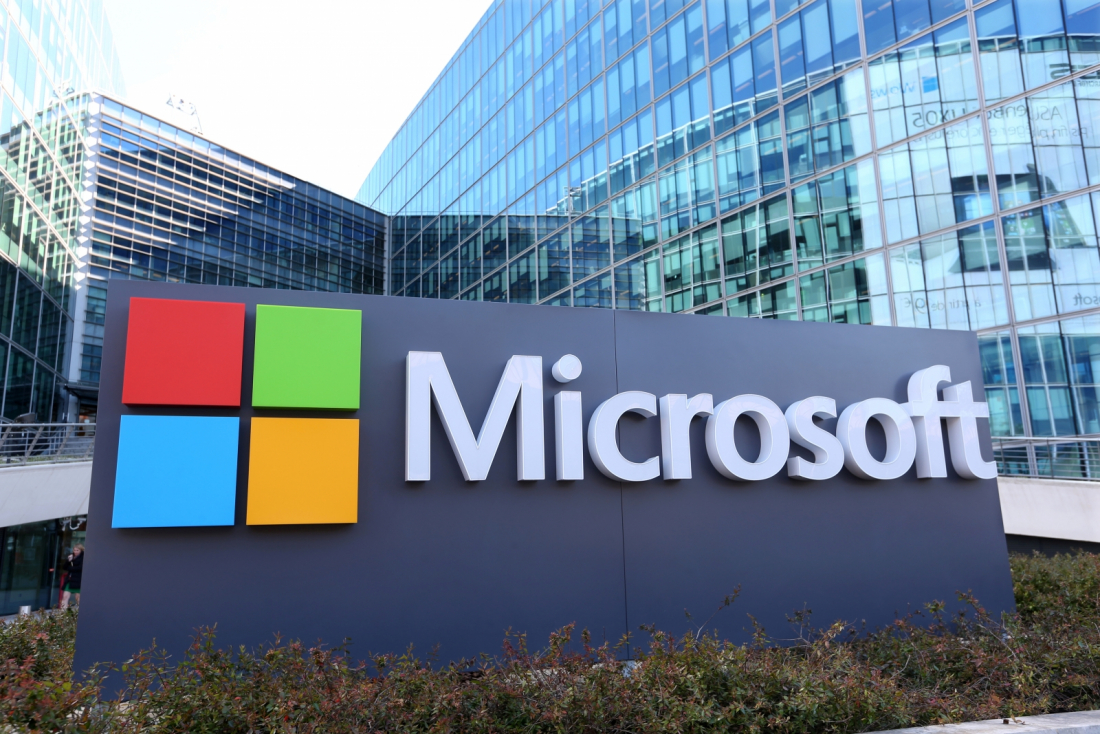 From Uber to Magic Leap, numerous firms and individuals within the tech industry have come under fire this year for their treatment of women. Now, a Newsweek report is shining a light on another part of the issue: the increased hiring of sex workers by employees from companies including Microsoft, Amazon, Boeing, T-Mobile, Oracle, and local Seattle firms...
Tech companies aren't known for their acts of kindness, but sometimes they surprise us with moments of uncharacteristic compassion. In what is the season of goodwill, Microsoft has given a 9-year-old boy a Christmas to remember after he gave up his Xbox One present to buy blankets for the homeless...
Computer hardware sales are alive and well, but unfortunately Netlink Computer Inc. has reached an impasse. Commonly known as NCIX, the hardware and software retailer has officially filed for bankruptcy in Vancouver, Canada...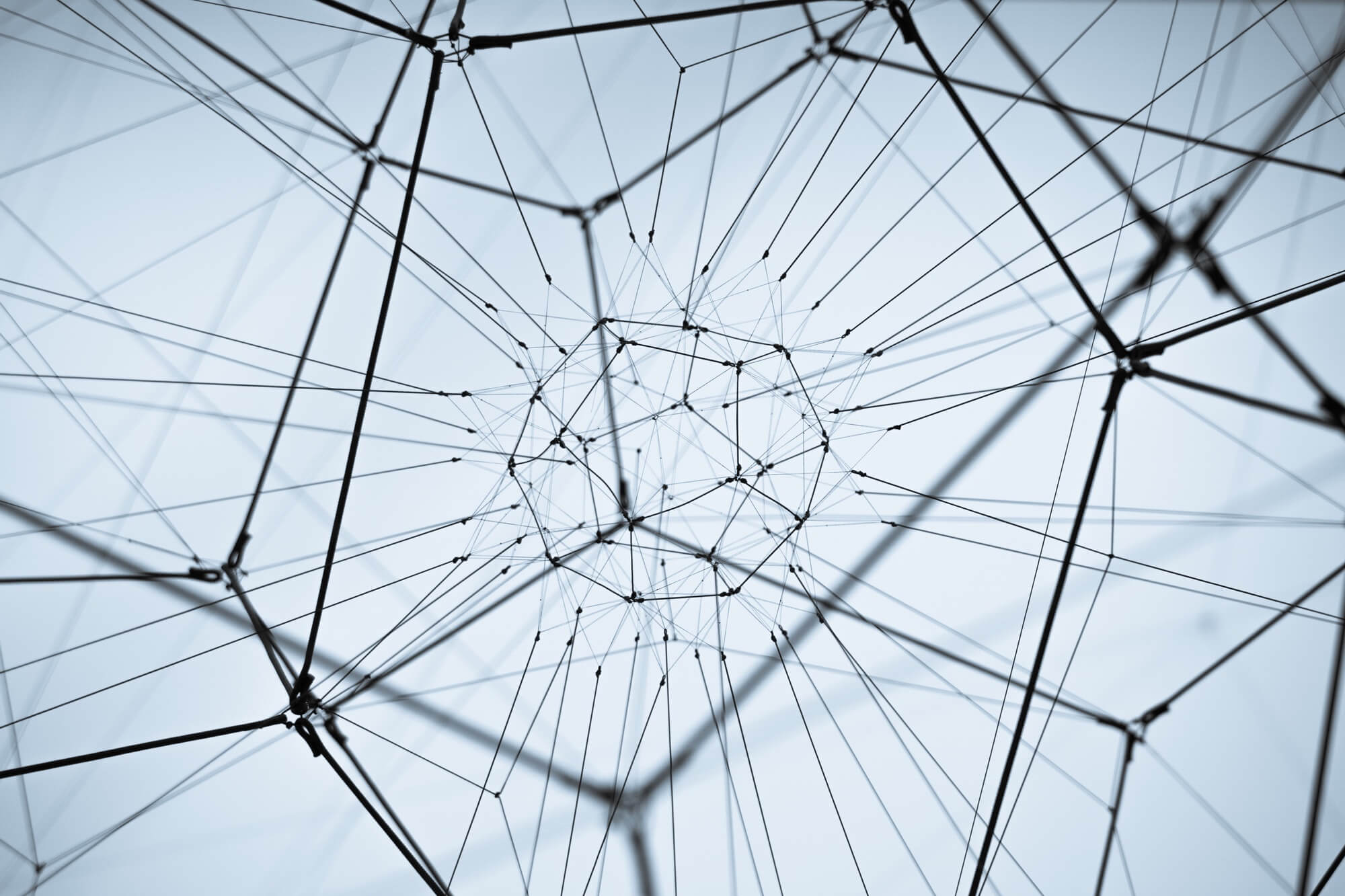 Security group Check Point Research claims to have discovered a rapidly growing and evolving botnet which they believe could eventually take down the internet. This botnet consists of millions of internet connected devices, better known as the Internet of Things. They have compared its strength to the now infamous Mirai botnet, but believe it will dwarf Mirai in its speed and growth...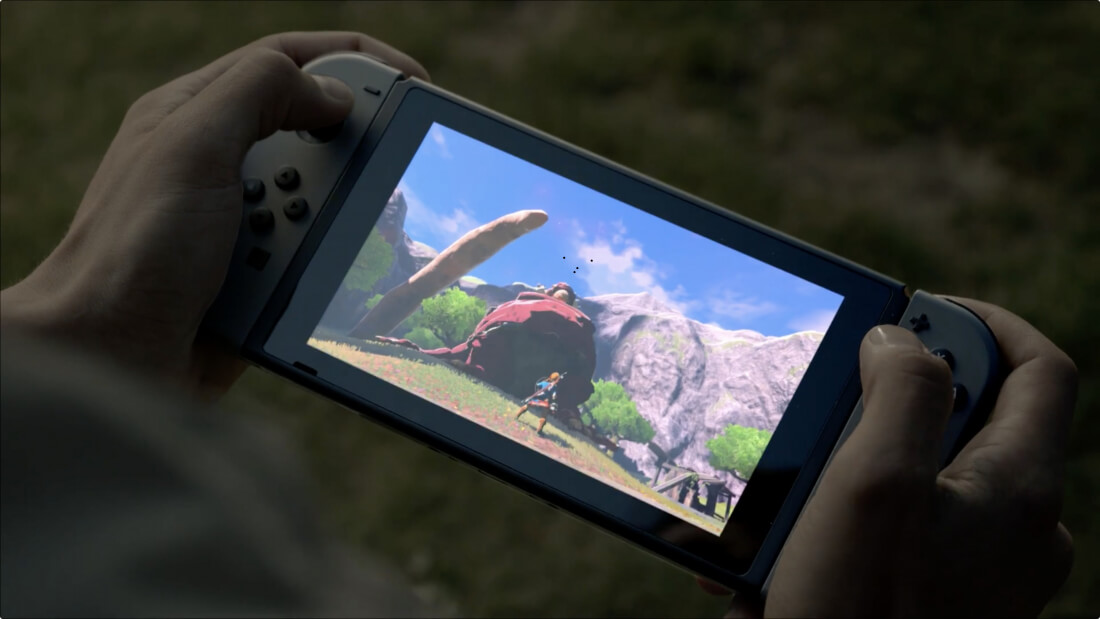 If, like me, you've ever bought an expensive monitor or TV and found it sporting one or more dead/stuck pixels, you'll know how the sight of those dark or light spots can make a person apoplectic with rage. Many companies will swap the product with a new one (though it often depends on how many affected pixels there are), but imagine being informed that the issue isn't a defect, but a "normal" feature. That's what Nintendo is telling Switch owners...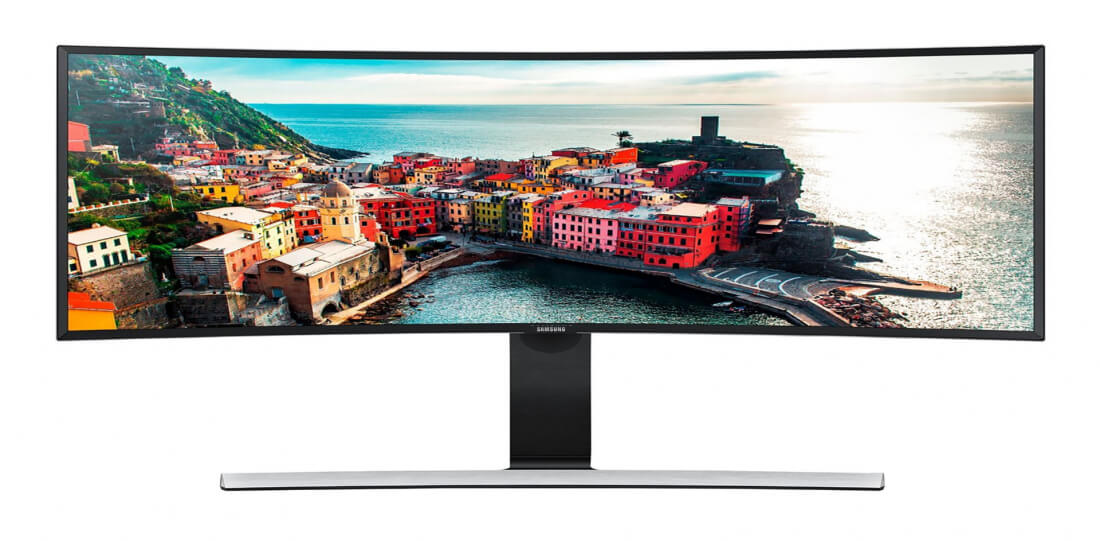 Ultrawide 21:9 monitors are growing in popularity. The displays, which are usually around the 34-inch or 35-inch mark, can offer unparalleled levels of immersion and an amazing gaming experience - providing you have a capable graphics card. But it seems Samsung wants to go bigger...
Two members of the US House of Representatives have sent a formal letter to the Federal Communications Commission Inspector General calling for an investigation of Chairman Ajit Pai. Energy and Commerce Ranking Member Frank Pallone, Jr. (D-NJ) and Oversight and Government Reform Ranking Member Elijah E. Cummings (D-MD) believe Pai "has taken actions to improperly benefit Sinclair Broadcast Group."