Weekend tech reading: the Cambridge Analytica and Facebook data fiasco, Ryzen 7 2700X early benchmarks leak
50 million Facebook profiles harvested, with permission?
By Julio Franco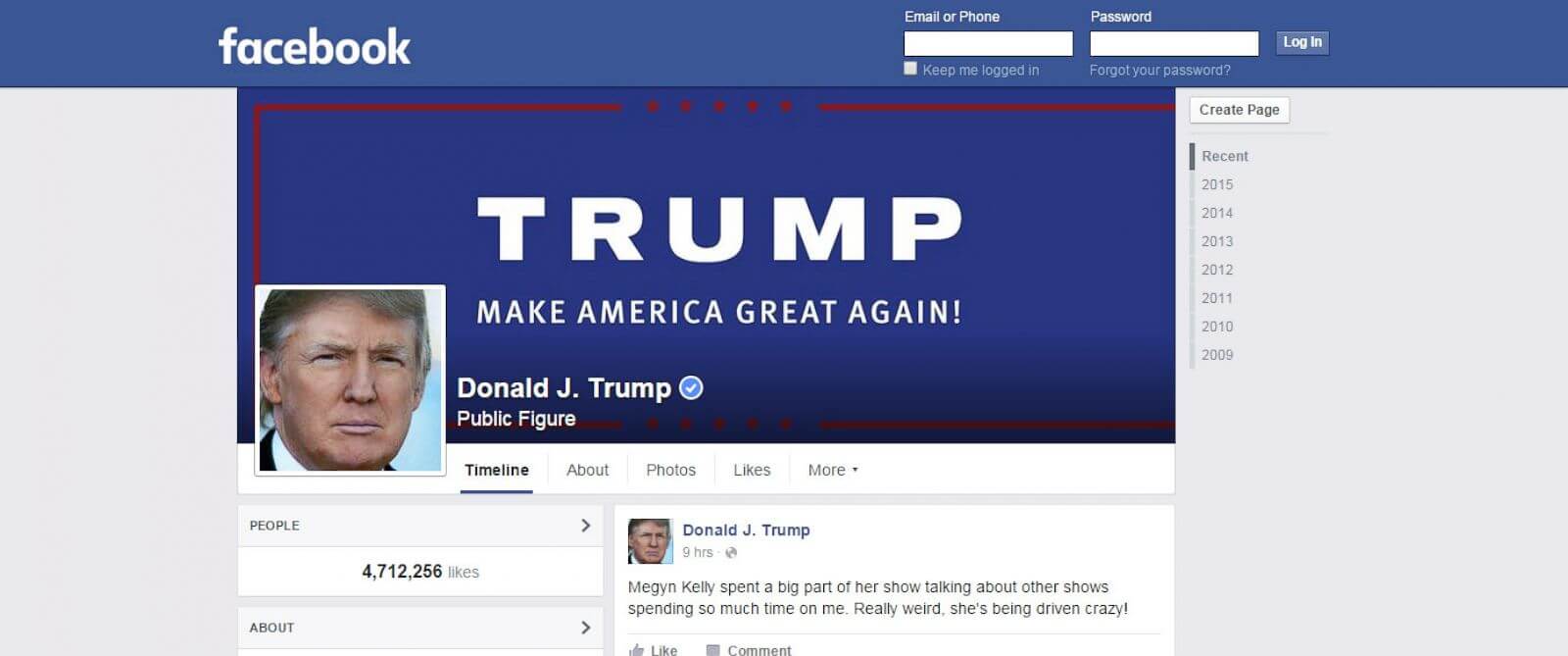 TechSpot is celebrating its 25th anniversary. TechSpot means tech analysis and advice
you can trust
.
How Trump Consultants Exploited the Facebook Data of Millions So the firm (Cambridge Analytica) harvested private information from the Facebook profiles of more than 50 million users without their permission, according to former Cambridge employees, associates and documents, making it one of the largest data leaks in the social network's history. The breach allowed the company to exploit the private social media activity of a huge swath of the American electorate, developing techniques that underpinned its work on President Trump's campaign in 2016. NY Times
Also read: Suspending Cambridge Analytica and SCL Group from Facebook FB newsroom
Meet the Man Who's Spent $70,000 Playing a Mobile Game Sony's mobile role-playing game "Fate/Grand Order" takes up most of 31-year-old Daigo's time---and a lot of his money: His in-game purchases total more than $70,000. It's worth it, he says. Devotees like Daigo have made "Fate/Grand Order" Sony's most profitable game ever. WSJ
AMD Ryzen 7 2700X/Ryzen 5 2600 review posted ahead of launch Until now, we haven't known quite what to expect from AMD's Pinnacle Ridge Ryzen lineup, but due to an apparent mistake, SiSoftware has published its review of the new Ryzen processors ahead of time. SiSoftware creates professional software applications, such as Sandra, so we know that the company has early access to samples. That means the following data is almost certainly accurate. Videocardz
Why the world reads Wikipedia Wikimedia's mission is to provide educational content and to effectively disseminate it. Doing so requires understanding the needs and motivations of the people who read Wikipedia. In this blog post, we discuss what we learned about Wikipedia reader motivations and needs across 14 languages from a recent research study. Wikimedia
Windows embraces new space-squeezing photo format Microsoft's Windows software will support technology called HEIF to shrink photo sizes – the third big operating system to embrace the JPEG alternative along with Apple's iOS last year and Google's Android P this year. CNET
Geralt Is Coming To Soulcalibur VI Last week, CD Projekt Red's community manager teased on Twitter that for the first time ever, Geralt might appear somewhere else besides a Witcher game. Soul Calibur VI seemed like the likeliest choice given the series's penchant for pulling in odd characters ranging from The Legend of Zelda's Link to Yoda, and even Spawn. Kotaku
Microsoft wants to force Windows 10 Mail users to open links in Edge When Microsoft released Windows 10 build 17623 to Skip Ahead today, one of the "changes, improvements, and fixes" listed was that the company is going to start testing a feature that will force users of the Windows 10 Mail app to open links in the Edge browser. Neowin
AMD Makes a Big Dent in NVIDIA's Graphics Business It looked like NVIDIA (NASDAQ: NVDA) would run away with the GPU (graphics processing unit) market by steamrolling Advanced Micro Devices (NASDAQ: AMD) with a superior product line-up. But the latest market share numbers from Jon Peddie Research indicate that AMD can punch above its weight. Yahoo News
Why Fortnite Battle Royale's surprise success isn't a matter of luck Fortnite's creators have made, over the past year, an unlikely pivot, transforming the beleaguered, long-delayed open-world game into bona fide multiplayer sensation. Its free-to-play mode, Battle Royale, a colorful entry in the survival genre popularized by PlayerUnknown's Battlegrounds, is arguably the most popular game in the world right now. Polygon
Galaxy Note 8 Oreo update seems to be rolling out at last And, once again, we can't help but comment on the fact that the newest version of Android for one of Samsung's flagships seems to be arriving just as the company's 2018 Galaxy S flagships have gone on sale, a trend that's getting more and more frustrating. In any case, it looks like Android 8.0 Oreo really is here for the Galaxy Note 8. SamMobile
ASRock Officially Making "Unpredictable" Video Cards for AMD GPUs This is ASRock's first time entering the graphics card space, where the company's PCB designers will be faced with new challenges for AMD RX Vega GPUs (and future architectures). Gamersnexus
ICYMI - Avengers: Infinity War final trailer In theaters April 27.