iOS 12.1.4 addresses serious security issues, but causes problems for some users
Skipping update is not recommended, but some have reported annoying problems
By Cal Jeffrey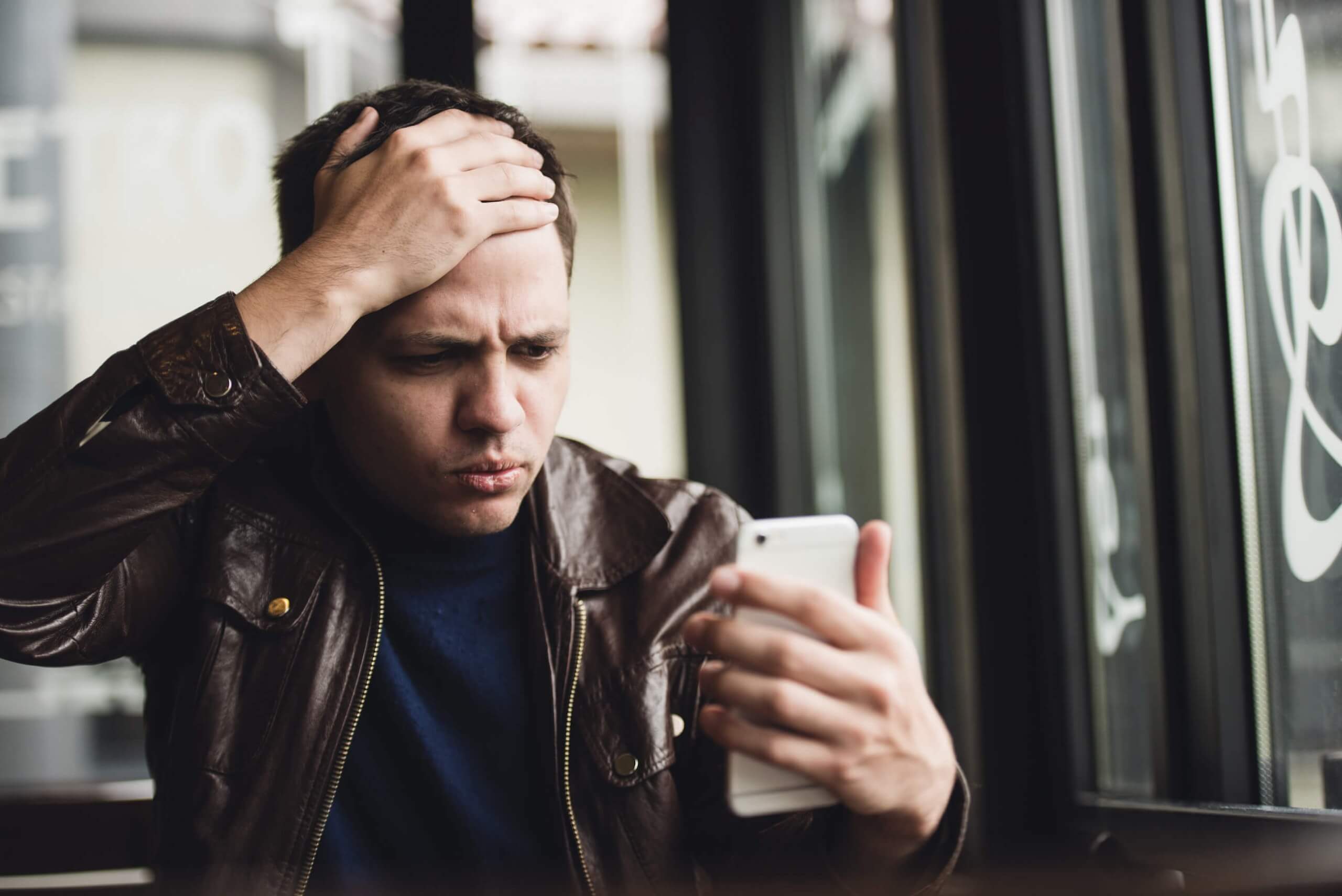 TechSpot is celebrating its 25th anniversary. TechSpot means tech analysis and advice
you can trust
.
Why it matters: Apple released version 12.1.4 of iOS last week. The update included a couple of important bug fixes; one addressed a "memory corruption issue" and the other plugged a vulnerability that allowed malicious applications to run code with kernel privileges. A third fixed a problem with Live Photos.
Most notably iOS 12.1.4 addresses the notorious Group FaceTime bug, which made several headlines last week. Group FaceTime was taken offline when it was reported that users could use it to eavesdrop on others. The latest version of the mobile operating system reenables the feature.
Unfortunately, the update introduces some new problems for some users. At least one user has complained that after installing, his phone will no longer "accept any SIM." Another owner lost connectivity with his SIM card as well and calls iOS 12.1.4 an "utter failure." Still, others have found that their phone will not connect to WiFi after that update.
@AppleSupport #iOS_Update_Disaster

12.1.4 is UTTER FAILURE.

Updated XS yesterday and ever since lost the Primary SIM connectivity, Hanging Started and Rebooting is taking Hell of a Time.

Urgent Attention & Corrective Patch needed.

--- RBat (@rajneeshbatra) February 10, 2019
@AppleSupport Hey Im Currently on an Iphone Xs Max and having issue connecting to my home Wifi Network... Im on ios 12.1.4

--- jenny charles (@jennych38502337) February 8, 2019
Forbes has compiled a list of numerous other complaints. Gripes against 12.1.4 include degraded performance of AirPods, Touch ID, voice memos, cellular, and other features. However, many of these issues have been going on since the iOS 12.1.2 update. The real problem is that users who were not being affected by some of these afflictions before are now finding their devices suffering.
So far I have been lucky and have not encountered any of the bugs that have been reported seemingly with each new update of iOS. I installed 12.1.4 last Friday and have not had any problems with it so far.
Despite the reported issues, iOS 12.1.4 is a crucial update that should not go ignored. The security fixes are critical enough that users should probably risk encountering one or more of the reported issues than to go without the patch. For those who are experiencing trouble, hopefully, Apple will get its act together for 12.1.5.