Arkansas just passed an age-verification social media law with some confusing exemptions
Parental consent to open accounts will be required
By Rob Thubron 9 comments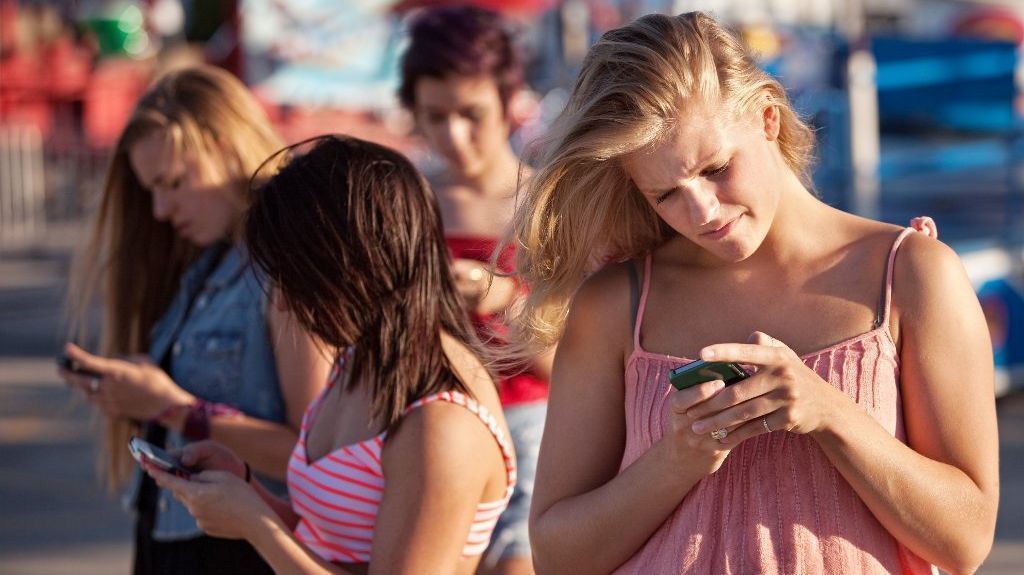 TechSpot is celebrating its 25th anniversary. TechSpot means tech analysis and advice
you can trust
.
In brief: Arkansas has become the second state to pass a law requiring under-18s to get parental consent before they open an account on a social media platform. Republican Governor Sarah Huckabee Sanders signed the Social Media Safety Act into law, which goes into effect on September 1, but there's confusion over which companies will be affected.
The law requires social media companies that earn more than $100 million in annual revenue to work with third-party services to verify new account holders' personal information. This is done using "any commercially reasonable age verification method" or government-issued IDs such as photo IDs or driver's licenses. Current account holders won't be affected.
The law states that social media companies are defined as any online forum that lets users create public profiles and interact with each other through digital content.
For years, social media companies have gotten away with exploiting kids for profit.

Not anymore.

I signed a new law today requiring social media companies to verify the age of all new Arkansas users – and if an account holder is under 18, they'll need parental permission. pic.twitter.com/k0WO8438wM

– Sarah Huckabee Sanders (@SarahHuckabee) April 13, 2023
CNN reports that in the final days of negotiations over the bill, Arkansas lawmakers approved an amendment that appears to exempt some of the world's biggest social media companies. Given all the concern over TikTok's influence and its links with China, it's surprising to see that social media platforms that permit users to "generate short video clips of dancing, voice overs, or other acts of entertainment in which the primary purpose is not educational or informative" are exempt. That would also seem to cover Facebook, Instagram, Snapchat, as well as TikTok - but apparently not.
Sen. Tyler Dees, a lead co-sponsor of the legislation, said "The purpose of this bill was to empower parents and protect kids from social media platforms, like Facebook, Instagram, TikTok and Snapchat."
"We worked with stakeholders to ensure that email, text messaging, video streaming, and networking websites were not covered by the bill," Dees added.
Other exemptions include social media companies that "exclusively" offer subscription content, and those focused on "professional networking" and "career development" (i.e., LinkedIn). Companies that "exclusively offer" video gaming-focused social networking features aren't covered, either, which could include Twitch despite it not really being a social media platform.
Arkansas is following Utah in signing a social media law, though the latter's is a lot more extreme. Not only do under-18s need parental permission to create an account, but it also blocks them from using social media between 10:30 pm and 6:30 am by default (parents can change this). Moreover, companies are barred "from using a design or feature that causes a minor to have an addiction to the company's social media platform." Texas, Ohio, and Louisiana are considering similar social media bills.
The laws come at a time when the mental health impact of social media on younger users is well documented, and many countries are considering banning TikTok over its China ties. Despite this, the White House is preparing to give social media influencers their own briefing room as President Biden tries to appeal to younger voters.