You're going the wrong way: Disney+ sheds 4M subscribers in second consecutive quarterly loss
Also: Disney+ and Hulu merger, and another price hike
By Shawn Knight 17 comments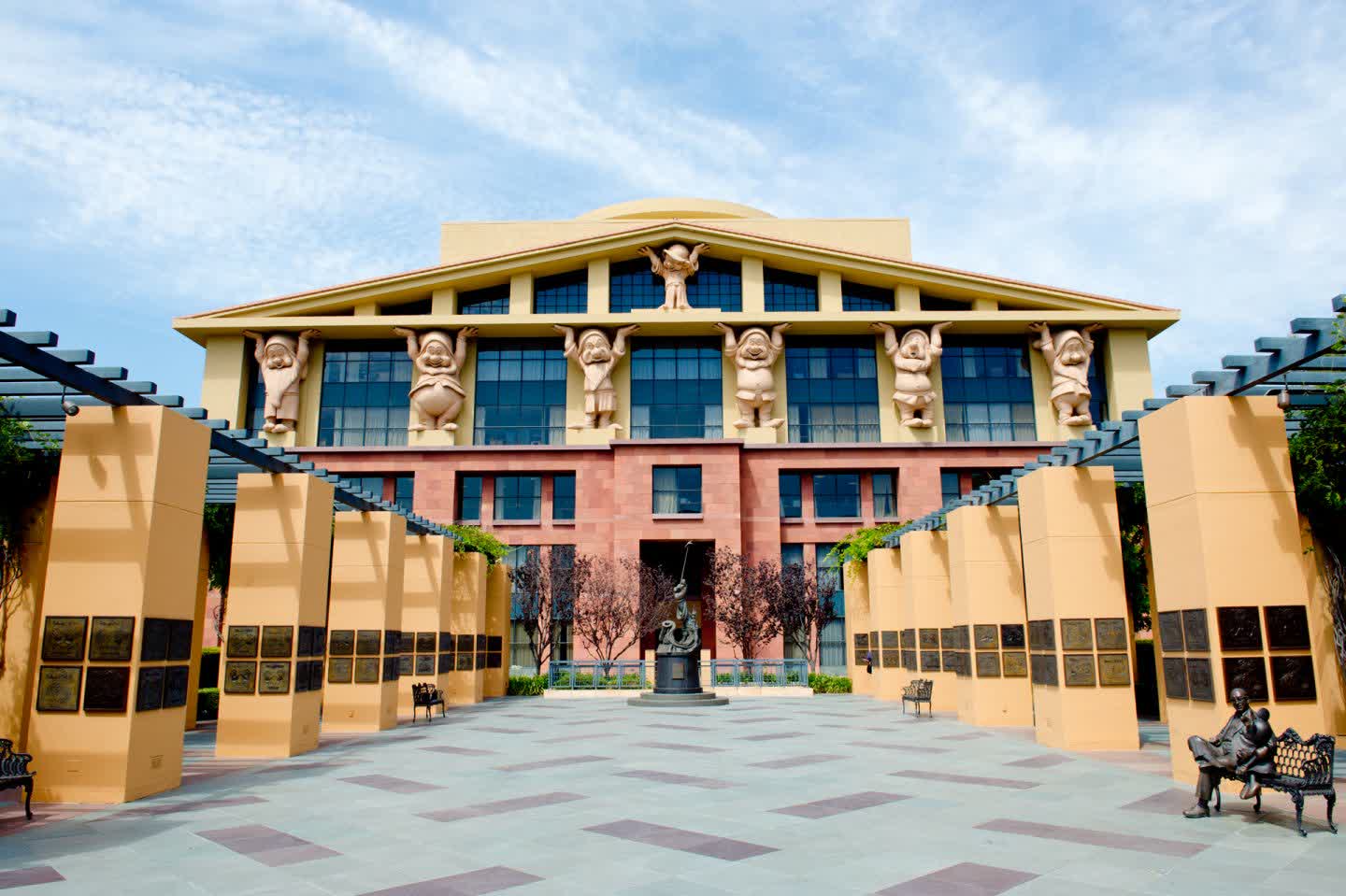 TechSpot is celebrating its 25th anniversary. TechSpot means tech analysis and advice
you can trust
.
What just happened? Disney+ finished the second quarter with four million fewer paid subscribers than it had at the end of the first quarter. The House of Mouse reported 157.8 million paying Disney+ subs as of April 1, down from 161.8 million in the trailing quarter. That's a loss of roughly 2.5 percent quarter over quarter and represents the second consecutive quarterly loss for the streaming service.
In the first quarter, Disney+ turned in its first ever decline as it finished with 2.4 million fewer subscribers than it had at the end of Q4.
Disney said some of the subscriber losses can be attributed to airing fewer Indian Premiere League matches.
Disney's other streaming services fared better. ESPN+ added 400,000 subscribers in the second quarter to end up at 25.3 million subscribers, and Hulu picked up 200,000 users which pushed its total to 48.2 million.
On the earnings side, Disney reported revenue of $21.82 billion for the second quarter – up 13 percent compared to the same period a year earlier. Diluted earnings per share increased to $0.69 from $0.26 in the year-ago quarter.
During the company's earnings call, CEO Bob Iger announced plans to roll Hulu content into Disney+ to create a "one-app experience." The merger will happen sometime later this year starting in the US, but both apps will also continue to be available as standalone offerings. It sounds like more of a convenience thing, putting content from both services in one place for those that subscribe to both.
The decision could complicate ownership of Hulu (Comcast owns 33 percent of Hulu) but that's a discussion for a different day.
Iger also said another price hike is in the works for the ad-free Disney+ tier. As of writing, the ad-supported version of Disney+ is priced at $7.99 per month while the ad-free option commands $10.99 monthly. Iger said the price hike will better reflect the value of their content offerings and create a wider gap between the two tiers.
Addressing the four million subscriber loss, Iger described it as relatively small and said it led the company to believe they have "pricing elasticity."