Former Samsung exec charged with stealing trade secrets to build replica chip plant in China
Just a mile away from the existing facility
By Rob Thubron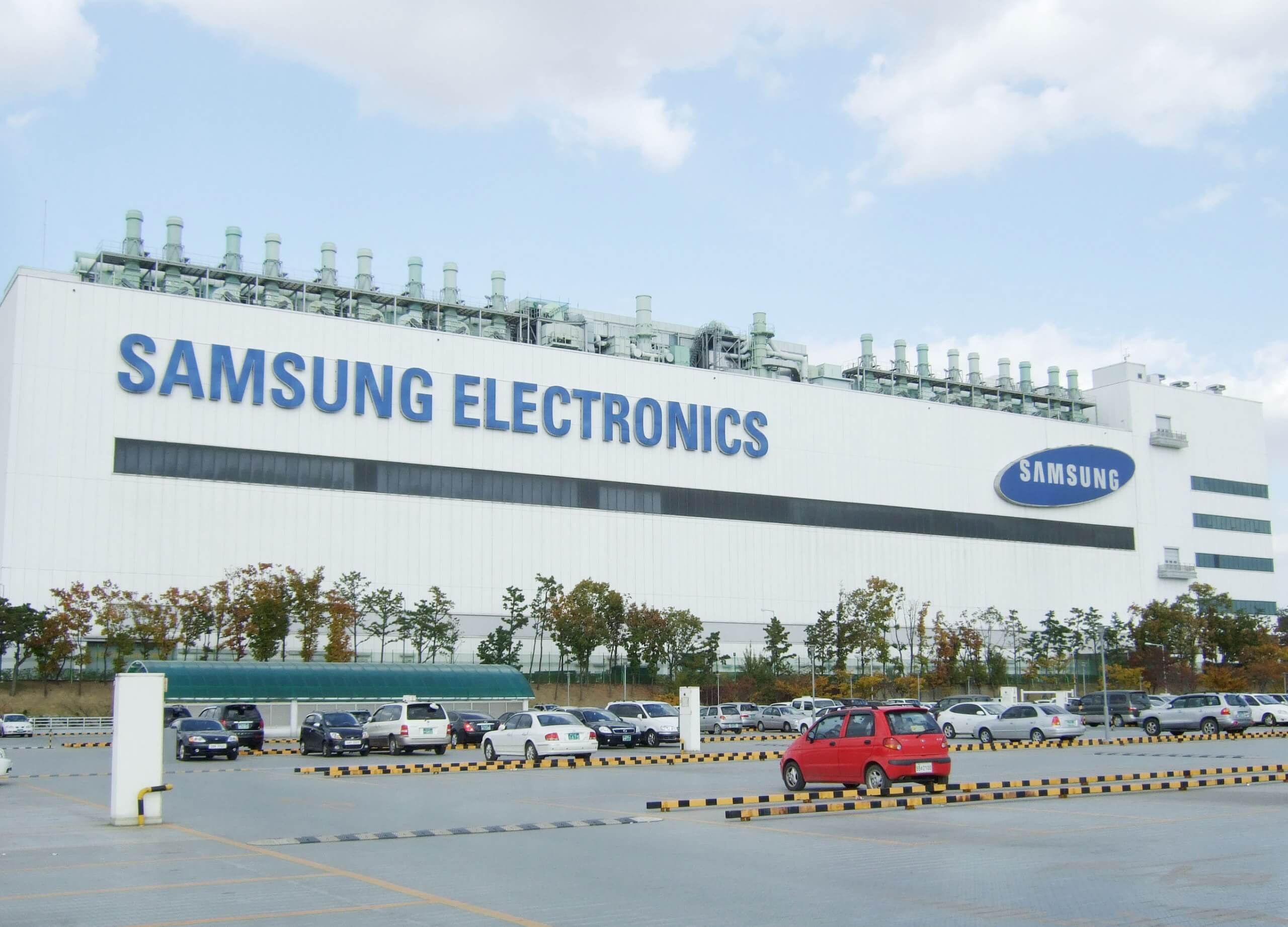 TechSpot is celebrating its 25th anniversary. TechSpot means tech analysis and advice
you can trust
.
In brief: We've seen plenty of incidents over the years in which former employees steal their ex-company's closely guarded trade secrets and take the IPs elsewhere, but attempting to replicate an entire semiconductor plant is something new. If that wasn't audacious enough, the copycat facility was to be build just under one mile away from the original.
A former Samsung Electronic executive has been arrested and indicted for stealing the chip firm's blueprints and designs in an attempt to create an exact replica of a semiconductor plant in China. Yonhap news agency reports that the unnamed 65-year-old man was charged with violating the industrial technology protection and unfair competition prevention laws.
The man is accused of stealing trade secrets between August 2018 and 2019, including chip plant basic engineering data (BED) and process layout and design drawings, so a copy of the plant could be recreated in the northern city of Xi'an with backing provided by an unnamed Taiwanese company. BED data is required to ensure no impurities exist in the manufacturing facilities. The copycat was to be built 1.5 kilometers (just under a mile) away from the existing facility
An unidentified Taiwanese company had promised to invest $6.2 billion into the project but failed to deliver. Instead, the man received $358 million from a group of Chinese investors and began producing trial products from a chip plant in Chengdu, based on Samsung technology.
The accused worked for Samsung for 18 years before moving to another company. He created chip-manufacturing firms in China and Singapore using money from Chinese and Taiwanese investors. He also hired about 200 people from Samsung and SK Hynix.
Samsung is said to have suffered damage of around $233 million due to the theft. Six other people, including a Samsung Electronics employee and five employees of a Chinese chipmaker established by the former executive, were also indicted on charges of colluding in the alleged technology leak.
Earlier this year, the US Department of Justice announced the Disruptive Technology Strike Force initiative, with five cases relating to export and trade secrets violations. One of these involved a former Apple software engineer who stole trade secrets relating to Cupertino's autonomous car project before getting a job within the same industry in China.