The Medium is a really good horror adventure with some stand out ideas and excellent presentation. It makes the most of its influences to create an atmospheric and involving narrative, but its wider context as a next-gen exclusive may lead many to expect it to be a grander step forward than it is. Taken on its own merits, and particularly for genre fans, this is a genuinely great game and I look forward to replaying it to take in all the amazing details and touches that I may have missed first time through. With some questions left unanswered, I hope it does well and develops into a franchise.
-- As reviewed by tsa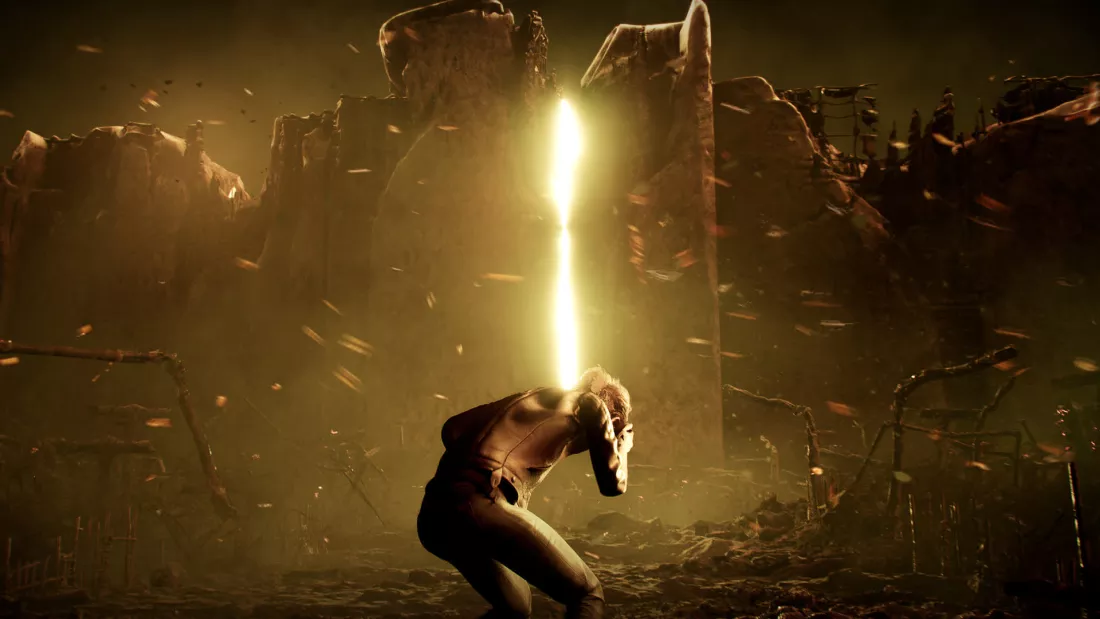 TechSpot is supported by its audience. When you buy through our links, we may earn a commission.
Learn more
.
Puzzles present an engaging challenge that draws you into the mystery of the supernatural setting
A genuinely terrifying antagonist presents a seemingly ever-present threat, effectively maintaining the game's sense of dread throughout the campaign
Marianne is a strong and sympathetic heroine
Haunting soundtrack propels the scares further
Detailed visuals
Marianne's habit for over-narrating a situation can get annoying
Different realities are never explored to their full potential
Narrative is muddled and fails to execute on its themes