Posts: 15,105 +191
Staff member
Editor's take: A buck here or there isn't going to break the bank but when every single service you subscribe to goes up in cost, it might be time to rethink your subscription strategy. If you are like most, you wake up one day to the realization that you have subs to more platforms than you can possibly justify. Canceling subs to all but the core apps you use the most would make a lot of sense, and you can always cancel and resubscribe as you see fit.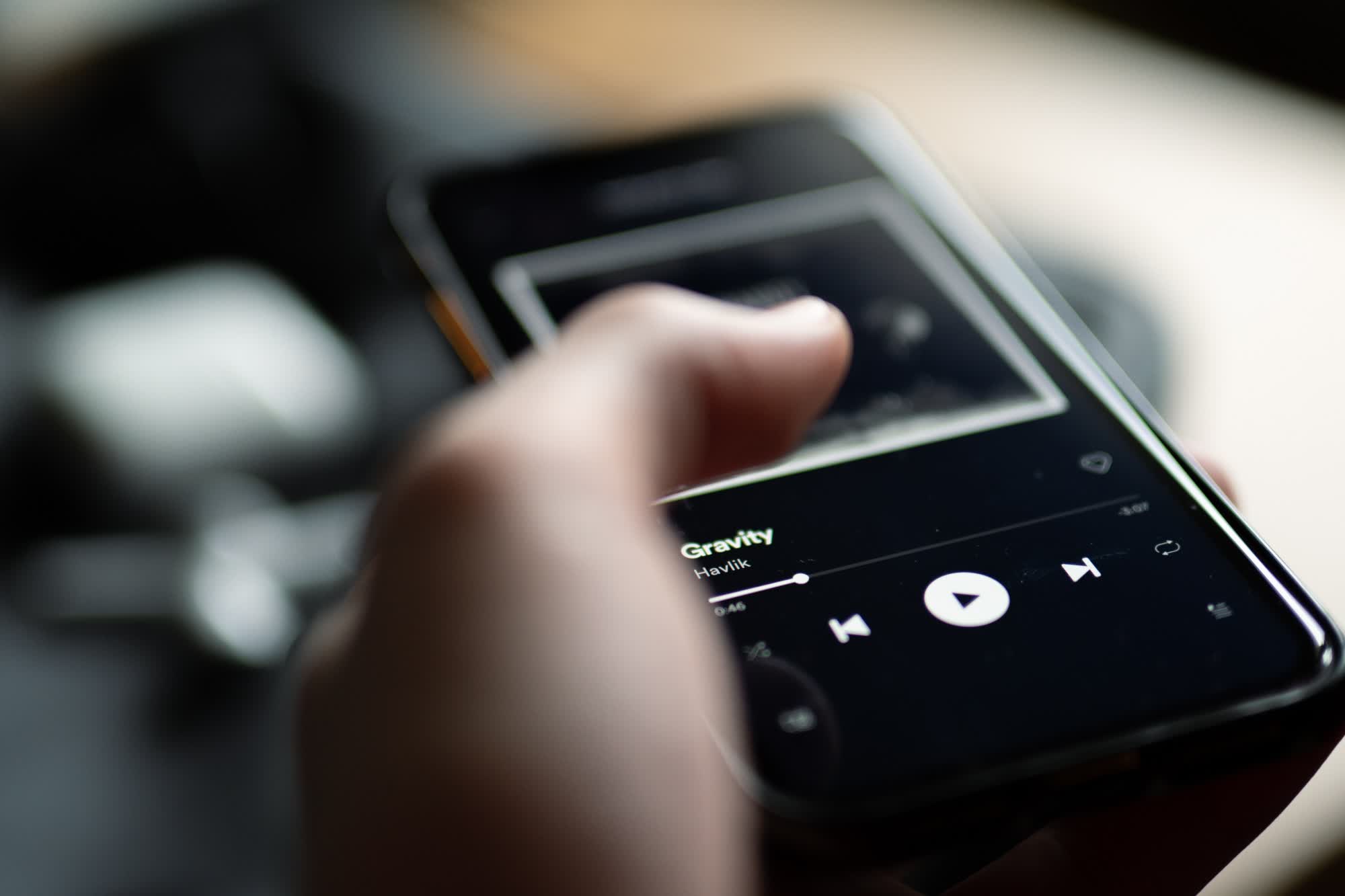 Amazon has become the latest streaming provider to raise the price of its streaming music service. Here's where things currently stand, as best I can tell.
Amazon Music Free is the e-commerce giant's entry-level music streaming service. The landing page notes that no credit card is required, presumably meaning you also don't have to be a Prime subscriber to utilize it.
Amazon Music Prime, meanwhile, is reserved for paying Prime members as one of the subscription's many perks. It affords ad-free listening to Amazon's entire library, and lets you shuffle play any artist, album, or playlist.
The top-tier offering, Amazon Music Unlimited, is more akin to paid offerings from rival streaming services. With it, you get unlimited, on-demand access to Amazon's full music collection with unlimited skips and the ability to listen offline. It is this tier that is going up in price.
According to The Hollywood Reporter, which was the first to report on the hike, Amazon Music Unlimited will set subscribers back $9.99 per month moving forward (up from $8.99). The family plan, which includes access for up to six users and previously commanded $15.99 a month, will now be priced at $16.99.
The changes will go into effect immediately for new subscribers, while existing members should see pricing update on their bills starting September 19.
Streaming subscription prices keep going up, and it feels like there is no end in sight. Spotify, the last major holdout, jacked rates last month across the board. Before that, it was YouTube Music Premium, Tidal, and Apple Music. And it's not just music services that are going up. Pretty much every major video streaming platform including Netflix, Disney, YouTube and Paramount have all raised rates in recent memory.
Image credit: Filip
https://www.techspot.com/news/99811-another-day-another-dollar-amazon-music-unlimited-getting.html