Posts: 9,359 +119
Staff member
A hot potato: The new iPhone 15 Pro and Pro Max arrived last week with plenty of positive reviews, but it seems that Apple's latest handsets aren't without their issues. There have been several reports of the devices overheating. According to Apple analyst Ming-Chi Kuo, the problem is due to its thermal design and not the new SoC hardware.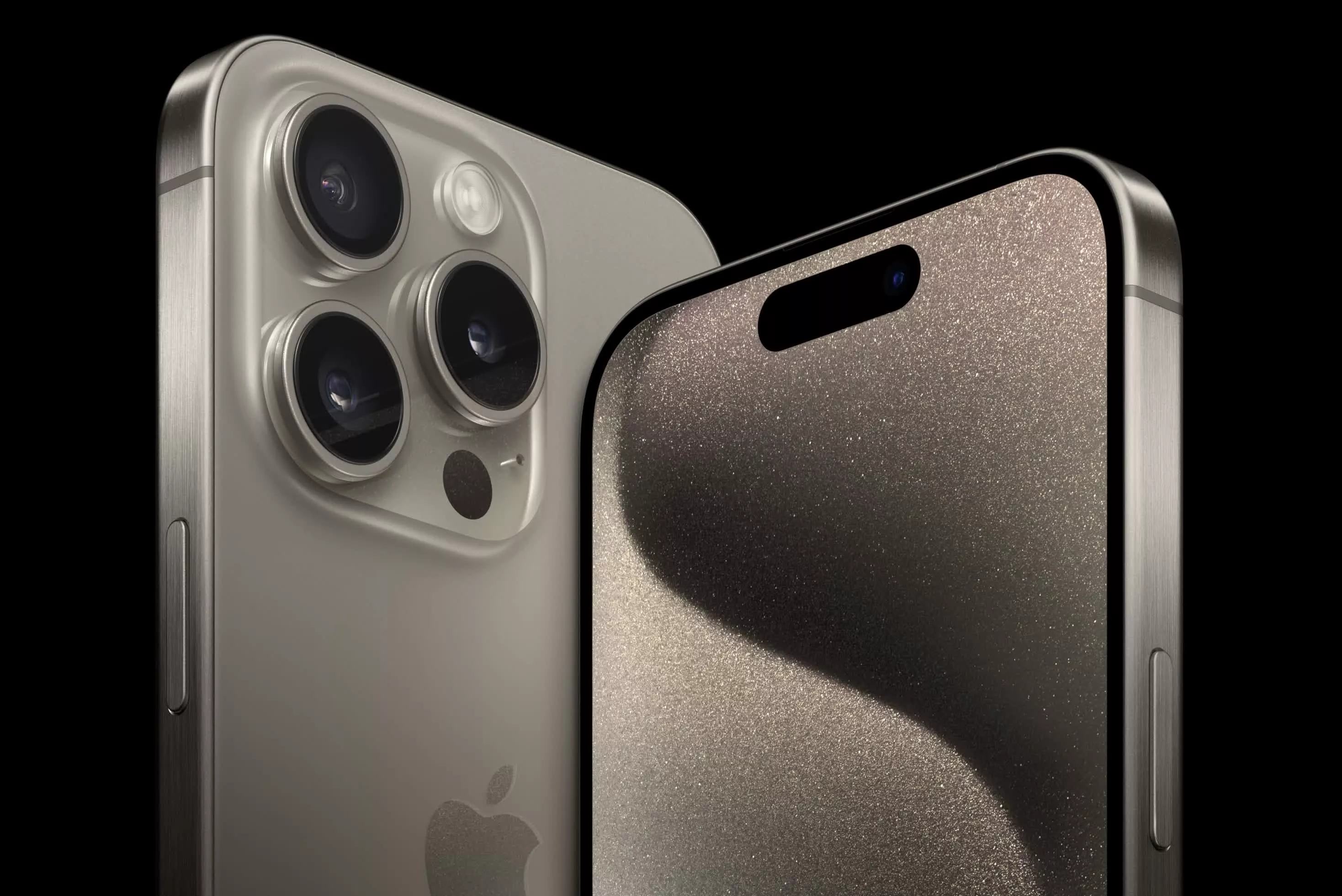 There have been several reports of buyers finding their iPhone 15 Pro series getting unusually hot, with temperatures reaching 115 degrees Fahrenheit in some cases. 9To5Mac writes that some said the issue was present while charging using a wired connection; one person said their iPhone 15 Pro Max was too hot to touch while fast charging.
Many people have questioned whether the overheating issues are related to the iPhone 15 Pro's all-new A17 Pro SoC, the industry's first 3nm chip. But in a post yesterday, Kuo argued the problem is unrelated to TSMC's advanced node.
The analyst believes the most likely reason the iPhones are getting unusually toasty is the compromises Apple made to make the phone lighter. Kuo says that these include a reduction in the heat dissipation area which, combined with the more heat-conductive titanium frame, negatively impacts thermal efficiency.
Kuo thinks Apple will be able to address the overheating problem via a software update, but making any significant improvements will involve limiting the phone's performance, which won't go down well with buyers.
The overheating question was raised during early tests of the iPhone 15 Pro Max's ability to play AAA games. Apple called the device the "next generation of mobile gaming," able to run the likes of Assassin's Creed Mirage and Resident Evil 4 natively. However, the phone gets very hot (118F) during these sessions, and thermal throttling causes at least a 25% drop in performance.
Kuo also warned that Apple's failure to properly address the issue could impact the iPhone 15 Pro series' shipment numbers.
It's worth pointing out that phones can get very hot during the first day after setup, though this problem is still present days later. And not all of the new iPhones appear affected by overheating, which is a bit strange if the problem really is related to the same thermal design found in every handset. Expect to find out more as time goes on.
https://www.techspot.com/news/100302-apple-analyst-iphone-15-pro-overheating-problems-due.html