Posts: 15,095 +191
Staff member
Bottom line: Apple's iPhone mini is likely to be discontinued later this week with the introduction of the iPhone 15 family. If you are interested in a smaller-screen iPhone with modern-ish specs, now might be one of your last opportunities to pick one up.
The iPhone mini was introduced as the iPhone 12 mini alongside the standard iPhone 12 in 2020 as affordable alternatives to the flagship iPhone 12 Pro and Pro Max. It featured a smaller 5.4-inch display compared to the 6.1-inch screen of the base iPhone 12 but was otherwise functionally similar.
A year later, Apple refreshed the line with the iPhone 13 mini as a smaller variant of the standard iPhone 13. The iPhone 13 mini retained the 5.4-inch screen but got an upgrade to the A15 Bionic SoC, among other improvements. It is still available directly from Apple as of this writing starting at $599 but according to Bloomberg's Mark Gurman, stock is running low and some variants aren't scheduled to go out until late this month or in early October according to Apple's own shipping estimates.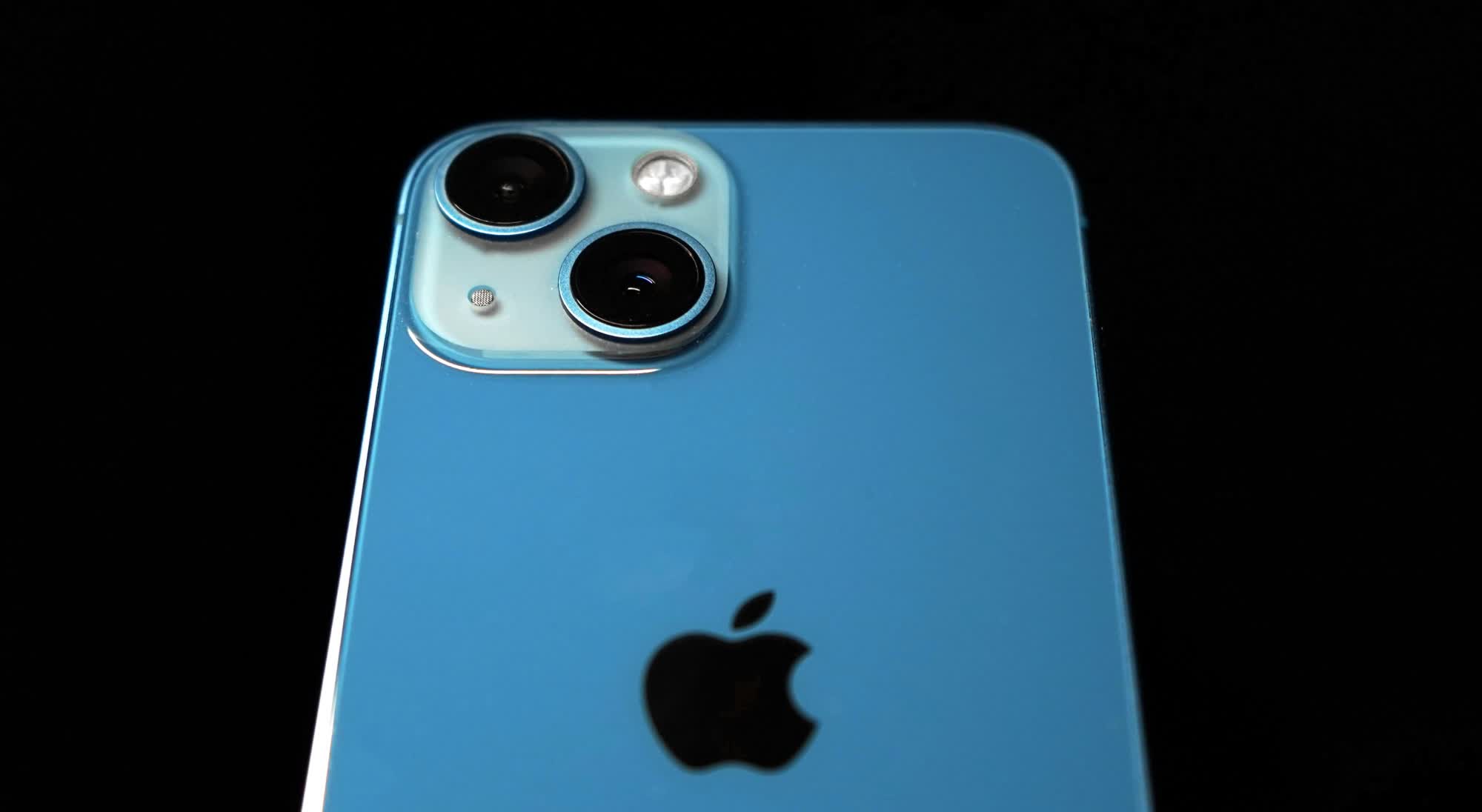 With Apple set to introduce its new iPhone 15 line on Tuesday, do not be surprised to see the iPhone 13 mini quietly disappear. Apple did not carry on with the mini branding with the iPhone 14 line and there is no reason to believe we will see it reappear on the iPhone 15.
The four-phone iPhone 15 lineup is expected to consist of the iPhone 15, the iPhone 15 Plus, the iPhone 15 Pro and the iPhone 15 Pro Max. The entry-level iPhone 15 will have a screen measuring 6.1 inches diagonally, which is far larger than the 5.4-inch panel on the iPhone 13 mini.
The iPhone SE is still lingering as yet another alternative for those seeking a smaller iPhone. Its screen measures just 4.7 inches from corner to corner, however, and is more akin to iPhones of yesteryear before the big screen craze hit.
Image credit: Rajat Yadav
https://www.techspot.com/news/100111-apple-likely-discontinue-iphone-mini-following-three-year.html