He just killed off two massive oil fields last month ... one of them being in Alaska ... it's in the article I linked above.
I thought you might want to read this. Just an FYI for what you dont want to know.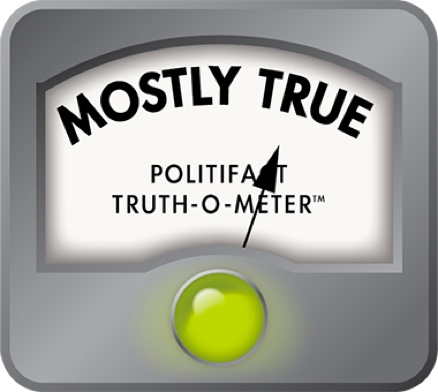 President Joe Biden said that his policies have not made the U.S. less equipped to withstand the impact of the ban on Ru

www.politifact.com
Biden said the oil industry has "9,000 permits to drill now. They could be drilling right now, yesterday, last week, last year."
"Biden's number is correct: There are 9,137 approved permits to drill on federal and Indian land, and the oil industry could use those permits and drill. However, once the permit is approved, drilling doesn't start overnight. Some companies choose not to drill for corporate reasons — because they can raise funds from investors by not drilling on leases with proven reserves."
An industry truly worthy of death.