Posts: 9,351 +119
Staff member
A hot potato: Do you enjoy watching the ad-free version of Disney+ so much that you'd be willing to pay more? It's a decision subscribers will soon have to make as the company is increasing the price of its popular service by 27%. It's also hiking the ad-free price of Hulu. If that's not bad enough, Disney revealed it is "actively exploring ways to address account sharing."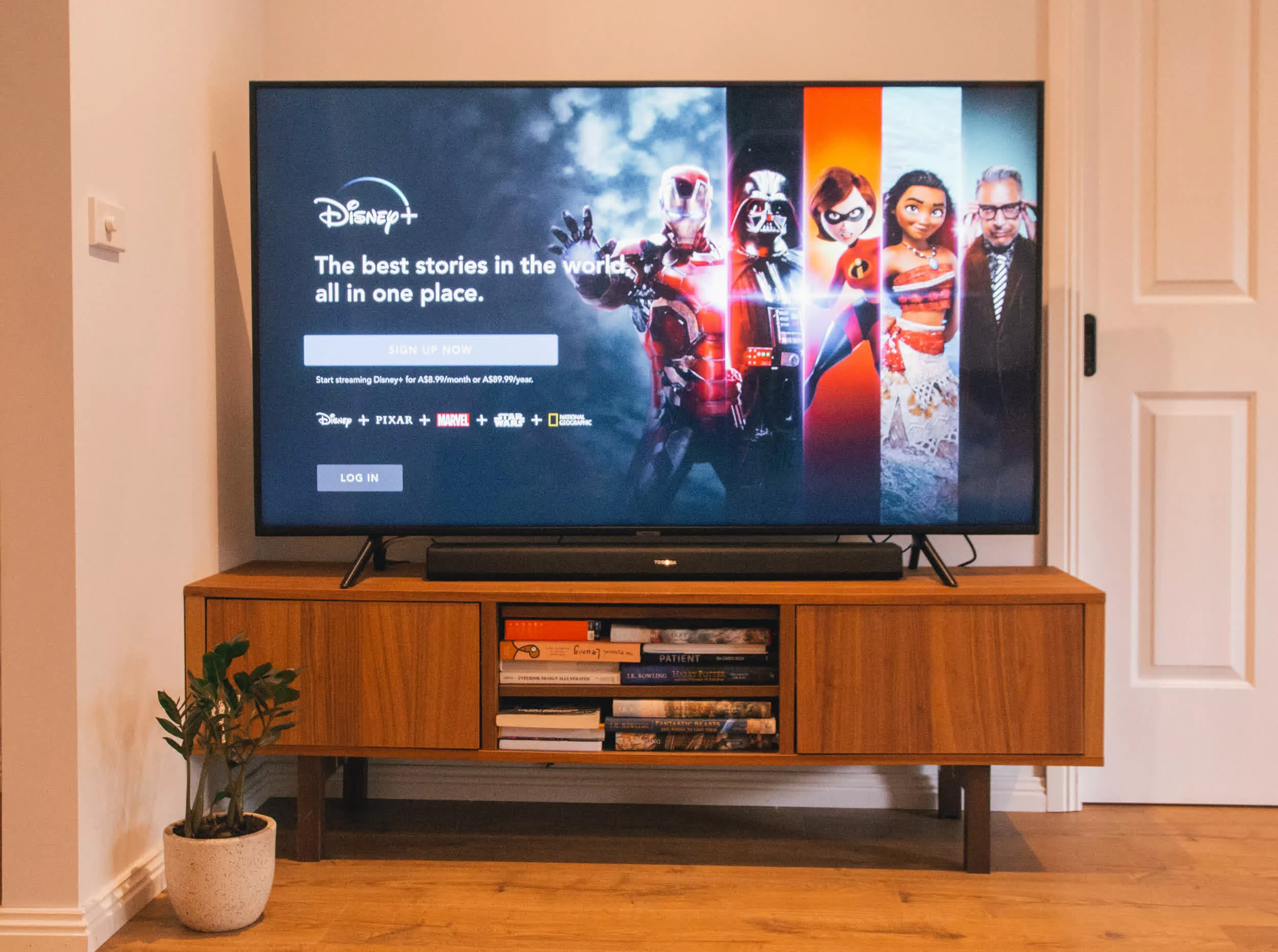 Starting from October 12, the ad-free version of Disney+ is increasing by $3 per month to $13.99 while the ad-free version of Hulu is also going up, by 20% from $14.99 to $17.99. The ad-supported tiers of both services will stay the same price. It means Disney has almost doubled the price of Disney+ since it arrived in 2019.
Bundle prices are also going up: Disney+ and Hulu without ads and ESPN+ with ads will go to $24.99 per month from $19.99 per month. All three services with commercials will be $14.99 per month, up $2 per month. Disney+ and Hulu with ads stays at $9.99, and a new offering combining both products without ads launches on September 6 for $19.99 per month.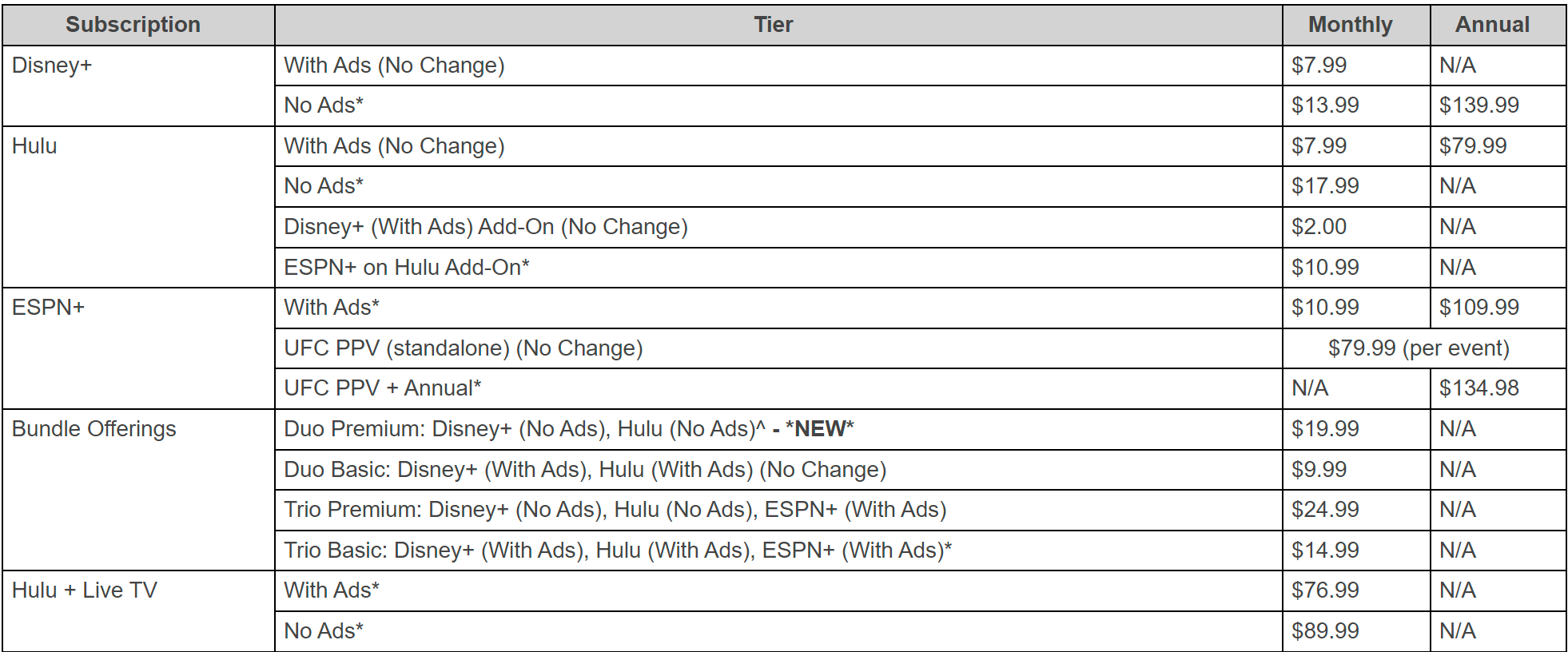 It was less than a year ago when Disney increased the price of Disney+ from its original attractive price of $6.99. CEO Bob Iger said the company didn't see a "significant churn or loss of subs" in 2022 following that first price hike.
In addition to pushing its prices closer to Netflix, Disney also appears to be copying its rival's password-sharing crackdown. Iger said a "significant" number of customers share their passwords, adding that the company has the "technical capability" to monitor sign-ins and that it will address the issue next year.
"While it is likely you'll see some impact in calendar 24, it's possible that [...] the work will not be completed within the calendar year," Iger said. "But we certainly have established this as a real priority, and we actually think that there's an opportunity here to help us grow our business."
The announcement comes as Disney+ subscribers in the US and Canada fell slightly, dropping from 46.3 million to 46 million. Its ad-supported service, meanwhile, now has 3.3 million subscribers; about 40% of new subs opt for this tier. Disney's India-based Hotstar service has lost a massive 12 million subs since April, though that was mostly due to it losing the rights to the Indian Premier League (IPL) cricket games.
Disney aims to make its streaming business profitable by September 2024. The division lost $512 million in the third quarter, which probably explains why it feels the need to increase prices. Iger seems to think subscriber losses following the hike will once again be insignificant, but the second price increase in less than 12 months might prove him wrong, especially at a time of economic uncertainty when people are reining in their spending.
https://www.techspot.com/news/99734-disney-targets-password-sharing-increases-subscription-price-27.html