What just happened? Google has reportedly shelved an AR Glasses project that it had been working on for years. Called Project Iris, it was supposed to have been a completely wireless device that resembled a pair of 'ski goggles' rather than a full-fledged headset, unlike the Apple Vision Pro.
The report, which comes from Insider, claims that Google canceled Iris earlier this year following mass layoffs and the exit of the company's AR/VR chief, Clay Bavor. Not much is known about the secretive project, though a report from last year claimed that Google was likely targeting a 2024 launch window for the product.
In terms of features, the device was said to use external cameras to display an augmented image of the real world and was supposed to rely on the cloud for its heavy-duty graphics processing needs. According to The Verge, there were about 300 Googlers working on the project, including some from the Pixel team. Bavor was said to be its leader before his departure from the company.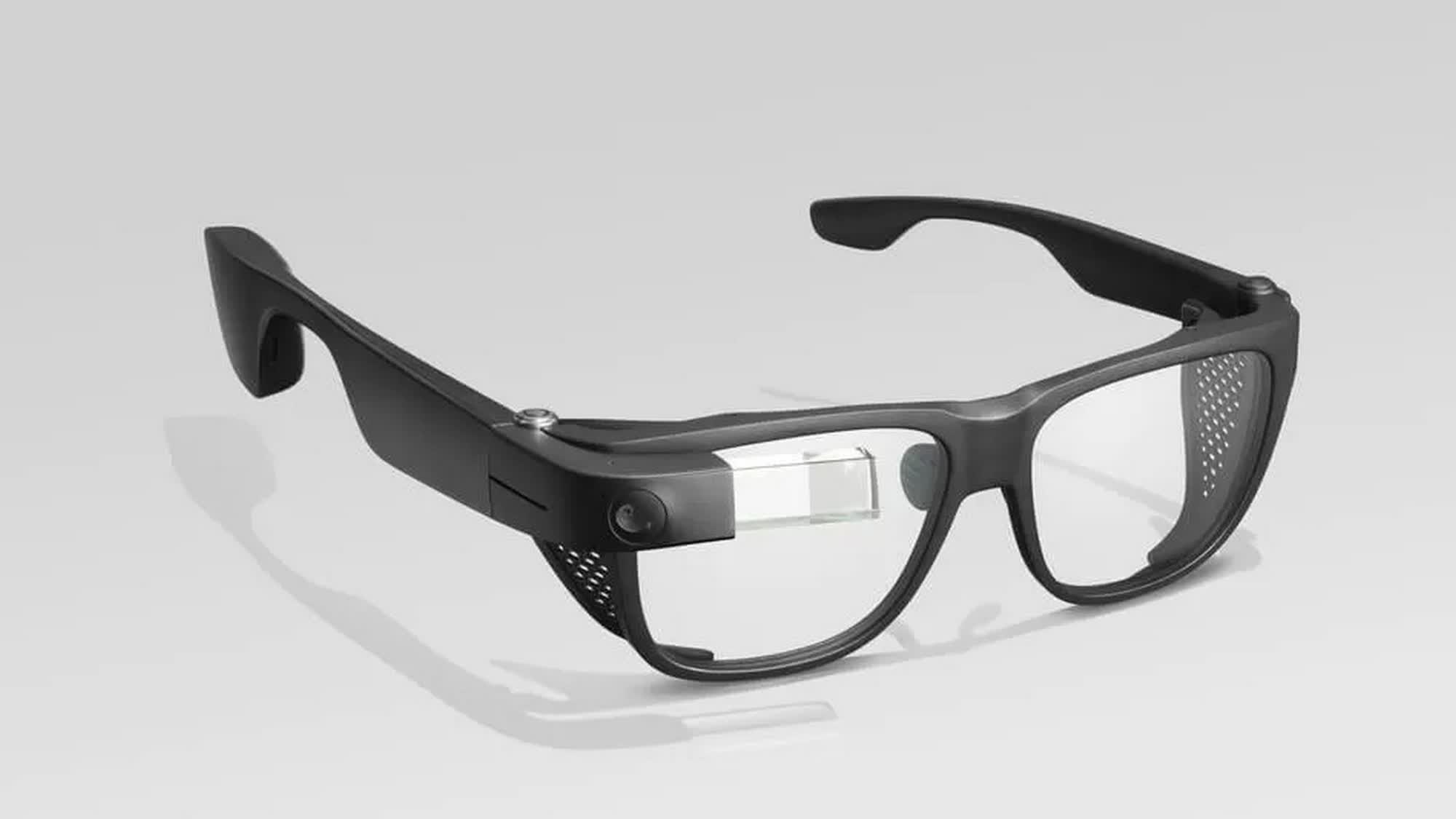 In hindsight, Project Iris seems to have been doomed from the start, as Google leaders reportedly kept changing the strategy for the device, forcing the team to pivot their direction several times. This led to severe frustration among employees and possibly gave rise to some amount of discontent as well. Still, the cancellation comes as a bit of a blow, although it isn't entirely unexpected, given Google's track record in AR/VR.
Before Project Iris, Google canceled multiple AR/VR projects over the past decade or so. The most notable among them is Google Glass, which was launched with much fanfare in 2013, but quickly became the butt of many online jokes. Plagued by negative reviews and concerns over privacy, Google eventually pulled the plug on the consumer version of the device in 2015 before stopping sales of the Google Glass Enterprise Edition earlier this year.
Meanwhile, the cancellation of Project Iris doesn't mean Google is moving away from the AR/VR sector. Instead, the company is now reportedly working on an Android XR platform for Samsung's headset and a 'micro XR' software for AR glasses. The latter is reportedly being tested on a platform codenamed 'Betty.' As part of its focus on AR/VR software instead of hardware, Google is said to be looking to create the 'Android for AR,' but whether that materializes remains to be seen.
https://www.techspot.com/news/99244-google-may-have-shelved-iris-ar-glasses-project.html