Recap: Intel's Meteor Lake processors will have an entirely new naming convention, replacing the existing 'Core I' branding. While the high-end SKUs in the new lineup will come with the 'Core Ultra' nomenclature, the more mainstream parts will move from the 'Core i3/i5/i7/i9' naming convention to a simpler 'Core 3/5/7/9' branding.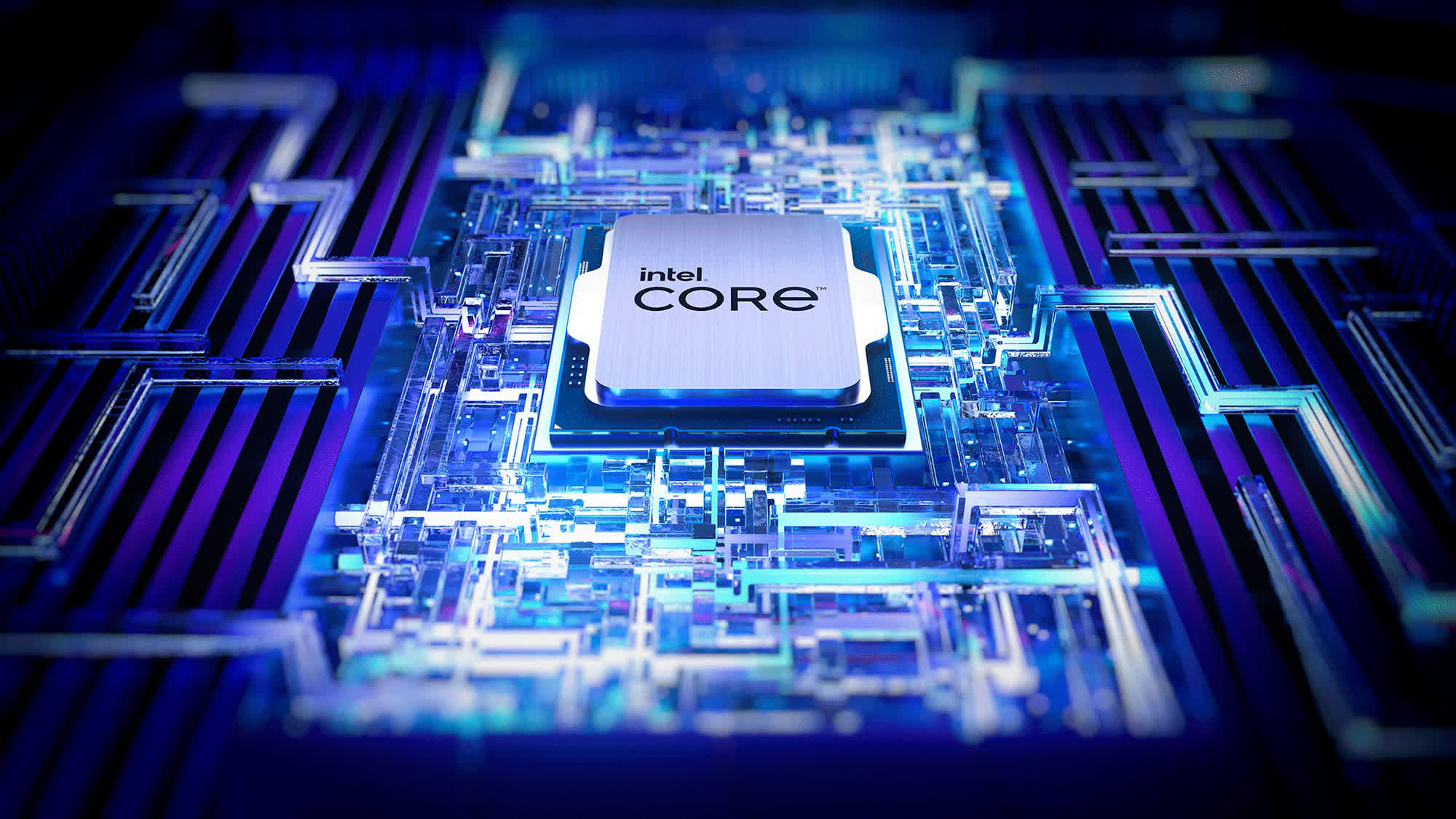 While prior leaks already revealed a few tidbits about the 1st-generation Core Ultra processors, a new post on Chinese social media site Bilibili by noted tipster Golden Pig Upgrade Pack has now seemingly revealed more details about at least three SKUs in the lineup, including the Core Ultra 9 185H, Core Ultra 7 165H and Core Ultra 7 155H.
The 185H could be the flagship chip in the Meteor Lake lineup, and will likely have a maximum boost clock of up to 5.1GHz, while the 165H and 155H could have peak clock speeds of up to 5.0GHz and 4.8GHz, respectively. The post also seems to suggest that all three chips will have the same base frequency of 2.8GHz.
If the report is accurate, it would mean that the Meteor Lake chips would be clocked somewhat lower than their Raptor Lake counterparts, as most of the Core i7 and Core i9 SKUs in Intel's current-gen lineup can hit 5.0Ghz or higher with the Thermal Velocity Boost technology. That said, lower clock speeds shouldn't necessarily translate to lower performance, as the Meteor Lake chips would be based on a new and advanced process node that could still make them better performers than their predecessors irrespective of the frequencies.
In addition to the three aforementioned SKUs, another Meteor Lake CPU also popped up on Geekbench this week, revealing some of its core specifications. As per the listing, the Core Ultra 5 125H will likely feature 14 cores and 18 threads, including 4 P-cores and 10 E-cores. The listing also shows that it is likely to have a 3.6GHz base clock and 4.47GHz boost clock.
Staying with the Meteor Lake theme, Intel this week showcased its EMIB (embedded multi-die interconnect bridge) and Foveros packaging technologies with an unspecified Meteor Lake CPU that reportedly uses Foveros packaging for its chiplets and packs 16GB of LPDDR5X-7500 memory from Samsung. As reported by Tom's Hardware, on-package memory integration could bring a lot of benefits to the Meteor Lake lineup, including higher performance and reduced platform footprint that could allow for a larger-capacity battery.
https://www.techspot.com/news/100083-intel-meteor-lake-leak-reveals-core-ultra-9.html